Rock music got a massive blow after they lost another talented front man the Linkin Park lead singer Chester Bennington.
According to official news, Chester died by suicide. Chester Bennington (#ad) was one of the best rock musicians the music industry has ever seen and he was part of Linkin Park as their lead singer, for more than two decades.
Chester grew up in Phoenix,and he was the youngest in a family of four.
His life wasn't a smooth path as he faced a lot of struggle and despair from all sides of life.
Despite being a very talented and one of the most famous rock artists, this did not help him from overcoming depression.
Chester eventually committed suicide, and it broke the hearts of thousands of his fans worldwide, his family members and friends.
Here are some depressing facts about this phenomenal singer: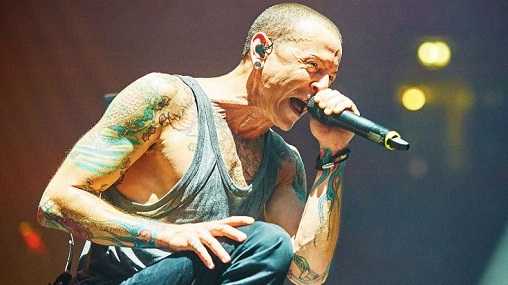 1. He was Molested as a Child
Bennington has never been secretive about his childhood life.
In an interview, he revealed he was molested from the age of seven to thirteen.
It was by a close friend a few years older than him. It started as touchy curious to full-on crazy violations.
This sent him into trauma,and he pulled away from everyone. Maybe this is where all his problems began.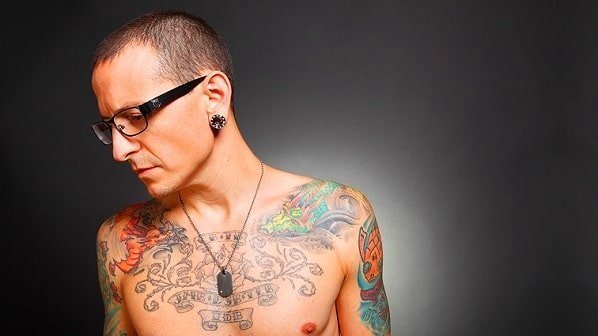 2. Struggled with Alcohol and Drug Addiction
After he was sexually abused, he pulled away from everyone and got into alcohol and drugs.
His music was a lot literal than most people knew.
His addictions fueled most of his lyrics,and he credits a lot of his success to the addictions he went through.
He tried quitting so many times, but he ended up doing the same going back to the same place all the time.
3. His Parents were Divorced
Chester was born in Arizona,and at the age of 11, his parents divorced.
His father took it to court and gained custody of him,but he was a brutal one. He lived with him until he was 17 when he moved in with his mom.
Life wasn't fair at all to him as a small boy,and he had to move in and out of his dad's place to his mum.
4. Depression
This is believed to be the cause of his death and Chester openly discussed it.
He struggled with depression for a better part of his life,and he shared it in his interviews and songwriting.
In an interview with The Mirror, Chester said he came to a point in his life where he could just feel like giving up or fight for what he wanted,and he chose to fight.
The impact of depression in his life was never thought to be that massive to lead to suicide.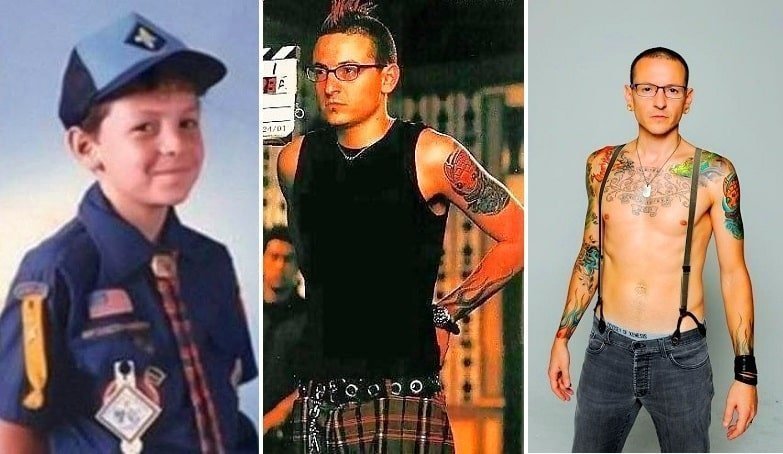 5. Survival
Since his childhood, Chester has been taught hard by life and has been surviving throughout.
Nowhere was safe for him starting from home where his dad gave him no peace to school where he was abused and tortured physically for being different.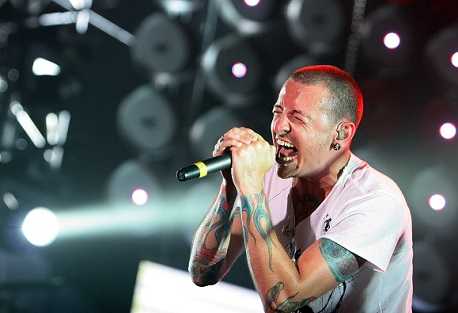 6. Chester was Abused by his Father
Chester stayed with his father who got custody of him after the parents divorced.
His dad was a sex detective, but he was a victim himself.
The reason is not well known, but he started abusing Chester until he had enough and moved in with his mum at the age of 17.
He was forced to do disgusting things he didn't want to do,and that threw him into a tailspin.
7. From Pain Came Art
Like we have seen, Chester had a depressing childhood and it was like hell to him.
He however used art as a way out of this hell where he started writing poems, drawing pictures and writing songs.
These things saved him at that time,but they didn't help in the long run.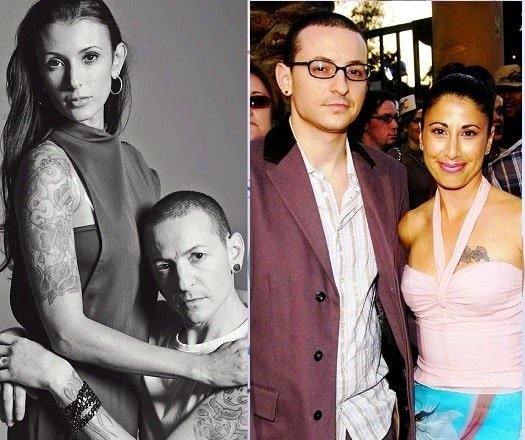 8. He was Divorced
It seems like life had different things planned for Chester. He was married twice.
In 1996, he got married to Samantha Marie Olit up to 2005 when they divorced.
He later married a playboy model Talinda Ann Bentley, and they have been together since then.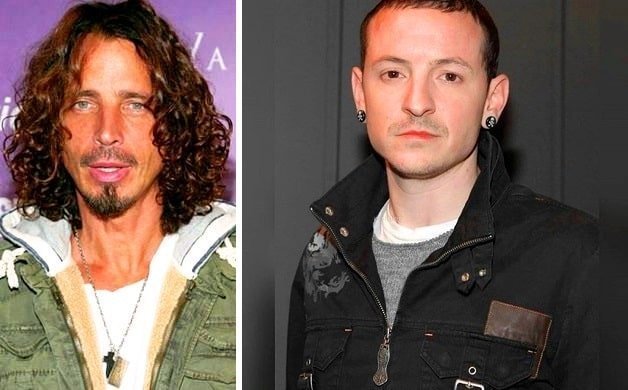 9. His Best Friend Committed Suicide
Just like Chester, Cornell suffered from depression and alcoholism.
Cornell was Audioslave's lead singer, and after he committed suicide, it hit Bennington real hard.
Cornell hanged himself and his death is thought to have had a considerable part in Chester's death.
It's no coincidence according to many people that Chester committed suicide by hanging just like Cornell and he did it on Cornell's birthday. Sad!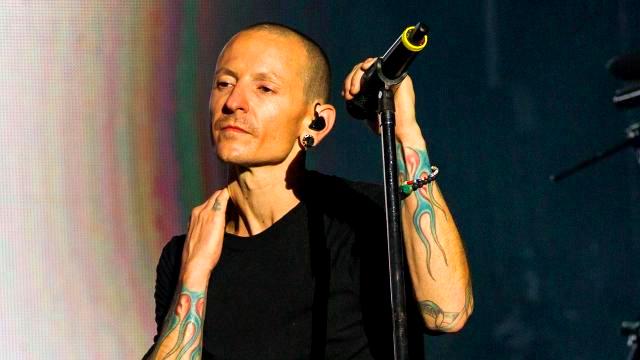 10. Found Dead
This was the most shocking day for all rock fans in the world.
Despite his struggles and all, he was a fantastic singer,and the fans loved him.
So many of his fans sang through his songs during a tribute by the remaining Linkin Park band members.
On the day of his death, so many fans wished the news were just a hoax but woe unto them.
He was found dead in his home California on 20 July 2017 at the age of 41.