Michael Jackson aka the King of Pop music was one unique and interesting man.
His contribution to pop music is unparalleled and he transformed the face of pop music.
However, if you think you know everything about Michael Jackson (#ad), you are in for a surprise.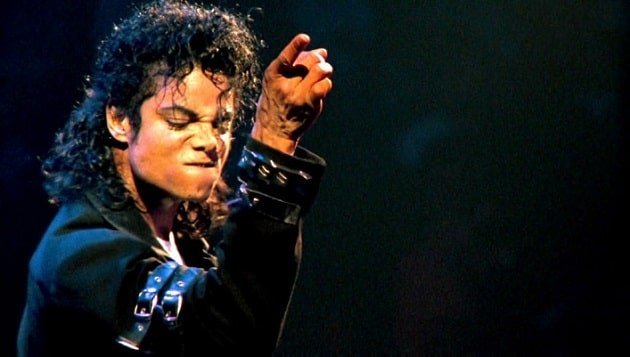 Here are facts that you don't know about The King of Pop:
1. Let's start easy. Michael is the most awarded artist of all time. He has 23 Guinness World Records, 13 Grammys, 40 Billboard Awards, and 26 American Music Awards.
– He has more awards than any other artist dead or alive and after he died, the Guinness World Records made the highest earning deceased category after him and he has the record in the category.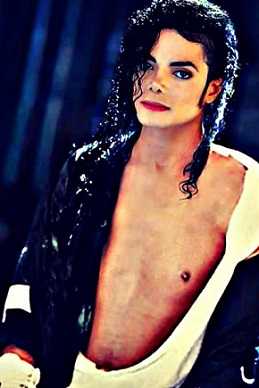 2. Michael fancied himself as a superhero and none other than Spiderman!
– He tried to buy Marvel Comics when they filed for bankruptcy in the 90s so he could fulfil his dream of playing the leading role.
– His plan, however, failed as Tobey Maguire (#ad) stepped up to play Peter Parker.
3 . If you are the secretive type of person, listen to this, The King of Pop had a secret vault. After he died, hundreds of unreleased songs were discovered in the vault.
4. He didn't drink alcohol openly on the plane.
– According to a flight attendant who served him countless times on multiple flights, Michael Jackson took wine in Diet Coke cans. He didn't want kids to see him drinking alcohol.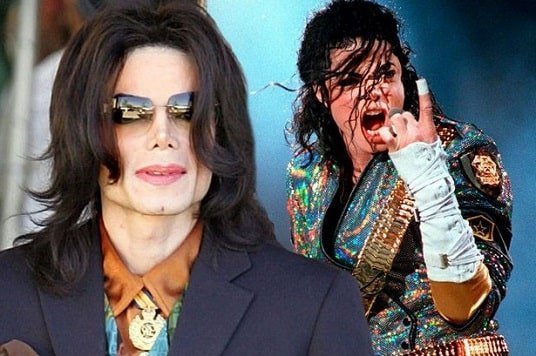 5. Lucky escape. On the morning of the dreaded 9/11, Michael had a meeting in an office in one of the Twin Towers. Luckily, Michael missed the meeting as he overslept and escaped his death.
6. He had vitiligo. This is a condition that causes melanin-producing cells in the body to malfunction and eventually fails.
– During his youth, Michael had medium brown African-American complexion but his skin lightened considerably.
– After he was questioned, he claimed that he had vitiligo and after he died years later, his autopsy report confirmed it.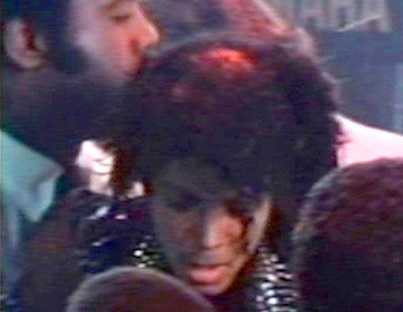 7. Most people know about the fire incident that happened while he was filming a Pepsi advert.
– A scheduled explosion fired too early and it resulted in second and third-degree burns to his scalp and face.
– After this Michael Jackson wore wigs mostly and rumor has it that he has his hairline tattooed permanently on his head after the incident.
8. Michael was best known for his dance moves. The best of them being the moonwalk where it seemed like he would defy gravity.
– This was actually created by a unique pair of shoes that worked by hooking retractable pegs with a slot on the heels.
– This was special such that Michael had the design of the shoes patented to discourage impersonators from recreating this extraordinary move.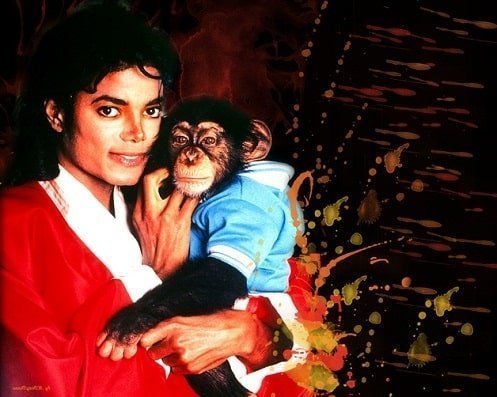 9. Michael purchased a chimpanzee called Bubbles as a baby from a research facility in Texas in the early 80s.
– Michael is known to have some of the weirdest pets from mice, tigers, snakes, llamas, dogs and cats but his most favorite was Bubbles the chimpanzee.
– The two were inseparable for years and Bubbles was like an infant riding on Michael's hip to various public events.
– Bubbles had his meals at the dining room table with Michael, learned to use the toilet and had his own crib and Jackson even taught him how to moonwalk.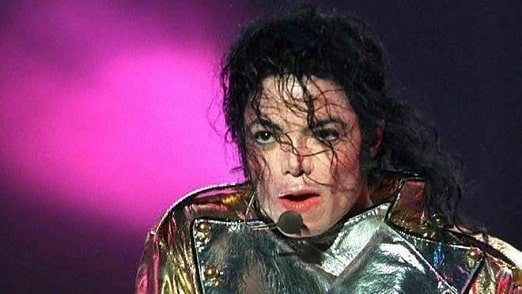 10. The day he died was a massive blow to his family, the pop culture and all the pop artists that he inspired.
– It was a blow to the whole world, but something strange happened on the same day apart from his death.
– At 3:15 PM on that day, Wikipedia, Twitter, and AOL IM crashed simultaneously. Until today, no one knows what indeed led to this crash.
11 . Remember the Home Alone kid Macaulay Culkin? Well, when he was filming Home Alone, he was friends with Michael Jackson and even slept in his bedroom.
– However, sexual allegations about him and Jackson were brought up and the case went to trial.
– However, Macaulay vouched for Michael saying the sexual accusations were ridiculous that the bedroom was two stories big and he was never touched inappropriately.
12. The family of Michael Jackson had no intention of letting one of their own go to prison and suffer the pain of beatings and worse.
– If Michael were convicted and sent to jail, Jermaine Jackson wouldn't let his brother suffer the indignities of prison.
– He had a private jet ready to take Michael to Bahrain where no extradition treaty existed with the US and Michael didn't know about this plan.
13. Michael had planned a massive comeback in 2005 in Las Vegas. He had a vision which included solar powered costumes that had the ability to change color with the stage lights.
– The show would also be promoted by a massive 50 ft tall robot version of Jackson but this didn't prove feasible.
– He hatched another plan to build a Michael Jackson themed casino and Hotel featuring a laser blasting android at the entrance. This also failed as he failed to get funding for his project.