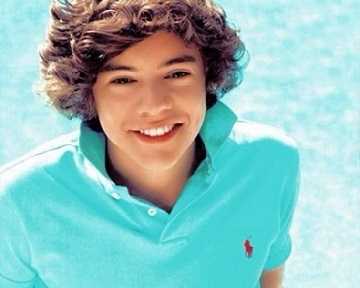 One of the best-known members of One Direction (#ad) and the sexiest of them all is Harry Styles (#ad).
There's a charm he possesses that makes him stand apart from the other members of the band.
He also has one of the best voices in all the boy bands plus the silkiest locks.
However, there is more to Harry than meets the eye.
Harry is an English singer, actor and a songwriter whose music career went through the roof when he joined One Direction.
He auditioned solo for the British music series the X Factor, but they were placed together as a group, after they failed to go through as individual contestants.
They, however, made it as a group and went up to the finals.
After the show, they were signed by Simon Cowell's record company and they continued releasing music.
Since then, they have been on several tours and have won several awards.
Harry, however, moved on and signed with Columbia Records but this time round as a solo artist.
Despite spending a significant amount of time in the public eye, Harry still has some secrets he holds dear to him.
Let's take a look at some of the dark secrets Harry Styles has kept away from us: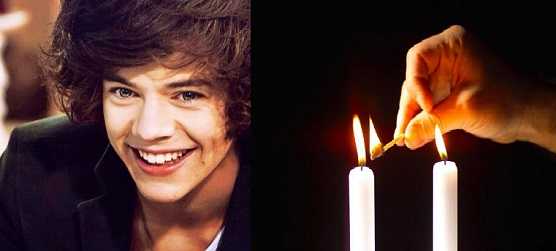 1. Weird Pre-show Ritual
We all know of artists who do things before getting on stage. Some drink alcohol, some smoke, a few have sex while others do weirdest of things.
Some of these things are done to get rid of fear and anxiety before going upstage, but Harry's ritual is possibly the strangest of them all.
Before every show, he brings a candle backstage and lights it, not sure why but its super creepy.
2. First Love Mattress
Everyone has a wish or something they would want to buy when they become successful.
For Harry, this is his mattress. The first thing he bought with his cash after he broke out was a mattress.
3. Valuable Vomit
This one is a case of Fandom taken too far.
He never knew what a committed fan base he had until he once vomited on the roadside and a fan picked it up and posted the vomit on eBay for sale.
4. Sleepwalker
As strange as it sounds, Harry is a night sleepwalker.
This happens when someone walks and does things in their sleep and when they wake up, they are shocked to have done things like chores or even preparing to go to work all in their sleep.
Harry is one of these people.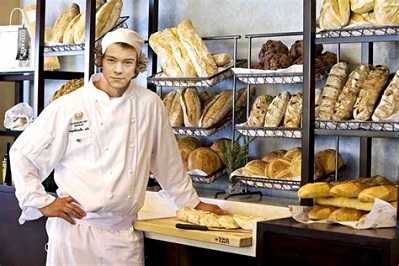 5. Local Baker
All of us start somewhere, and it isn't any different for Harry. He began working at a local bakery before he auditioned for The X factor.
After he became famous, he went back to the place, put on an apron and did some baking.
6. Broke a Marriage
Not sure what happened with him but he once had a fling with DJ Lucy Horobin who at that time was married.
She, however, divorced her husband after she bedded him and all rumors were flying around.
Seems like she couldn't take it anymore.
7. The Man with Four Nipples
This is true and it's a condition that exists. It's called supernumerary whereby a person has more than two nipples.
As weird as it might sound, Harry has four nipples.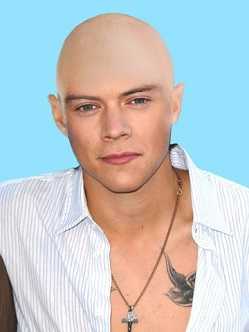 8. He Doesn't Like His Hair
The number of times he wanted to cut off his hair are countless.
He was however pressurized by his stylist and other people around him not to do it.
Deep inside he wants to chop it off.
9. Divorced Later Remarried Parents
When he was seven years, Harry's parents divorced, and he went with his mother.
Later, his mother remarried and seems like Harry was still proud of her.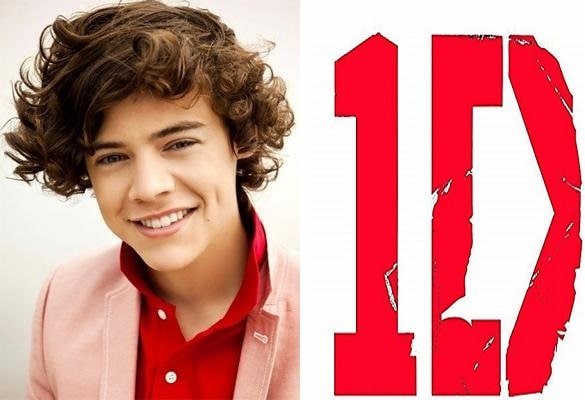 10. One Direction Trademark
The name One Direction was adopted by the band after they failed to progress as individuals but were put together as a group.
However, the name One Direction was invented by Harry himself. Thumbs up!
11. Trouble with Nerves
Before every live performance with One Direction, Harry used to vomit every time.
He, however, made peace with the nervousness, and now his stomach has settled, and he no longer has the problem.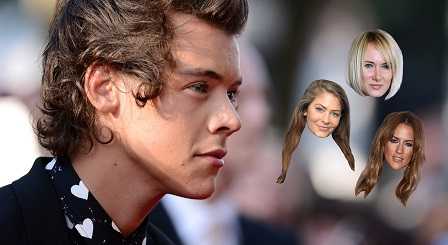 12. Is Harry into Older Women?
Remember the fling with DJ Lucy Horobin who was older than him and was married?
That's not the only relationship he had with an older woman; He was in a relationship with Caroline Flack The X Factor presenter.
13. Hazza
Harry had the nickname Hazza when he was in high school.
When he joined one direction, he didn't adopt the name and Liam is the only one who had the right to call him that.
14. Donated His Hair
Not sure how much his hair is worth, but he was pressurized no to cut it though he wanted to.
He, however, cut it off in 2016 and donated it to charity.
He did it for the love of small kids and donated the hair to a firm that makes wigs for children with cancer.
15. Lifeguard
If Harry weren't a singer, maybe he would have worked as a lifeguard.
He once applied to be a lifeguard before he became a singer.
He also would want to become a lawyer or a physiotherapist if he wasn't a singer.