Most people know him as the 'See You Again' or 'One Call Away' singer.
These two songs saw him breakout to become a star in the music industry.
Listeners were amazed by his incredible voice when they heard the song "See You Again", a tribute to Paul Walker.
Music lovers had not heard much of Charlie Puth (#ad) before, but they fell in love with him, the very instant he released the Paul Walker tribute along with Wiz Khalifa.
Charlie is one of the artists who became successful by uploading his songs on YouTube. "See You Again" is a song he co-wrote and co-produced.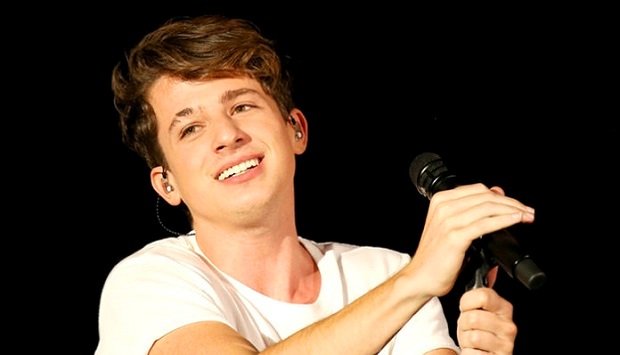 The song peaked at number one spot on the US Billboard Hot 100 charts for 12 straight weeks (from March 2015 to June 2015) and he performed it innumerable times along with Wiz Khalifa (#ad).
The song was also used for the Fast and Furious Seven soundtrack as a tribute to the late actor Paul Walker.
After the song, Charlie became so famous and he released his debut single "Marvin Gaye" featuring Megan Trainor (#ad) and the song topped the charts in different countries.
A lot of people don't know Charlie from before that but here are some of the dark secrets he doesn't want us getting wind of:
1. Attacked by a Dog
When Charlie was two years old, he was severely attacked by a dog on his face.
The dog scarred him severely on his face but the scars healed later.
The only significant part about the attack as of now is the scarred eyebrow.
2. Anger Issues
For those who are close to Charlie, he is defensive.
He doesn't like it when people tell him that he shaves the eyebrows to look cool, when he knows for a fact that it was a scar that almost cost him his life.
3. Pitch Perfect Talent
Charlie is pitch perfect and if you happen to tap into anything that makes a noise, Charlie can accurately tell you the pitch and perfectly replicate the note.
That is an incredibly amazing talent.
4. He Almost Died
When you are very young, recovering from an injury is sometimes hard.
When Charlie was attacked by a dog when he was two years old, the attack was so severe that he almost died.
He lost so much blood, and the injuries were bad, but luckily he made it.
5. Kiss of the Year
At the American Music Awards 2015,, Charlie Puth and Megan Trainor took part in a 15 seconds kiss.
They made out for 15 seconds straight and they still insist they are good friends. Really?
6. The Post-it-note Breakup
When Charlie was in 6th grade, he already had a girlfriend.
He broke up with her during an English class and he did it with a post-it note.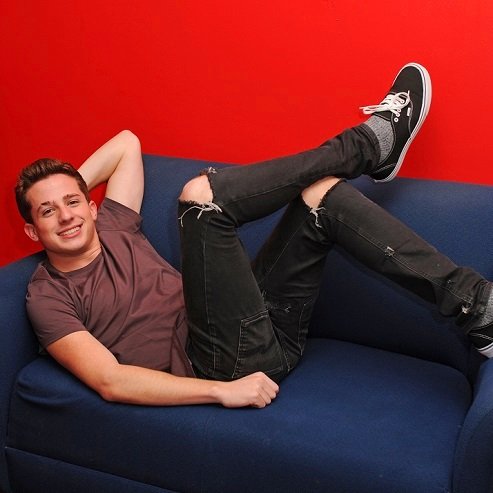 7. Never Attended Prom
It is the dream of most if not every student to attend prom and with a date for that matter.
Charlie was however different.
He never attended his own high school prom. He was an introvert.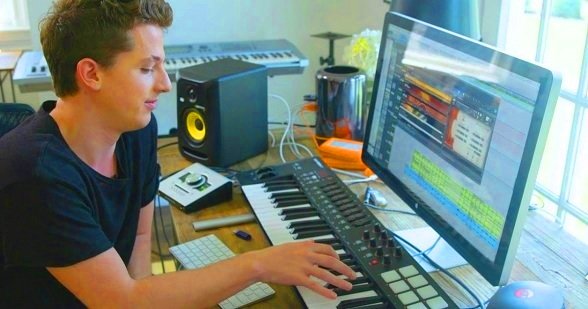 8. He is an Expert Programmer
Apart from being a good artist, Charlie is also a good programmer.
Before he discovered his talent in music, he used to write code for websites and games.
9. His Friend's Death was an Inspiration
This is a weird way of saying it, but it's true. Charlie co-wrote and co-produced the song See You Again which shot him to stardom.
When writing the song, he tried getting into Vin Diesel's head thinking of what he would tell Paul Walker (#ad).
He couldn't figure it out but he used his friend's death as an inspiration for the song and it came out nice.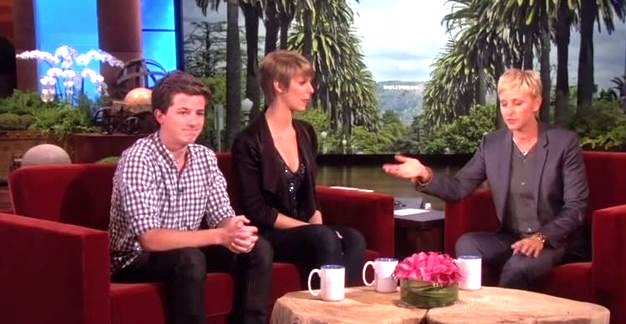 10. Hung Up on Ellen
Everyone knows Ellen DeGeneres and getting invited into her show is amazing.
When Ellen heard Charlie's cover of Adele's song, she called him, but he hang up on her three times.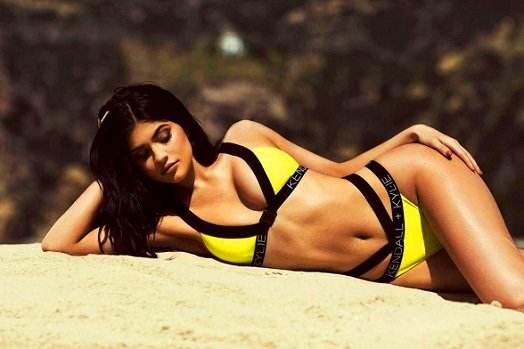 11. Secret Crush
Charlie tends to ignore it, but the truth is out now.
He is friends with some of the hottest and most beautiful female artists, but his forever secret crush is Kylie Jenner.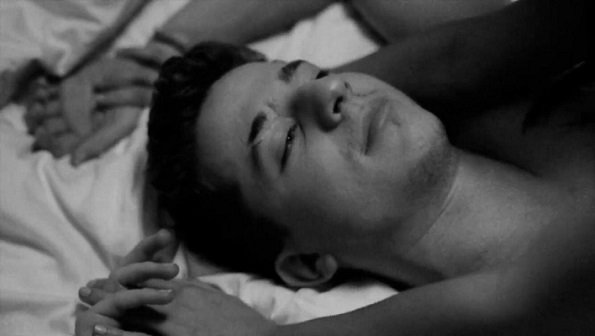 12. He is Afraid of Sleeping in Public
Unlike most of the people who would take any chance to sleep, Charlie just can't.
He is super afraid of falling asleep around people. Seems like he likes his privacy when sleeping.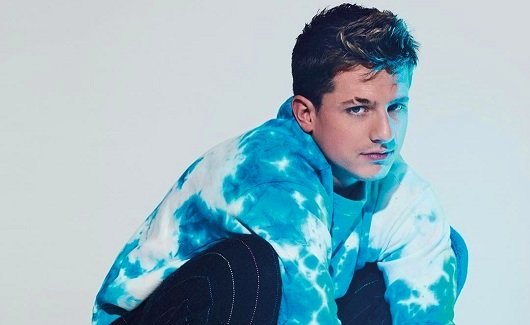 13. Bullied in School
Charlie Puth was such a talented kid in school and his pitch-perfect talent made him a focal point for the bullies.
Now the same bullies fight for his autograph.
14. Threatened by a Fan
Charlie has the best breed of fans, but sometimes they go to another extent.
One day, a mother drove her daughter to Charlie's house and left cookies for him with a request to follow her daughter on Instagram.
Charlie didn't respond and the mother threatened to publish his home address online.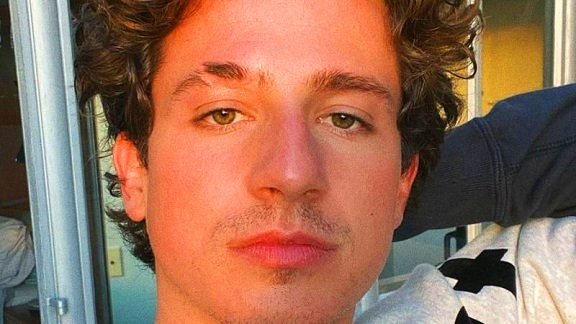 15. Tough Love
When Charlie found that his friend had died in a car crash, he walked out in his driveway and started crying.
He, however, stopped crying when his father showed up and asked him what's wrong.
Charlie doesn't get emotional in front of his dad.