Taylor Swift is one famous and controversial artist of this century.
She is a fantastic artist who has been in the spotlight since she was 15 but the fame she got didn't spoil her personality.
She is still unpretentious, sweet and is a role model for many young women.
She has never been shy about pouring her personal stories into her songwriting but even with all this, there are so many things that she has kept in the dark,and it's a high time her fans knew them:
1. She Can Play More Than Four Instruments
Most people even most of her fans know that Taylor can play the piano and the guitar only.
After she learned how to play the guitar and the piano, she went ahead and picked up other instruments like the banjo and ukulele.
She is a woman of many talents and being able to play four instruments is also impressive.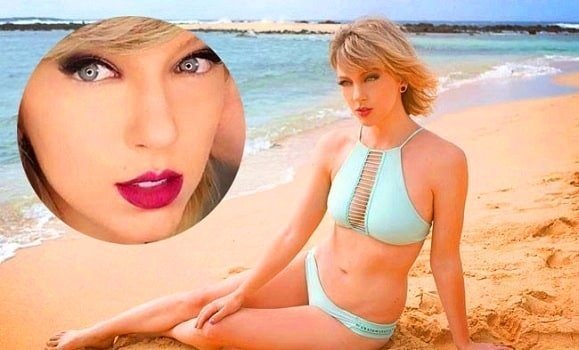 2. Beauty with Brains
Taylor never attended college but she finished high school,and she maintained a 4.0 GPA all through her High School Life.
This s pretty amazing since she had to balance between school, work and also find time for her friends and family to keep in touch and also perform at smaller venues.
3. She has a Brother
His name is Austin Swift who is an actor too.
He is 28 years old,and he graduated from Notre Dame in 2015 and is now pursuing an acting career.
He was a credible source for pictures of Taylor when she was a kid.
4. Bad Eyesight
This might come as a shock to some of her fans,but it's true.
If you look at it closely, this secret brings an entirely new meaning to her song "You Belong with Me"
In the music video, she is seen wearing glasses,and in real life, she really does own a pair of them.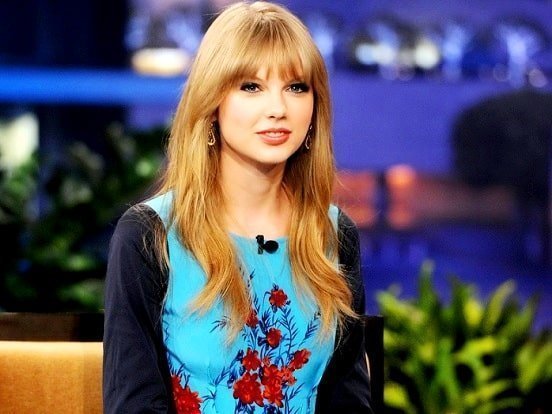 5. Speak Now Album Influenced by Kanye West
Rumor has it that her song "Innocent" from her Speak Now album is supposedly influenced by Kanye.
This is strange since she doesn't like Kanye that much especially after he interrupted her during the VMAs awards where he stole her moment.
He went on stage and said Beyoncé is the one who deserved the award.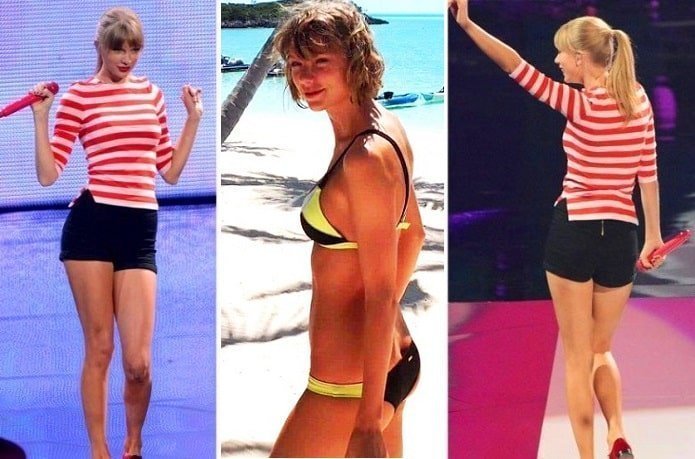 6. Stabbed in the Back/Betrayed
In her album Reputation, she is seen sitting on a gold throne with the words "Et Tu Brute" carved on it.
These were the words of Julius Ceaser after he was stabbed in the back literally.
Taylor is said to have been addressing this to Kanye after he refuse/denied to include Taylor in his album Famous.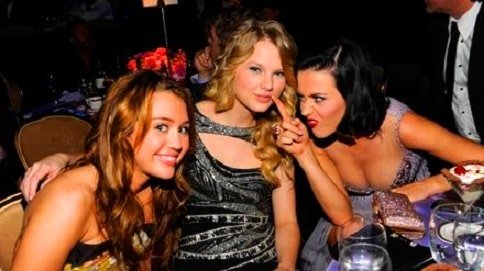 7. Beef with Katy Perry
While most people know these two don't get along, they have no idea where it all started.
She has since begun dissing Katy and even released a song "Bad Blood" which is now revealed to be the song behind her fallout with Perry.

8. Using "Fake Taylors"
This is seen in her latest album reputation where she says the old Taylor can't come to the phone that she's dead.
In the video, there are women on a lineup,and some believe the Taylor wearing a black leotard with fuzzy sleeves is the new Taylor.
But there is a theory that all of them are fake and there's no real Taylor Swift on the lineup.
9. She Sneaked Into Her Friend's Class and Her Brother's Dorm
Taylor became popular at a young age and its right to say she never experienced the life of an average teenager.
For this reason, she would attend the classes of her friend Abigail in college, and she would also sneak into her brother's dorm just to experience the life of a normal teenager.
10. Owns all the Writing Credits of Her Songs
Despite the rumors going around, she is one of the very few artists who have writing credits to all of her songs.
Most artists collaborate with others and give credit to other people,but this is not Taylor.
11. She Secretly Sends Flowers and Presents to Some of Her Fans
In 2014, she hand-picked a few fans from social media and sent them Christmas presents.
In some instances, she secretly showed up to their house to deliver them personally.
She recently sent flowers to a fan during her wedding after one proposed using one of her songs.
12. She Admits Living an Abnormal Life
Swift is one artist who hasn't experienced a normal life since she rose to fame as a young kid.
She admits to spending time with her fans online to help her stay in touch with fans leading normal lives.
13. Secret Sessions
There is a rumor that she has secret meetings with her fans and there is a theory that she donated 4000 dollars to a fan after he told her he was homeless in one of her Secret Sessions.
14. Too Gorgeous to be Drawn by a Sketch Artist
Everyone knows about her $1 lawsuit which she won after counter-suing a Denver Dj.
She presented the testimony of fire emojis,and the jury ruled in her favor.
During the court proceedings, the courtroom sketch artist confessed he couldn't draw her because she was too damn gorgeous.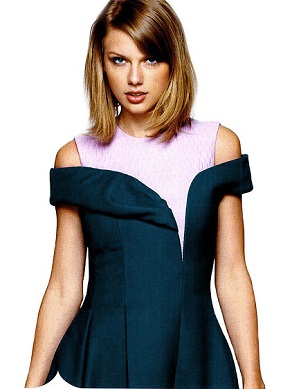 15. She is an Actor as Well
She has had a few appearances in shows like New Girl, Valentine's Day and others.
Her first role (SPOILER ALERT! Her fans might not like this episode) was on the famous series CSI in 2009,but her character died at the end.