The world of hip-hop saw transformation when Chance the Rapper entered the hip-hop industry.
If you don't know who Chance the Rapper is, then you are in for a treat today.
He was born as Chancelor Jonathan Bennett on April 16 1993.
Chance the Rapper is his professional name,and he is an American singer, rapper, record producer, songwriter and philanthropist.
Chance started gaining popularity in the music world after he released the mixtape Acid Rap.
He does a solo career,but he is also a member of the Chicago collective SaveMoney.
He released a third mixtape in 2016 which earned him three Grammys, and it was the first streaming-only album that got to win a Grammy.
His entrance in the music industry was epic with his phenomenal music despite being so young.
He might as well have been the youngest rapper upon becoming popular.
After he became famous, chance has spent his life hiding from the cameras,but he hasn't succeeded.
Paparazzi follow him everywhere he goes day to day,but he still manages to hide some things about his life.
Read on to find some of the darkest secrets the rapper has.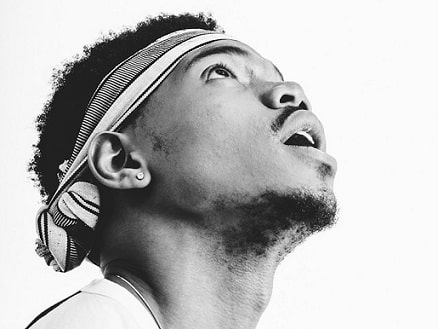 1. He is into Smelling Things
This is so weird and creepy.
Even though everyone has a sense of smell, Chance has a weird one.
He likes smelling everything. He has smelled Obama and Michael Jackson,and he thinks they smell the same.
He also smelled Madonna,and he thinks she smells tropical.
2. Threw Up on Kendrick Lamar
Maybe Kenny doesn't remember this,but it happened.
Chance was at a party,and he was super drunk.
His guys were taking him out when he threw out on Lamar.
They didn't know each other back then,but they turned out to be friends later.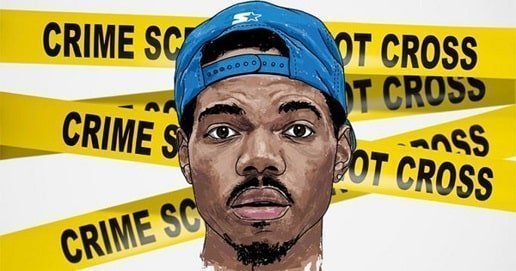 3. He Likes Climbing Trees
Not sure how secret this is but Chance loves climbing trees.
He once climbed a tree while he was performing.
It was so crowded he climbed the tree trying to talk to the fans.
4. He Visited the Oval Office when He was a Teenager
Most people would love to visit the oval office at the white house,but it's not an opportunity many people get.
Chance, however, had that rare opportunity to visit the white house and enter the oval office, when he was still a teenager.
All thanks to his father who worked for Barrack Obama.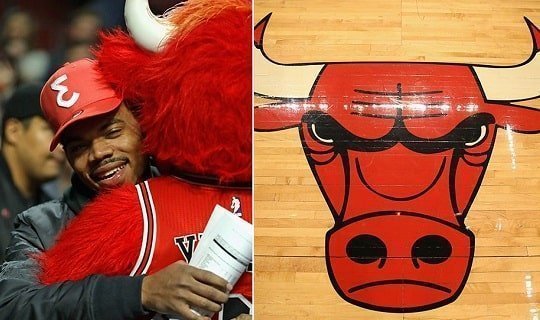 5. Can't Live Away from His Hometown
Chance grew up in Chicago,and he has such a strong connection with this town.
He has tried moving away but he can't.
He relocated to LA more than once,but he couldn't take it anymore,and he kept on coming back to Chicago.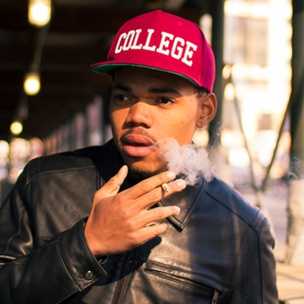 6. Smokes Marijuana
Not a lot of this is known,but Chance is an avid marijuana smoker.
He likes it so much we think he would relocate to a city where marijuana is legal.
He was caught in high school with marijuana and was given a ten days' suspension.
The suspension served him well…read on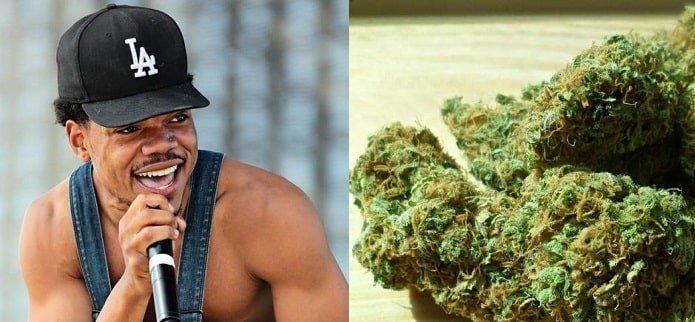 7. He Launched His Music Career During the Suspension
After he was caught with marijuana and suspended, Chance never saw this as an opportunity to complain.
Instead, he started recording a mixtape his first ever.
He called it "10 Days" obviously referencing the suspension.
8. Born Again Christian
Believe it or not but Chance is a born-again Christian.
Not that he says it out loud,but his gospel views are widely known.
He is a Christian and "Coloring Books" the rap album is a gospel rap album.
He gives random shout-outs to God,and he admits Kirk Franklin is his best composer.
9. Not My Weed
Chance got a 10-day suspension in his senior year for smoking weed.
He, however, wasn't the owner of the weed in question,and he was trying to smoke the evidence.
He was given the weed by a girl who he met in school,and he put in his backpack.
He came to school the next day and realized he had weed when he was already in the school premises.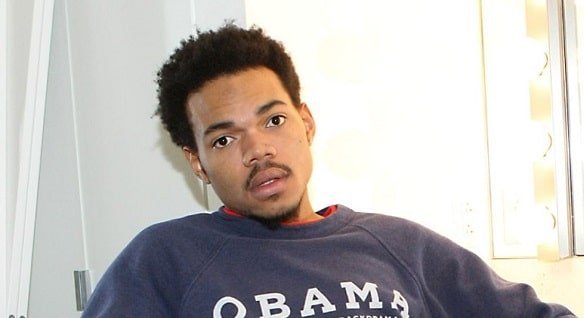 10. In Trouble with the Law
When he tucked himself in a corner to smoke the weed, the police from Chicago Police Department caught up with him, and he was suspended.
11. He wasn't Good in High School
His literacy level might have been high,but he never got good grades.
He was in and out of school due to suspensions,and he didn't like it anymore.
He admits he was never good in school.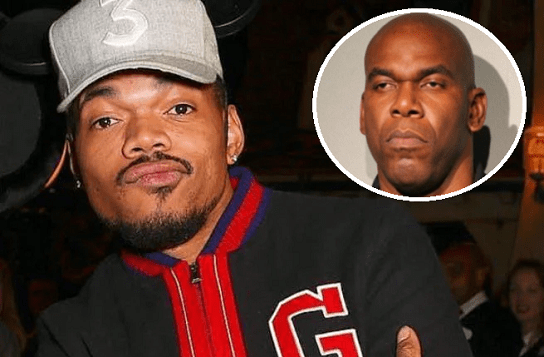 12. Ruthless Security Guard
Chance might be humble,but his security guard isn't.
His security guard Star Thomas was arrested for body slamming a man who wanted to get into an elevator with the rapper.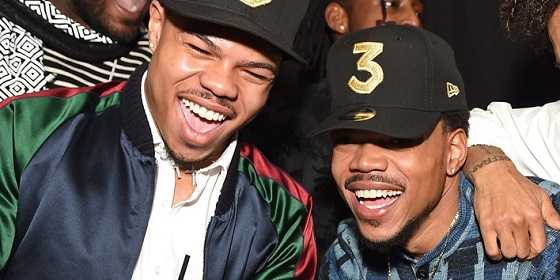 13. Never Wanted to Support His Brother
Chance has a younger brother who is also a rapper.
Chance allegedly never wanted to support his brother Taylor because Chance was more popular.
He instead told Taylor to get his own fan base first then he would work with him.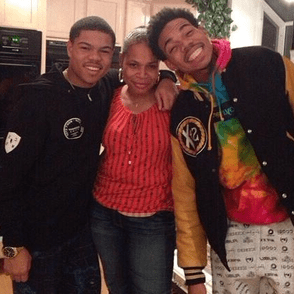 14. Raised by His Grandmother
His parents were super busy working for the government and shit,but Chance never saw it this way.
He was raised by his grandma who taught him Christian beliefs, which he grew up holding until he fell out of faith and rediscovered it when he had a child.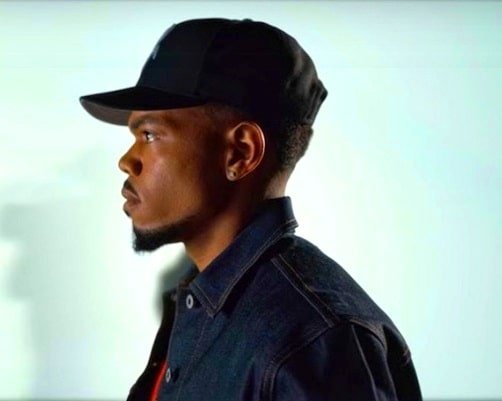 15. He almost went Broke
Chance is an independent artist and he self-funds all his projects.
He however almost went broke when he was doing Coloring Book and Surf. Making masterpieces isn't cheap.