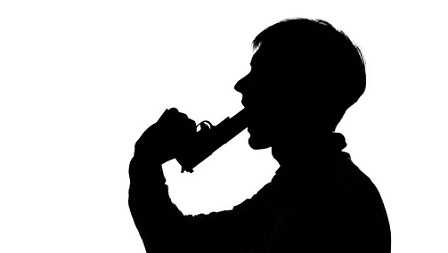 The music industry in the world is one of the most popular and produces some of the best known celebrities.
It's also one of the most affected by depression, drug addiction and other conditions which lead to suicide.
When hit by the news of suicide, it's also the most shook industry with some of the very best artists putting an end to their lives.
As sad as it is, some of these artists don't do it willingly while some drive themselves to the grave.
Here is a list of some of the best artists in the music industry who ended their lives indefinitely: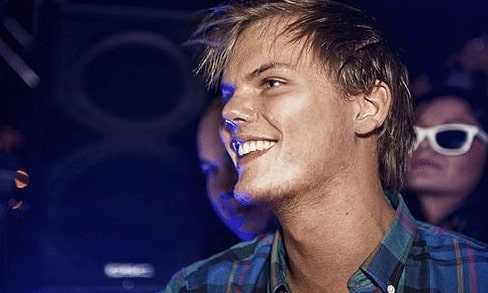 Avicii
The news of his death took the world like a storm. Every artist, fan and even haters out there were shocked.
He was a talented Swedish DJ born as Tim Bergling.
He was found dead in his house. His family said he struggled with the meaning of life and happiness and the business machine he had found himself in.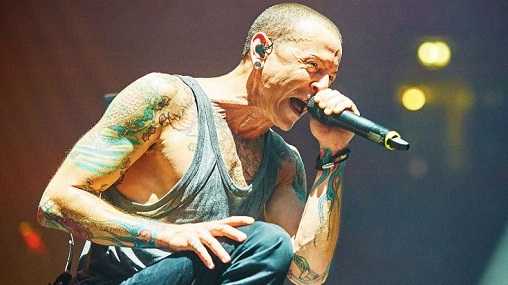 Chester Bennington
On July 20 2017, rock fans were hit by the news of the death of Chester Bennington.
He died by suicide in his LA home. Before that, he had been open about his issues with depression and troubled childhood and seems like it was the reason he took his own life.
Kurt Cobain
He was Nirvana's front man and he killed himself in Seattle at his home.
He was addicted to heroin which he got hooked on after he used it to deal with chronic pain.
The severe addiction might be what drove him to suicide though he had previously been diagnosed with depression.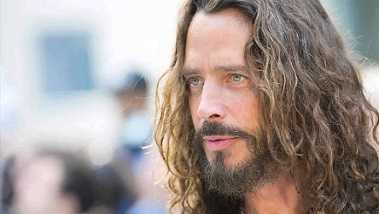 Chris Cornell
After a show in Detroit, Chris retreated to his hotel room on May 17, 2017.
His band had just finished a show that night and in the morning, he was found dead in the hotel room.
He was diagnosed with depression but his doctor was accused of over prescribing anti-anxiety meds to him.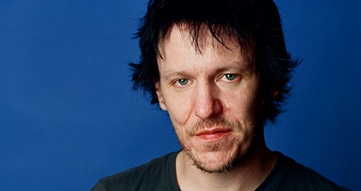 Elliott Smith
The singer and songwriter died of severe chest wounds on October 21 2003 at the age of 34.
Speculations still exists as to what transpired but it was ruled as a suicide before he was buried.
He was suffering from drug dependence and depression.
Butch Trucks
Known as one of the best drummers ever, he was part of the band the Allman Brothers.
He killed himself on January 27, 2017 and his death almost separated the band, but to honor him.. they remained intact.
It's not known what got into him as he wasn't an addict and was never diagnosed with depression.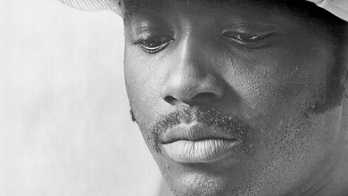 Donny Hathaway
He died by suicide at the age of 33 on January 13 1979.
He is described as a rare and unique musical talent and was diagnosed with schizophrenia and depression before his death which are rumored to be what drove him to suicide.
Elvis Presley
Known as the King of Rock and Roll, Elvis was an American singer and actor.
He was suffering from cancer and it brought him down according to many people.
However, secret autopsy reports hidden by his step mum show he died from an overdose.
Wendy Williams
She was known as the most controversial and radical female artist of her years.
She had attempted suicide before when she drove a knife through her chest which jammed in her sternum and she changed her mind.
She tried again by overdoing and it failed.
She later died of a self-inflicted gunshot wound.
Nicholas Drake
Nick Drake was once of the most reluctant artists to perform live or give an interview.
All the lyrics he wrote portrayed him as a disturbed man and one who suffered from depression.
He died of an overdose but it has never been resolved if it was an accident or suicide.
Johnny Ace
He was one of the greatest American R n B singers of all time.
He was popular in the 50s and his death was more of an accident than a suicide.
He was playing Russian roulette with a 22 caliber revolver and he shot himself accidentally.
Ian Curtis
He was part of the band Joy Division in 1979.
Curtis didn't know he had epilepsy and after he formed the band, he suffered from it right after their debut release.
He later committed suicide and no one knows why as he was never diagnosed with any other condition.
Kim Jonghyun
One of the top South Korean artists Kim Jonghyun was on top of the world before his death.
He was the lead singer of K-Pop band SHINee and his passing brought a lot of pressure and attention to the performers in the country.
Bob Welch
He was a guitarist for the band Fleetwood Mac and he died by suicide on June 7 2012.
He was diagnosed with health problems before that and he committed suicide in fear of the health problems.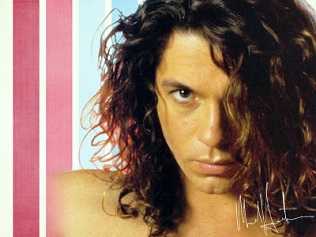 Michael Hutchence
He was found dead in a hotel room in Sydney. His death was ruled as a suicide from the influence of drugs and alcohol.
He had suffered a traumatic brain injury which led him to change his behaviors before that.