Black Sabbath is one of the best bands known today playing heavy metal and scary rock music.
They manage every time to give their fans epic music despite the challenges facing them as a band like the death of one of their keyboardists.
They have been in the industry for more than five decades and sold around 70 million albums around the world.
They have earned their position as the godfathers of heavy metal,and they have their share of secrets in their performing history.
The group was formerly called Earth,but they changed their name to avoid confusion with another British group that had the same name.
The band was formed by main songwriter and guitarist Tony Iommi, drummer Bill Ward, singer Ozzy Osbourne and bassist and main lyricist Geezer Butler.
Here are some of the scary facts you need to know about this band.
1. Their Name is from a Horror Movie
In 1969, the group changed their name from Earth to Black Sabbath.
Their new name was taken from a 1963 horror movie Black Sabbath starring Boris Karloff.
They had also considered other names like The Polka Tulk Blues Band and Blues Band Margarine. What a selection of names!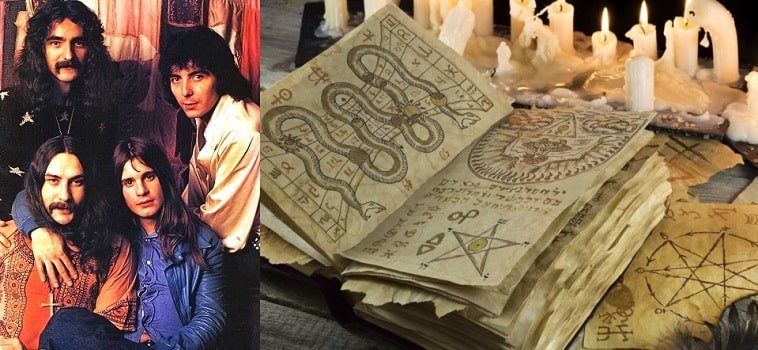 2. The Cryptic Book of Black Magic
Their scary music writing started when Ozzy Osbourne gave Geezer Butler a cryptic book of black magic.
Butler was a Catholic,but he was dabbling in the occult and moving away from Catholicism.
One night, Butler had a vision of demonic presence in his room,and when he woke up to look for the book, it was gone.
3. Demonic Visions
Geez, Butler had the vision where he felt a demonic presence in his room.
After waking up, the book of black magic given to him by Ozzy had disappeared.
This was scary enough to turn him back to his dear Catholicism.
4. Animal Abuse to a Scary Level
Ozzy is one possessed human being. He once bit off a bird's head in 1981.
In a large cartoon illustration, he is hidden below the decapitated bird.
One year later, he bit off the head of a bat in lowa. Disgusting for a human being to do!
5. The Band Set a Band Member on Fire
Though it was a prank gone wrong, this was such a scary experience.
Bill Ward's beard experienced the Black Sabbath in it's totality.
The band set it on fire which resulted in third-degree burns for him.
The sticks man would then refuse to join the band's reunion. Wonder why?

6. Interested Satanists
A group of Satanists were interested in the band and approached them to perform at one of their celebrations "Night of Satan" .
What could have interested the Satanists so much in the group if they had no bits of Satanism in them?
7. Placed Under a Hex
The band was approached by a group of Satanists in their early days and asked to perform their "Night of Satan" celebrations at Stonehenge.
The group however refused and they were told they were placed in a hex.
Ozzy requested his dad to make aluminum crosses for them and wore them round the clock for protection.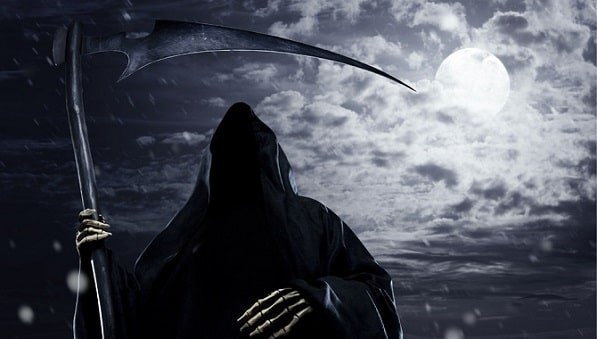 8. Taunted by Ghosts
When they rented out Clearwell Castle in The Forest of Dean in England, they were shocked and had to leave in the end as they were terrified.
Lommi said he was walking down the corridor with Ozzy when they saw a figure in a black cloak.
They followed the figure to the armory,and it disappeared into thin air.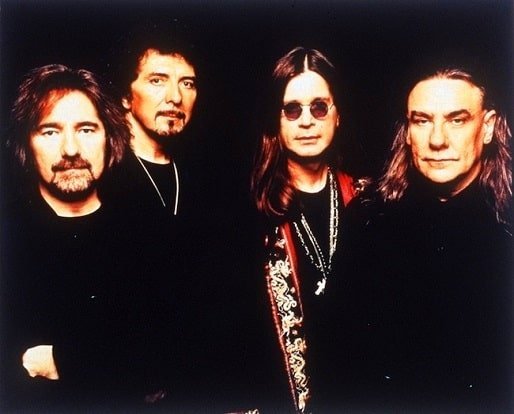 9. Immortal Black Sabbath
All the band members are still alive!
They have a history of chemical recreation,and that's an accomplishment. Or is it?
10. They Brought Witches to Their Shows
Tony Iommi confessed to bringing witches at their shows together with Geezer.
They once got back to their hotel and found them in a row in black cloaks sitting on the floor and chanting.
11. Stalked by Satanists
Around the 1970s freaks with black robes and white makeup started showing up at Black Sabbath concerts.
The freaks wanted the band to come along with them at the black masses at Highgate Cemetery in London.

12. Offered Extra Fare for Human Sacrifices
Black Sabbath promoters learned the occult habits of the band,and they started offering them additional fare for the band to bring along human sacrifices to their show.
One German promoter asked them if they needed one-way air tickets for a sacrificial on stage sacrificial victim.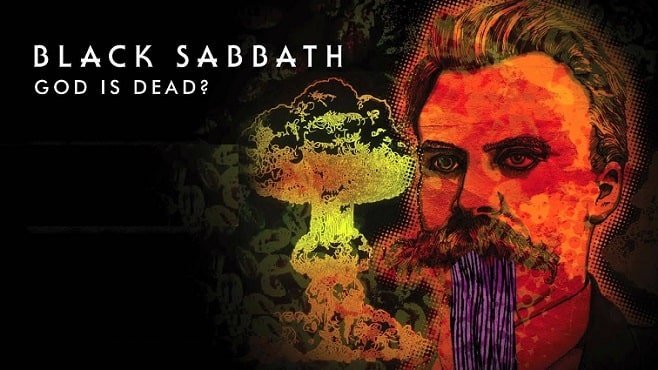 13. God is Dead?
This is one of the band's songs,and it's shocking how they can write such a song when they believe in God.
A lot of other songs by the band depict Satanism.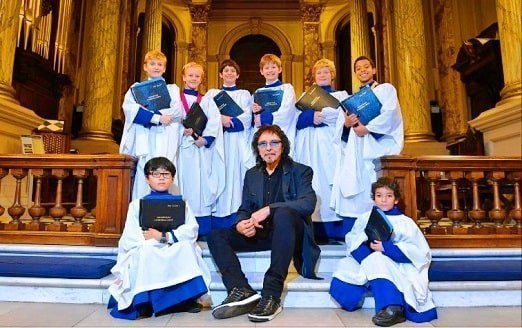 14. They believe in God
When asked,Tony Iommi said the band believes in god but also that the Devil exists in all of us.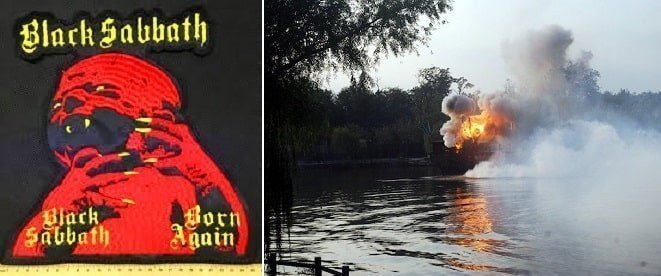 15. They Blew Up Part of a Billionaire's Private Lake
It happened during the production of one of their song's video "Born Again".
They killed a lot of the billionaire's fish,and he wasn't happy about it.