50 Cent born Curtis James Jackson is one of the best and most controversial rappers in the hip hop industry.
If you knew anything about hip hop, then knowing 5o Cent is a piece of the puzzle.
He has gone from being rumored to being a drug dealer to a movie producer and he has a rigid fans base with die-hard fans who would do anything to protect his reputation.
His reputation has however suffered from a lot of damage but he is one artist who has fallen down, dusted himself and got back up bigger and better.
Today, 50 Cent isn't just a hip hop artist but he is also a movie producer and actor too.
Ever heard of Get Rich or Die Trying? , this was one of his albums which was also made into a movie back in the days.
His music sparkled a hip hop war between him and the law plus other artists but he is one fellow who doesn't give up or back down on a fight.
With all the things he has been through, his life has been more public than private but let's take a look at some of the hidden secrets 50 has up his sleeves.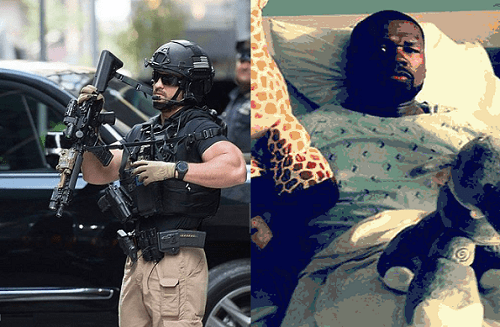 1. He Almost Died
Some people say getting shot made him what he is today but it's different from that.
After he was shot nine times, 50 Cent thought he would die and while in hospital, he had to be taken to the ICU and even the doctors were shocked he made it.
2. He Doesn't Smoke or Drink
Despite what you might have heard or seen about him, Curtis doesn't smoke or drink today.
He might have been a bad guy and all that but he quit drinking and smoking and he is all clean now.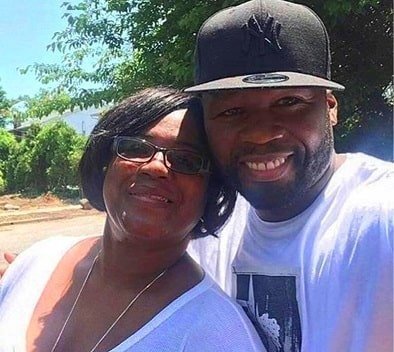 3. Ruthless Aunt
When he was a child, 50 Cent's aunt killed his dog. She put roach spray in the dog's eating bowl and it ended up killing the dog.
50 was devastated but there was little he could do about it.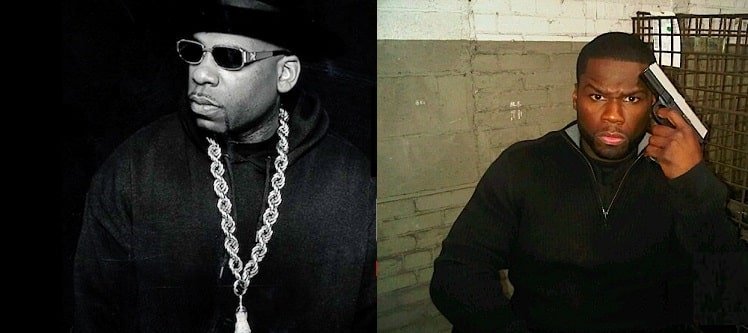 4. Kill Not To Pay
50 had accumulated so much debt and instead of paying, he thought killing was the solution.
He contemplated killing Jam Master Jay rather than paying him the 50k he owed him. He was quoted saying it would be cheaper to kill him rather than pay him.
5. His Mom was Murdered
He was a young child when his mother was ruthlessly murdered. Maybe that's what dove him to the life of crime or maybe it's not.
However, someone poisoned her drink, turned on the gas and closed the windows.
6. Shot Someone
Criminal life seems to have started haunting Curtis since he was young.
When he was in junior high, he shot someone with a pistol after a group of guys tried to rob him (in 1994).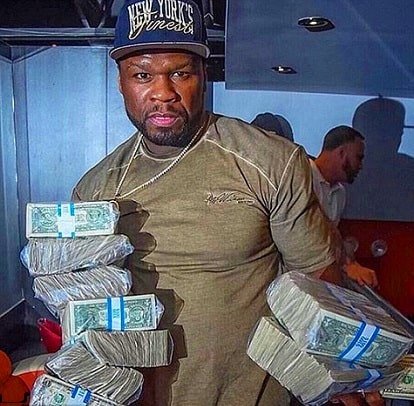 7. Drug Dealer
50 was a drug dealer before he reformed. Maybe going to jail changed him and his life took another turn.
Or maybe it was getting close to death.
8. Sold Ice to His Family
He was a ruthless drug dealer. He used to sell drugs to his aunt and uncle who didn't know he was a drug dealer at the time.
He used to tell him he was getting the drugs from a friend.
9. Shot in the Face
No one had it rough like 50 Cent did. He was shot in the face. The bullet was inches away from scarping his cheekbone but he survived.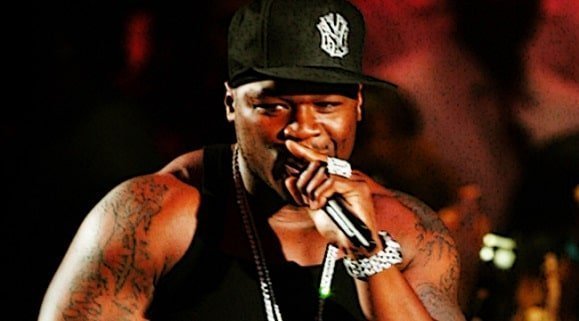 10. Getting Shot Changed His Voice
Listen closely to 50 Cent rapping and you instantly note an accent or a certain voice.
When he was shot, the bullet glazed his cheek and his voice changed.
11. Stabbed
Hip hop back in the day was all about blood for blood.
He was stabbed in the studio by a rival gang but again he survived.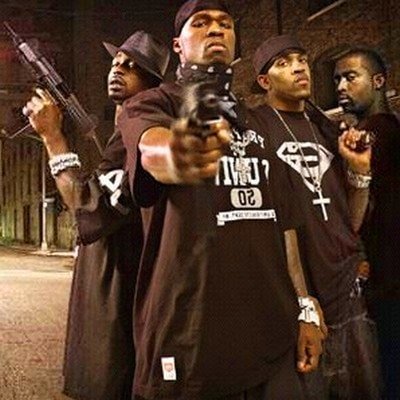 12. Shot But Still Standing
After he was shot nine times even in the face, he had no time to wait for the cops or an ambulance.
He instead drove himself to the hospital. Tough to even imagine.
13. Violent
Hip hop might have changed him but it was blood for blood back then.
50 is a violent one and he punched Fredro Starr at the VIBE awards in 2003.
14. Intelligent Businessman
Not every dime 50 enjoys now came from music, acting or producing movies.
He is an intelligent businessman with lots of investments.
The most significant one is the vitamin water business that made him more money when he sold it to Coca-Cola.
15. Afraid of Getting Shot Again
There's a saying that a person who has ever been bitten by a snake jumps at the sight of a rope and 50 isn't different.
After he was shot, he started wearing a bulletproof vest and he still does up to today.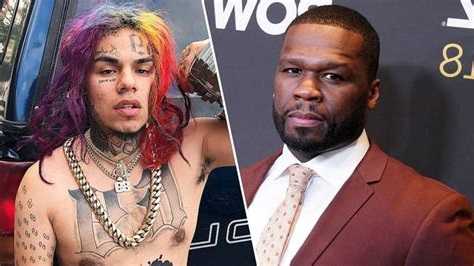 16. Secret Son
50 has two known sons but a third son came up recently.
He however dislodged the rumors that the boy was his biological son, and said the boy is a fan who is an icon of what 50 would love to see in his eldest son.