One of the most talented rapper in the 21st century was Mac Miller.
He was born Malcolm James McCormick in 19th January 1992. He was more than just a rapper as he was a singer, record producer,and songwriter too.
He came into the limelight in 2010 after he signed a record deal with Rostrum Records a Pittsburg based record label.
He then started recording his debut album Blue Side Park and released it later in 2011.
Miller came in the music industry to rock,and he didn't let his fans down.
He launched REMember music his record label,and it was named after his friend who had died.
He then announced he was no longer signed to Rostrum records in 2014 and he signed a record deal for him and his record with Warner Bros Records.
Mac was one of the best self-taught musicians in the industry,and it is sad that he passed on when he was so young.
Mac was in the spotlight for so many things he did,and as many people are sad, there are a bunch of others who are shocked by his life.
Let's take a closer look at some of the shocking facts about Mac:
1. He was a Drug Addict
It's unfortunate that this was the cause of his death. Mac was a drug addict,and he did almost all drugs to get high.
For a person who was as famous as Mac was, indulging in drugs and the party life wasn't such a good idea.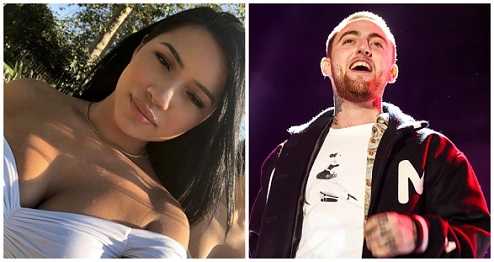 2. He Had a Secret Girlfriend
This comes as a shocker to so many people who thought Mac was a lone wolf. He had a secret girlfriend Julia Kelly who was later known after his death.
She posted a picture of Mac's hands on her laps and said she would give anything to get him back.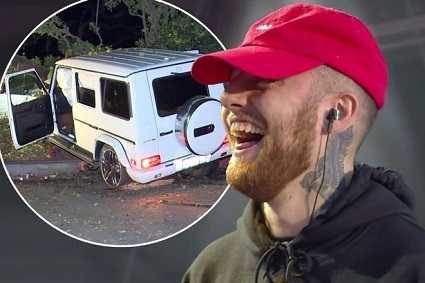 3. Arrested and Charged with DUI
Mac was arrested and charged with two counts of DUI in May while he was in LA.
He was arrested for once count of DUI and one count of driving at 0.08 or above.
Mac had an accident with a power pole and him together with his two passengers fled the scene on foot.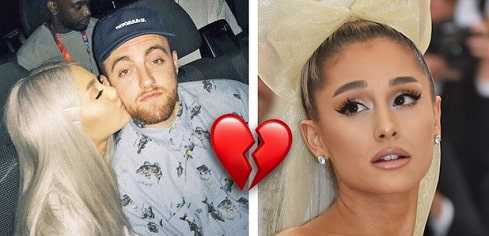 4. Devastated About His Breakup with Ariana
Mac was in love with Ariana Grande and the two dated for two years before calling it quits.
However, the rapper was shaking by their breakup,and he did songs directed to that,and he drank a lot.
It was after this the rapper was arrested and charged with DUI.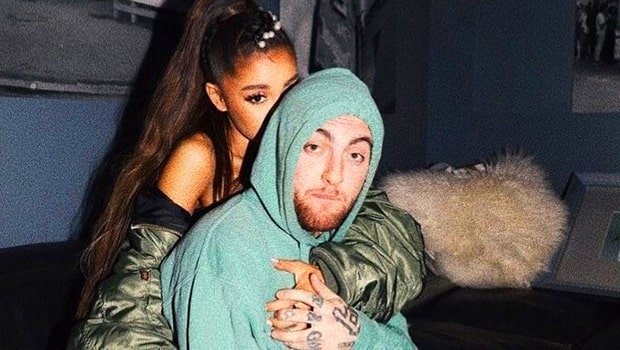 5. Ariana Tried to Get Him Sober
Mac had sobriety problems,and he had a hard time trying to stay sober.
Ariana on a tweet said that she had tried all she could to get mac sober up,but she had failed and she gave up.
He had to be checked in rehab,but Ariana tried in vain.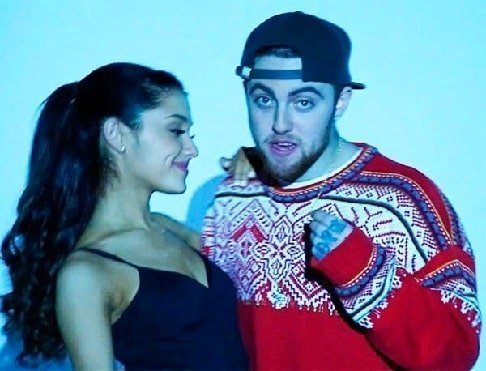 6. Ariana Had Enough of His Drug Addictions
Even though the artists never talked ill about each other, it was revealed that the two broke up due to his drug problems.
After they broke up, Arian wrote on her twitter that she is not a babysitter or a mother. She added that she cared for him and prayed for his balance and will continue.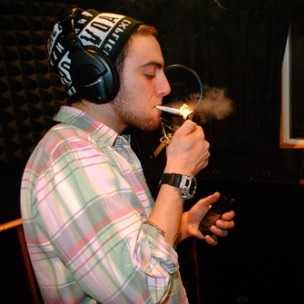 7. Started Smoking in Fifth Grade
Mac is a known stoner,but he started the habit so long before people knew.
He started smoking in third grade,but those were mere cigarettes.
They then started smoking weed in fifth grade.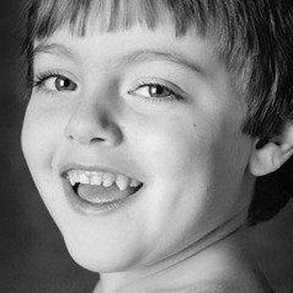 8. School But Not Class
Mac attended Taylor Allerdice High School.
He used to show up at school to pass out his music,but he never attended classes.
He would hang out in the back of the school but to give people his CDs.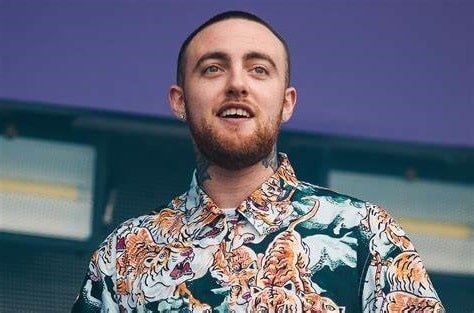 9. He Shouldn't Have Graduated
Mac used to miss school and classes as well for up to weeks and months at a time.
Mac was charming in a way,and they even let him graduate when he shouldn't have.
He had an innocent face and teachers believed him whenever he told any lies about why he skipped classes.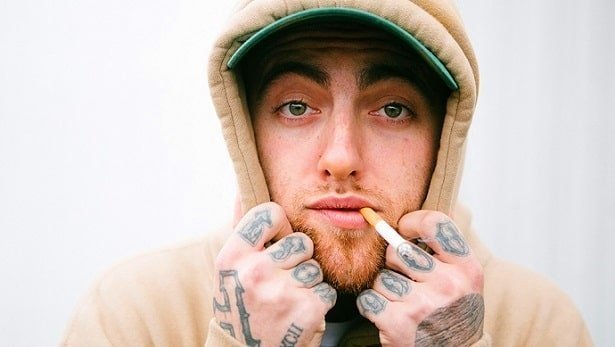 10. Stolen TVs and Purses Used to Fund His Stolen Time
Mac was a broke ass kid,and he took Jimmy and Treej to rob purses and TVs to fund his studio time.
They would steal TVs and rob girls in parties by emptying their purses when the girls were not looking.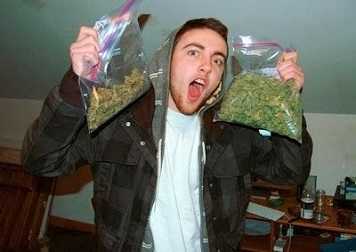 11. He was a Peddler
Mac used to sell weed, but he was so bad at it.
He was a drug dealer at a point in his life,but he would steal from his clients by selling them bad weed promising them that it was high-grade weed.
He would blow up all his money on studio time whenever he had good quality weed.
12. Arrested and Spent a Night in Jail
Mac never claimed to be a thug,but he spent a night in jail once.
He was caught with a bag of weed together with his friends,and they spent a night in jail for that.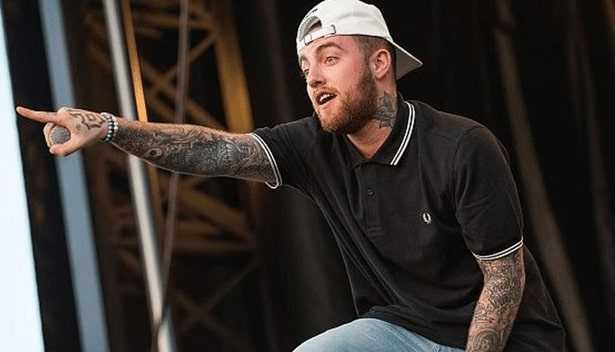 13. He is an Avid Reggae Fan
Mac Miller's love for reggae is unmatched. He has a tattoo saying "no woman no cry" on his chest.
This is a title of one of Bob Marley's songs.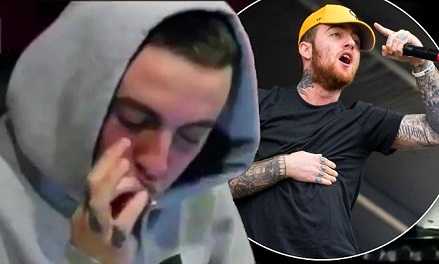 14. A Chain Smoker
Mac use to smoke a lot of cigarettes,and he was hooked to cigarettes.
American Spirit menthols are his favorites,and he would smoke more than a pack a day.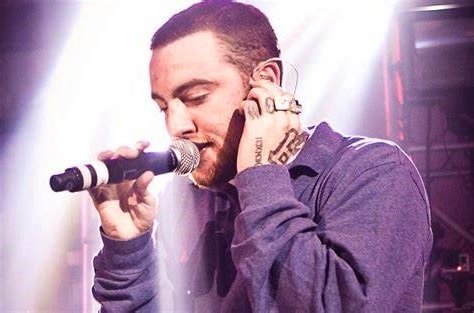 15. His Grandfather Loved Him so Much
Mac's grandfather loved him so much. When he died, he left Mac some money,and he was able to afford his own apartment even in High School.
He never used to go to school though he lived next to it.
16. He was Depressed
Mac was a depressed man,and in the last days of his death, he would start talking about it, but seems like it was too late for him.