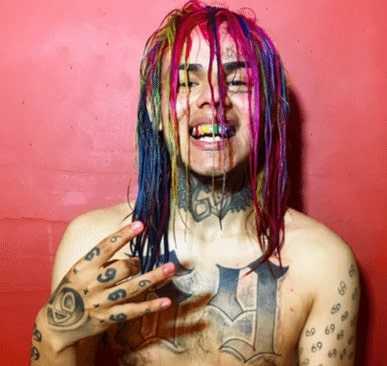 Take a look at his name and you won't pronounce it at first.
But at second glance, you get to understand it's 6ix9ine pronounced Six Nine.
He is one of the most controversial rappers in the hip hop industry.
He has risen to fame for his singing combined with so many other things including being a member of a violent gang and getting arrested too.
His full name is Daniel Hernandez and he was born in May 1996.
His distinctive rainbow looks, aggressive rapping style, and controversial persona are what makes him so famous.
He rose to fame in 2017 when he released the song "Gummo" and it was certified platinum by the RIAA.
His debut album Day69 debuted at number four on the Billboard 200.
His life was turned upside down after he became famous and after his arrest, more of his private details came out.
Let's dive straight in and take a look at some of the hidden secrets Tekashi has for us:
1. Slept Hungry Countless Times
His mother is the only person who knows the pain of listening to him make hungry noises at night.
She didn't have a job at the time and Tekashi's father was not alive.
She tried her best but sometimes she would have nothing to feed him.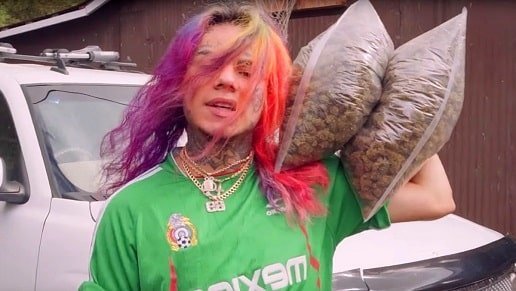 2. Drug Dealer
There might be no drug in this world that Tekashi hasn't dealt.
He used to sell marijuana when he was in school and he later dropped out to become a full time dealer to help his mother pay rent and support his brother.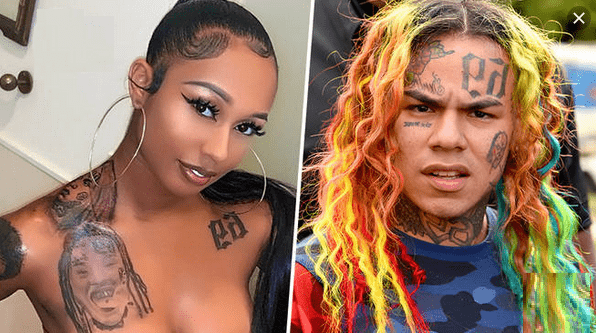 3. Ghost Girlfriend
Not a lot is known about his alleged girlfriend but a fact is she exists.
The only people who might know her or have seen her physically are his close friends.
He has a girlfriend who he keeps under wraps and they have a daughter together.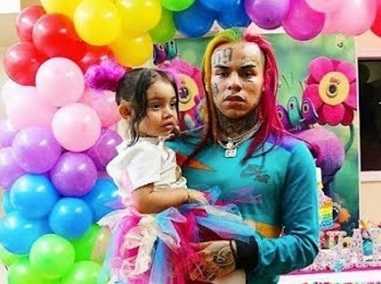 4. Secret Child
The baby girl has only been seen once when Tekashi uploaded a picture of her during her birthday.
No one knows where she lives or who is the mother. There only exists one picture of the girl.
5. Expelled from School
Tekashi didn't wait till he had to drop out.
He started selling marijuana when he was in school and when he was caught, he was expelled immediately.
6. "Did it for My Image"
Tekashi was arrested after he was accused of having sexual intercourse with a minor.
He was 18 at that time and he uploaded a video on Instagram showing the girl naked sitting on his laps.
When asked by the police, he said he did it for his own image.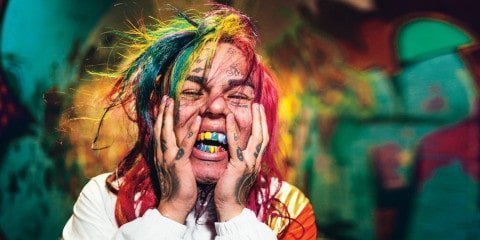 7. Mental Health Issues
After he was arrested, some people claimed something was wrong with his mind.
He was therefore subjected to two good years of mental treatment before his sentencing.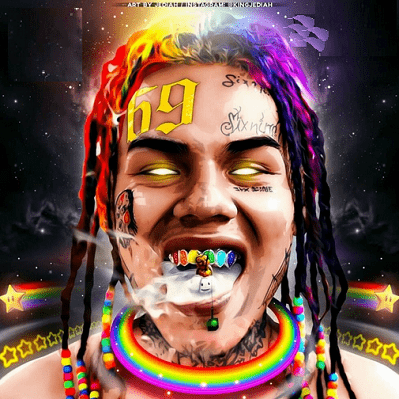 8. Never Completed his GED
He has never obtained his GED even after being ordered by the courts to do so.
District attorneys tried to use this as a reason to get him sentenced early.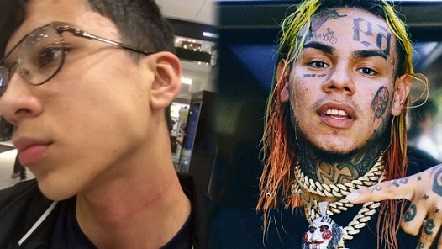 9. Strangled a 16-year-Old
Tekashi never seems to get out of trouble lately.
He was involved in an altercation with a boy at Galleria Mall in Houston.
The boy had tried to record 6ix9ine and the rapper grabbed him by the neck which caused the boy pain and scratch marks on his neck.
10. He Has a Thing for Underage Girls
Another woman came out accusing Tekashi of knowingly engaging in sexual contact with her when she was underage.
She wasn't trying to put him in jail but she said he should stick to his lane.
11. Banned from the Barclays Center
He was involved in a shooting at the Barclays Center and his crew was involved in a similar incident at the same place.
After this, he was banned from performing at the Barclays Center.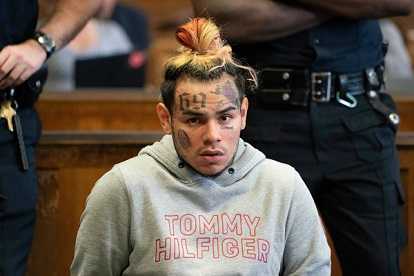 12. Arrested Again for Driving with a Suspended License
6ix9ine won't be getting on the god side of the law anytime soon.
He was arrested for driving with a suspended license and for parking in front of a fire hydrant.
13. Kidnapped
On the day of his Nicki collaboration, he was kidnapped, pistol whipped and robbed then threw off a moving car.
He wrote on Instagram he thought it was his day to die.
14. Member of a Gang
6ix9ine is said to have connections with a number of violent gangs.
It might be a stunt but considering his violent nature, no jury would find him not guilty of that.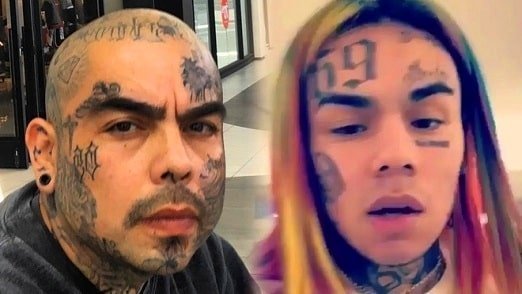 15. His Father was Murdered
When he was young, his father was brutally murdered leaving his mother to take care of him and his brother.
Tekashi had to drop out of school and look for a job to help his mother with rent.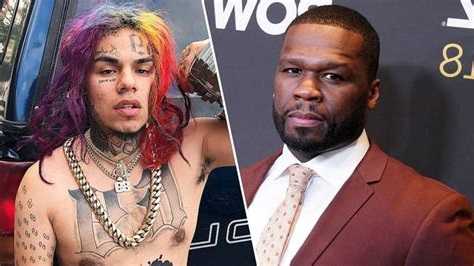 16. Is he 50 Cent's Son?
This is a daunting one to prove.
He was pictured with 50 Cent and 50 mentioned 'son' in a social media post then the internet went on a frenzy claiming Tekashi was 50 Cent's son.
They both however denied those claims.