2 Chainz is one of the best rappers in the hip hop industry today.
He has done so many collaborations with other popular rappers and have won several awards.
2 Chainz is however his professional name and his real or birth name is Tauheed Epps.
He was born in Georgia and began his career when he formed the group Playaz Circle.
The duo released their first album known as supply and demand which was average in success and he later released his studio album 'Based on a T.R.U Story' which became a tremendous success for him.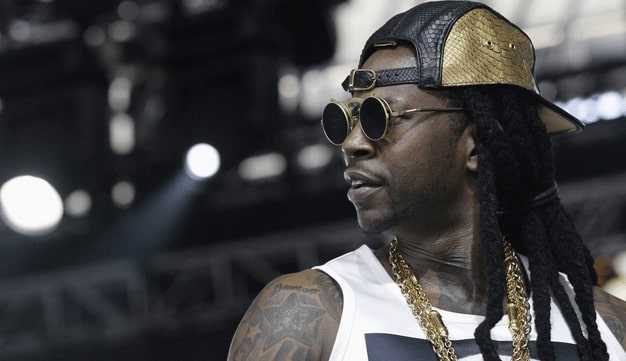 The album rose to number one at the Billboard and sold more than 147,000 copies within the first week only.
2 Chainz rose to fame and since then, his life has been in the spotlight all the time.
Nothing he does isn't captured by the media or paparazzi but he doesn't seem to mind.
Though he is famous, he is also a very secretive man. Some things about him are still disturbing to know and understand.
Keep on reading to understand some of his most disturbing facts.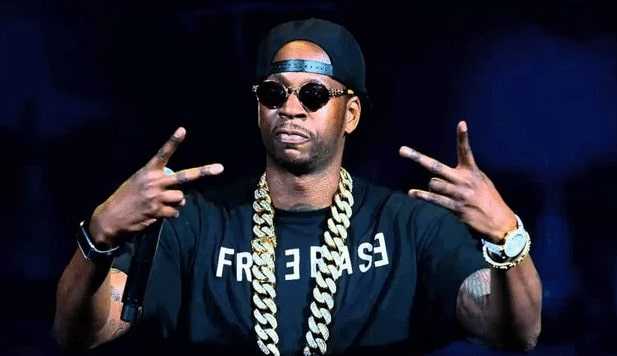 1. He is Super Intelligent
If you thought no rapper in the music industry was capable of being smart, then you are wrong.
2 Chainz, unlike other artists never dropped out of school and he even graduated with a 4.0 GPA.
Yes, believe it or not but he is a genius.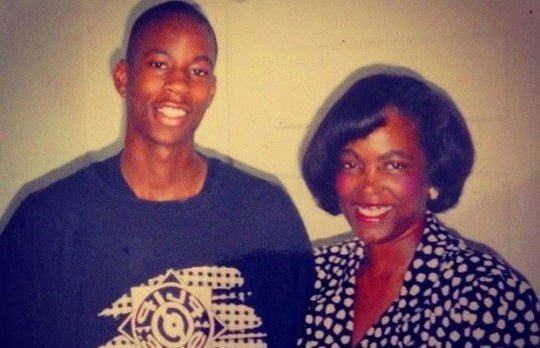 2. Raised by a Single Mother
Epps was raised most of his life by a single mother.
His father was alive and well but he was in and out of prison most of the time and he had no chance to raise his son.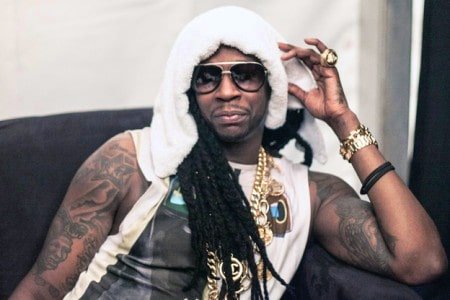 3. Teenage Drug Dealer
2 Chainz was a drug user and drug dealer since he was a kid.
He was once arrested for drugs possession when he was fifteen years old.
Being a minor at that time, the charges didn't weigh so heavily on him but still remains in his record.
4. He Never Had a Car
He is not broke and it's not that he doesn't have a valid driver's license.
It's because he fears if he took the wheel to drive a car, he would kill people and that frightens him.
He says he is always at a risk of killing people and going to jail for manslaughter is scary.
5. Tity Boi
This was his nickname before he became 2 Chainz.
He was given the nickname because he is the only child and guys used to joke that his mother's tits were all for him to suck without sharing!
6. Most Expensive Verses
2 Chainz makes the best and most expensive verses in the world.
He is no ordinary rapper and when he was working with Kanye, Ye said that 2 Chainz was paid $100000 for a single song verse.
That's an insane amount of money.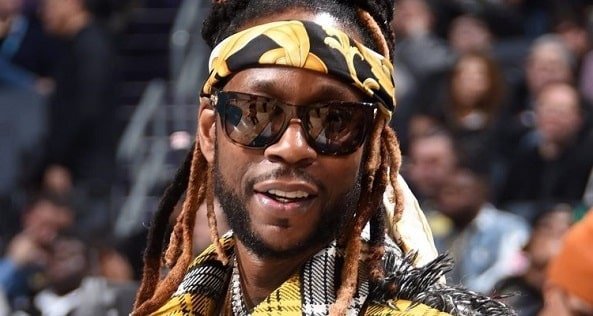 7. He is a Graduate
Where did you think he took the 4.0 GPA that we previously told you about?
He graduated from Arizona State University with a 4.0 GPA.
8. Suffers from Acid Reflux and Ulcers
2 Chain might be rich or successful but he can't eat just anything he wants.
This is because he has suffered from ulcers and acid reflux for a very long time now.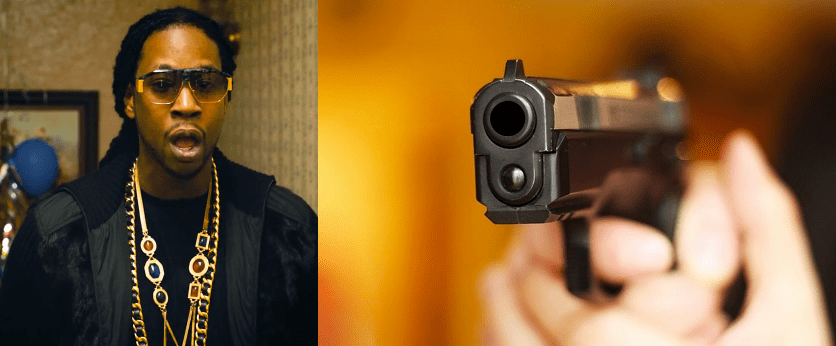 9. Robbed at Gun Point
Even for a tall and well-built guy like 2 Chainz, sometimes getting robbed with a gun pointed to you isn't the easiest thing possible.
Epps was robbed at gun point on his way to buy coffee.
10. Undeniably Famous
After he was arrested on possession of drugs in Maryland, a picture surfaced online with a police officer in the car.
He has been arrested several time because of the same reason.
When arrested, he was seen posing for a picture with other officers.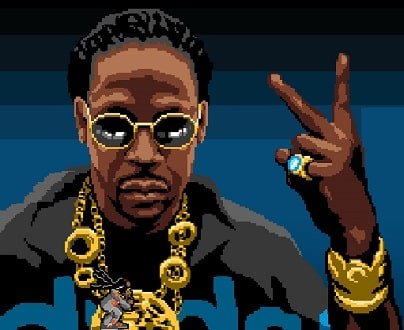 11. Marijuana Addict
Not so sure what it does to your body but the most evident effect is smoke.
2 Chainz is a drug addict and specifically marijuana and he has been caught the wrong side of the law several times.
12. Changed his Name
He used to be known as Tity Boi but he changed the name to 2 Chainz, claiming he was famous and Tity Boi was a difficult name.
He also said 2 Chainz sounded too personal and family friendly.
13. Taught by Lil Wayne
He might not have been a genius but Lil Wayne is better than him in rapping and counting bars.
2 Chainz considers Wayne to be better than him and he says Lil Wayne taught him how to idea traditional music structure.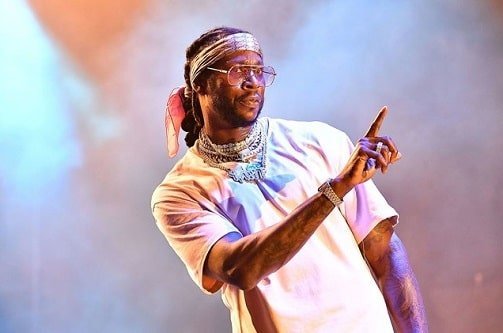 14. No Writing Rules When it Comes to Rapping
2 Chainz believes that hip hop shouldn't have rules even in ghostwriting to make it better and more creative.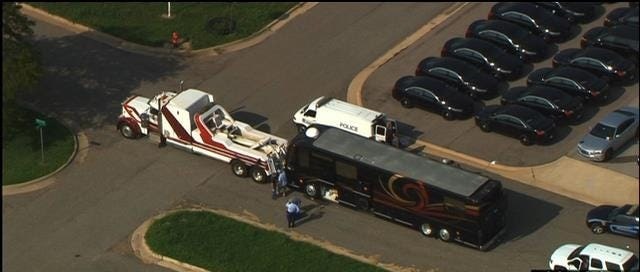 15. Towed in a Bus
This happened when he was going on tour.
His tour bus was stopped but the driver locked the doors before police would enter.
The bus was towed with the guys inside.
16. Possession of Firearms
Not sure between 2 Chainz and his boys but one of them must have had a pistol.
After the bus was opened, two pistols were found and some drugs.
17. Tour on a Wheelchair
After he broke his leg during his daughter's birthday, everyone thought he would cancel his tour but he didn't.
He showed up in a pink wheelchair