For the staunch hip hop fans, G Eazy and Bebe Rexha aren't strange to them.
To the rest of the world, let me educate you a bit on these two artists.
The duo released the song Me Myself and I on 14 October 2015 and it was the single that saw their success especially to the fans who never knew them before.
This was the first single for his second album.
The single was written by Rexha, G Eazy and Lauren Christy.
Most of the song we listen to today usually talk about love, relationships and other things.
This song however talks more about people and how it feels to be independent and it reaches out to other people who are like this.
The song is a constant reminder of the benefits of isolation and what people can get from it.
It doesn't promote bitterness and it is an empowering song reminding people they have a purpose to strive for regardless of their situation in life and also that there is much more than just love in the world.
How these two came up with such a unique and brilliant song might be impossible to know but let's take a look at some of the most disturbing facts of these two artists.
Let's start with Bebe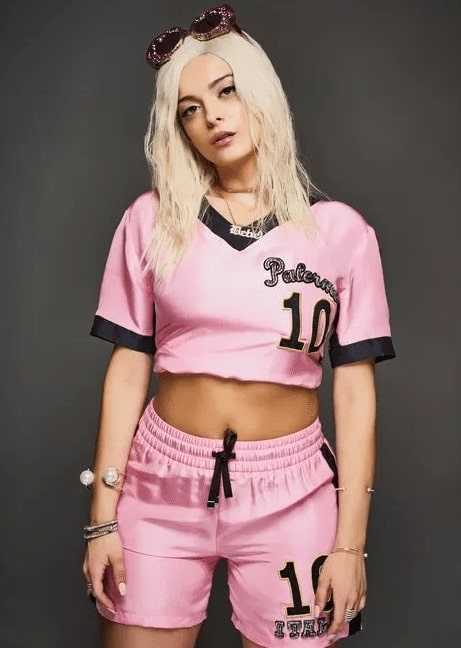 1. Most in Demand Songwriter
Believe it or not, she might be a young one in the industry but she is also a brilliant songwriter.
She has written songs for top artists like Eminem, Rihanna and Iggy Azalea.
She also wrote "Me Myself and I" the song that broke her.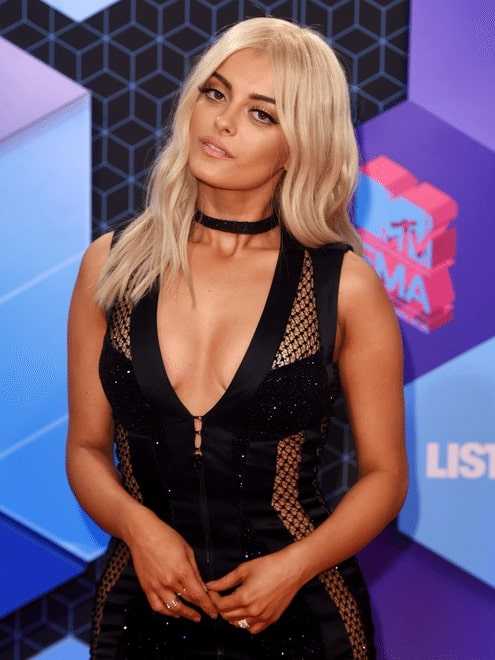 2. Abused by Producers
Being an upcoming artist is hard for both men and women in the industry.
However, being a woman is much harder.
The men in the industry especially producers tend to victimize and abuse them in the beginning and this happened to Bebe.
Her producers took advantage of her but she never gave in.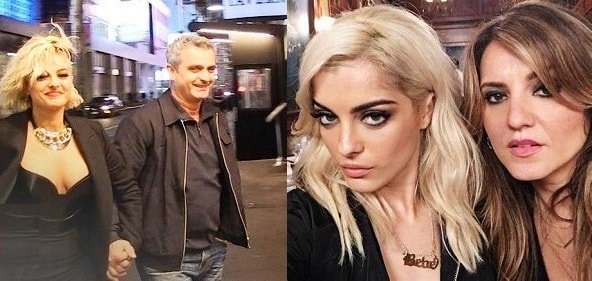 3. Split Decision Parents
When she was beginning her career, she got a lot of support from her mother but her father took a lot of time to accept the decision her daughter had taken.
He however supported her at the end of it.
4. Chocolate Addict
Of all the other things that anyone can get addicted to, Bebe is addicted to chocolate.
Every day, she must eat a single piece of chocolate before bed.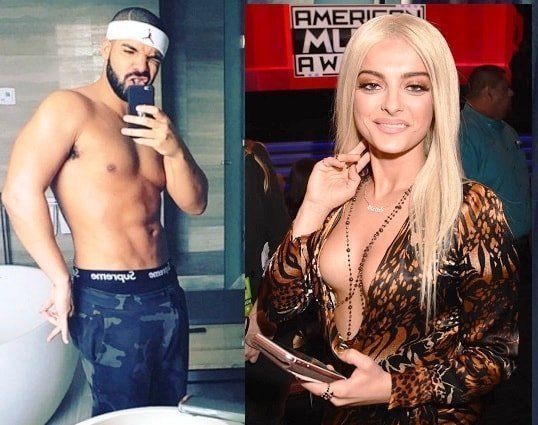 5. Crush on Drake
Everyone has a celebrity crush including fans and other celebrities.
For Bebe, her celebrity crush is Drake and she also wants to do a collabo with him.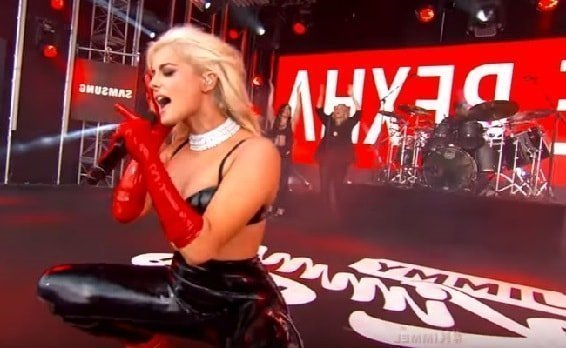 6. Unique Voice
This is not a feature that so many people house or are blessed with.
She is one of the artists who has a coloratura otherwise called the whistle tone.
This is the highest register of the human voice which is so common in operatic singing.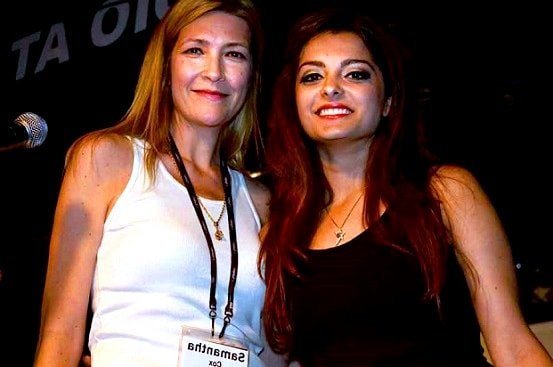 7. Teen Studying with Elderly Men
Rexa came into contact with Samantha Cox and she convinced Rexa to take some songwriting classes.
She was a teenager at the time 15 years old and she enrolled in the class where she studied with men who were in their forties.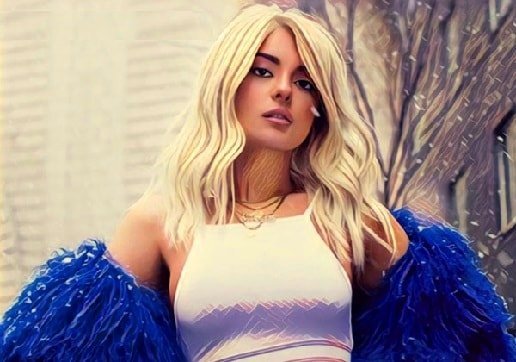 8. Immigrant
Bebe Rexha is from the United States but her roots trace back to Albania.
She was born in the US but her parents were Albanian but they emigrated to the US from Macedonia.
G Eazy
9. Stopped Touring Because of College
Not so many artists if any who stopped touring due to school issues or something of the sort.
Most of the artists actually drop out of college to pursue music full time.
G-Eazy was once on a tour with Drake and Lil tunechi or Lil Wayne but he stopped touring because of his college professor.
He had to negotiate with his teachers to attend the concert.
10. Broke Artist
Most artists start from the bottom and Drake is one of them.
G-Eazy had nothing when he left for Lil Wayne's Music Festival.
He had no home too and he had to sell most of his belongings to pay for his career.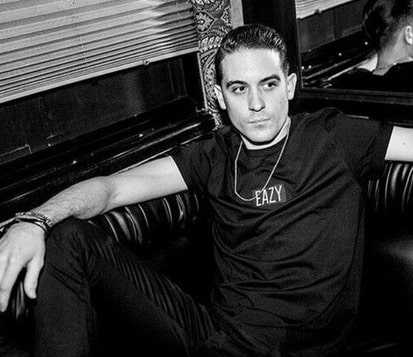 11. From Down to Riches
As he had to sell all of his belongings, G-Eazy had to buy others when he broke out.
He bought a Ferrari through a text message. At least he got to enjoy it.
12. Loves to Bring His Mom on Tour
Most people bring their spouses and friends on tours but G-Eazy is a bit different.
Instead of all these people, he brings his mother on his tours.
13. He Took His Time
Before he released his first single, he took his time.
It took him more than a decade to get his first record deal.
Not that he didn't have any content but he started making beats and writing music when he was twelve and he dedicated time and energy to perfect that craft.
14. Tough Times
When his parents divorced, G-Eazy and his siblings went with their mom and moved to his grandfather's place.
Money was so tight at this time and they all had to share one bedroom to survive.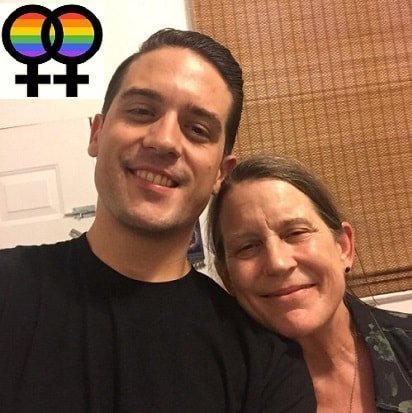 15. Lesbian Mother
Believe it or not, after they moved to his grandma's place, his mother entered into a lesbian relationship with Melissa Mills and he resented his mother for doing this.
16. Lost His Virginity on a Parking Lot
Yes! He lost his virginity with an older woman and in a parking lot.
He also got drunk and smoked weed when he was in 8th grade.
17. Biggest Fan
His mother is his biggest fan.
She listens to him rap all day and goes on YouTube and Facebook to look for his songs.