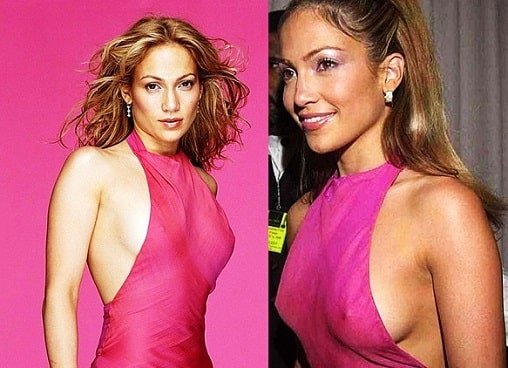 Jennifer Lopez is one of the best female artists the world knows today.
The stunningly beautiful lady took the American's Music Awards stage in 2015 where she hosted the show and she performed the show's opening.
This was the perfect place to be for her since it is where it all started.
Jennifer started as a backup dance r here at the American Music Awards to the point where she is today.
Today, she is famously known as JLo and she has come from far and done a lot of things most of it hard work to get where she is today.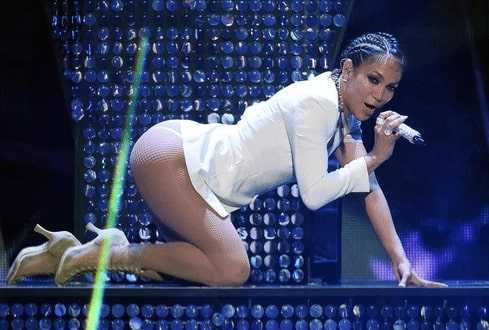 Her career is an inspiration to many women especially the Latina women.
She has set a good example to these women that whatever you set your mind to, with hard work and determination, you can achieve it.
JLo is not such a private person but she knows how to keep her secrets.
She leads a quiet life but we have managed to scramble some of her disturbing secrets we think you should know about her.
1. She was Once Homeless
Believe it or not, the JLo you now know was homeless. She never wanted to go to college and she wanted to dance fulltime.
Her parents weren't very supportive so she moved away to Manhattan.
She would sleep on the sofa in the dance studio.
2. Her Mother Showed Her Tough Love
If your mother is the type to comfort you when crying, then JLo's mother isn't.
She told Jennifer Lopez never to call her crying again.
She told her daughter to toughen up if she wanted to be in the business and get her shit together.
3. Dropped Out of School
Lopez was not in the mood to study even a bit.
She enrolled at Baruch College but she was never interested in attending even one class.
She instead dropped out after one semester.
She only enrolled to make her parents happy.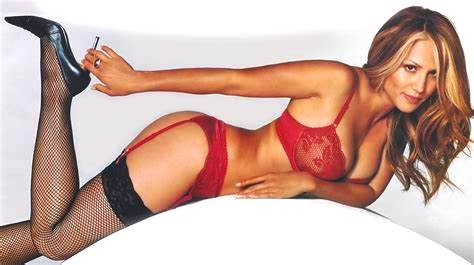 4. Her Body, Her Temple
Lopez doesn't joke around with her body.
That's the reason she looks fabulous all the time. She doesn't smoke, drink or take any sugar.
If she does, she takes some chocolate but apart from that, nothing else stands between her and taking care of her body.
5. Her Mother is a Gambling Addict
Guadalupe Lopez is a gambler and she might be talking about it now but there was a time she tried to keep it silent.
She once played a $3 bet and won $2.4-million-dollar jackpot.
She was lucky this time but we don't know what she had lost before winning.
6. Her Father is Broke
Jenifer's parents divorced and since then, her father hasn't been such a lucky man.
He is a dedicated Scientologist and he spent most of his money in the church.
He spent hundreds and hundreds of dollars in church which the church denies.
7. Almost Had a Heart Attack
Before she pulled the plug on her third marriage, Jennifer almost had a heart attack just from the decision.
She was sitting down and her heart was beating so hard out of her chest and she couldn't breathe.
She leaped from the chair to her manager and her mother was also there and they comforted her till her anxiety reduced.
8. She has Fake Hair
Well, it's just her hair. She wears hair extensions all the time.
Next time you admire her gorgeous hair, take a look at your extensions and give them the same love.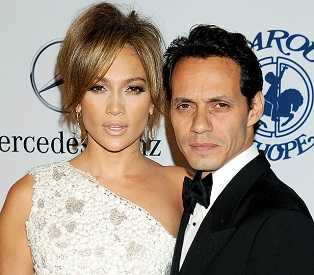 9. She Cheated
According to her first husband, JLo cheated on him several times.
He claims to have all the evidence in a book but he was blocked from releasing it by the courts.
He had foolishly signed a confidential agreement with her.
10. Her Booty Got Insurance
Can you believe it? Apart from having a lucrative life insurance, it is rumored that JLo has also insured her famous booty.
No wonder she takes such good care of it.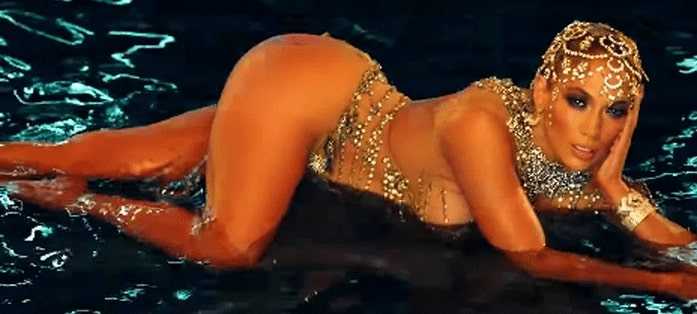 11. Was she helped to sire the Twins?
Even though she denied it, Lopez might have had a bit of help to get the twins.
She denies using In Vitro fertilization to conceive the twins but come to think of it.
She was 38 at the time! Natural or not, she is the only one who knows this for sure.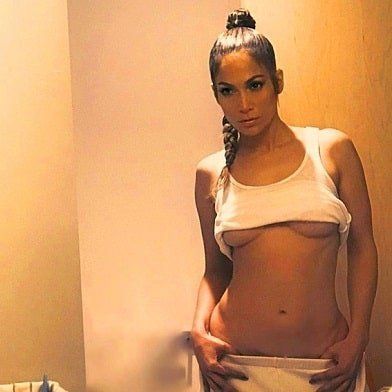 12. She Has a Sex Tape
It might never see the light of day but it exists according to her ex-husband Ojani Noa.
He is however prohibited from releasing it with a 10-million-dollar lawsuit he was slapped with by Jennifer.
He vowed to fight it but seems like he lost.
13. She Isn't Good with Computers
Jennifer Lopez likes social media and posting her fitness pics but she actually isn't good with computers.
She can barely login on a computer. She even restricts her children from using them all the time.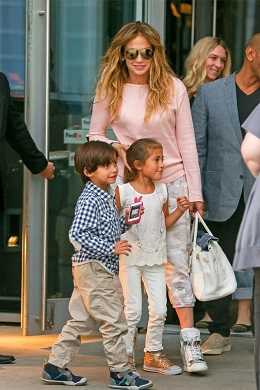 14. Her Children Schedule Time to See Her
They might not be needed to go see the secretary but she has admitted they do schedule time with her.
Her son once came and told her "mom I would like to schedule a picnic with you this week, so give me a date because I know you are busy and working hard" cute that he understands.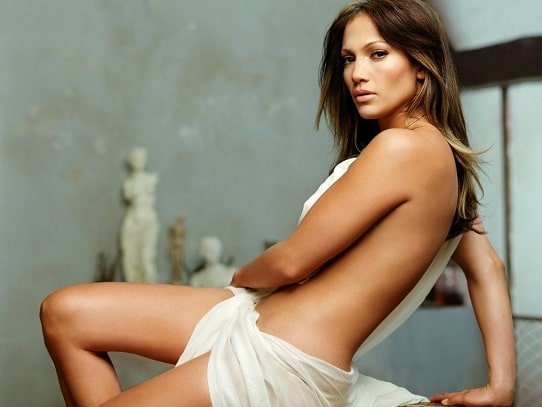 15. She has a Hard Time Speaking Spanish
Though she is Spanish and it's her mother tongue, she has a hard time speaking the language.
Not sure if America has influenced her so much but the fact is she has a hard time speaking in her mother tongue.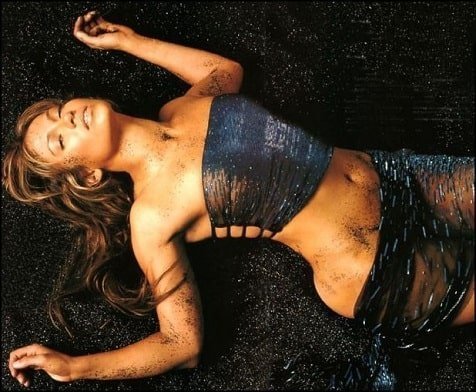 16. Paid to Attend a Wedding
She is an artist and maybe she was to perform but she was paid a million dollars just to attend the wedding.
She wasn't scheduled to perform in the Ukrainian wedding but she was paid nonetheless.
17. Her Mum Shot a Paparazzi
Celebrities don't like paparazzi and her mum is one of the people who hate them.
She once shot a paparazzi with a water gun. She sprayed them with water and chased them away from the children.