Create Amazon Business Account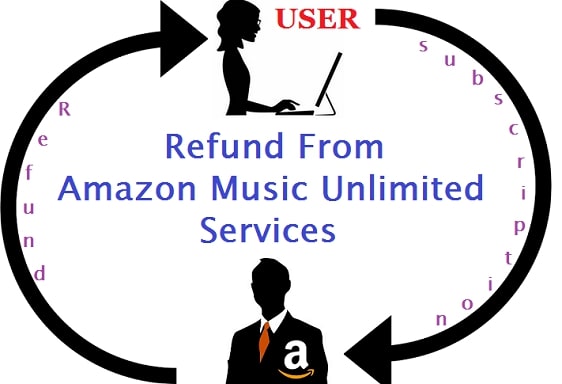 Amazon Music Unlimited has not been in the business for long, but that does not mean cases of refunds haven't been dealt with.
Usually, when something is fresh in the market, people rush to be the first in line to experience what's being offered.
Some find themselves regretting purchasing while others accidentally buy stuff. You know, when you forget to lock your phone, and your pocket decides to play candy crush but finds something more interesting.
Accidental purchases can happen when you leave your phone with your kids unlocked.
Their curiosity leads them to click the wrong button and the next thing you know, a bill you have no idea where it came from pops up in your email.
Apparently, to avoid having an issue with unnecessary purchases, install child lock and always have your smartphone on lock before putting it inside your pocket.
In other cases, be swift to cancel an order or notify Amazon of your dissatisfaction as soon as possible. And,you can request a refund,by following the steps below…
• Open your account and feed in your Login details.
• Scroll to locate Manage your content and devices to display Purchase history.
• Find the item you want to return so you may be given a refund.
• Click on Actions next to the title of that item and select Return for refund.
• Once you submit, wait for approval.
Most of the purchases from Amazon App store and the Digital Music Store are non-refundable after purchase unless you are having a problem downloading, playing or streaming, where you are required to contact Kindle Support for a solution.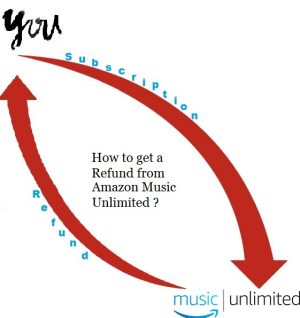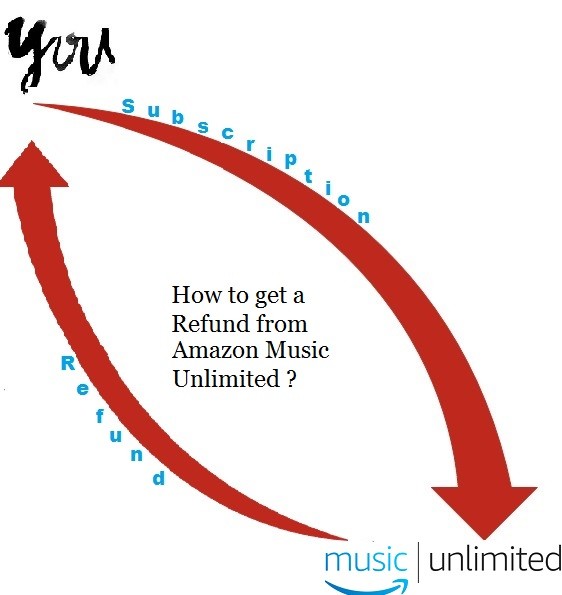 For Amazon Video Store, you can cancel a purchase within 24 hours of buying the item and ensure that you haven't downloaded or attempted to stream.
The cancellation of Amazon video orders must be made within 14 days of purchases you have downloaded or streamed. Once you have played, the purchase is final.
Here is how to cancel an accidental Amazon video order,
• On your page, go to your Digital orders.
• Look for the order you accidentally asked for and click on it.
• Scroll to select Cancel items.
• From the drop down menu, select the Reason for cancellation and if it's not there, go for the one closely related to your issue.
• Click Cancel this purchase. Wait for the request to go through.
• Your refund will be processed as soon as the cancellation is complete and refunded via the same payment method used for the order.
Accidental purchases have been recorded over time, and parental controls are advised to save you the trouble.
Online, you can learn how to set Amazon Video parental controls or do it from your account by accessing your Amazon Video Settings and Devices.
Bear in mind that every refund is based on the condition of the item, how the order was purchased, and to what extent the item has been at your disposal.
Though refunds are issued through the same payment method you used to order, you can still pick your preferred refund method.
Processing time extends from 3 to 5 days of business, and you have to return the item within 30 days. An alternative is to contact Amazon for assistance.
Let's talk about a scenario where your account has been hacked.
Despite Amazon Music Unlimited being newer to the business, it has become prone to hacking.
It's very possible to find an account for less than a pound in the dark web.
Surprisingly, you might be a victim, and the only solution is to contact Amazon immediately.
If the case unravels and credit cards are involved, that's fraud with an offense on it, report to the police.
If Amazon approves your requests, refunds are made after your account is stopped.
However, if you still want to continue purchasing with Amazon, your account will be renewed and change your password.
Amazon Music Unlimited has several cool features to offer its members, but that doesn't mean users don't get disappointed now and then.
But the company does their level best to make peace with their customers.
Purchases go wrong all the time, and it's your responsibility to let the company know when you have any difficulties.
Usually, companies have policies in place for refunds and Amazon is no exception.
However, if you are making any transaction online, it's critical to read the terms and conditions before agreeing on anything.
You might regret an already completed order, but their policies have a non-refundable rule.
All in all, take precautions with your devices; touch screen tends to have a mind of their own when left in the hands of kids.
A screen cover will protect it while in your pocket unlocked or use parental controls when you give your kids your phone to play with.