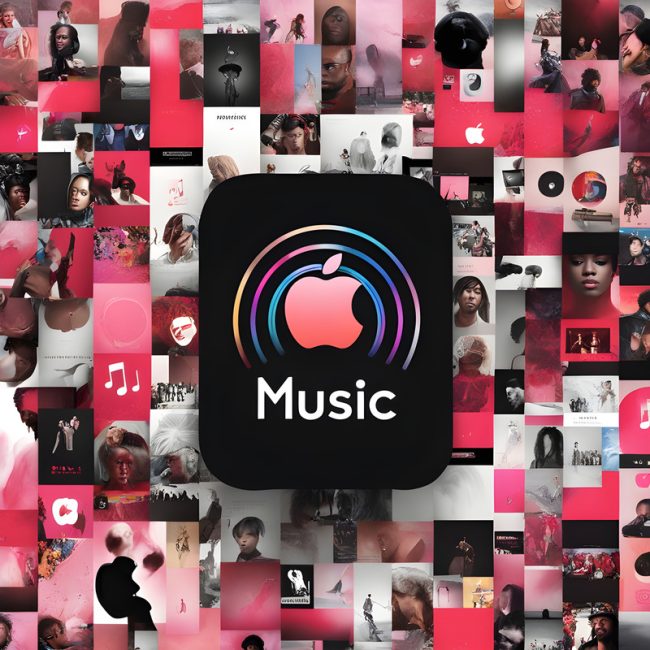 Every now and then we make accidental purchases online, things that we never intend to buy sometimes end up in our front doors, thanks to the over zealot kids or a careless partner.
Music streaming is no exception and a simple tap from the wrong hands can burn a hole in our wallets.
All these instances call for a refund from the source of purchase and thankfully, many online retailers condescend to our refund request.
Let us assume you purchased an app from the iOS App store or Apple Music store and later you started practically loathing the app.
It happens especially if you thought you were getting the trial version.
All you have to do is contact the retailer's customer support, let them know about your predicament and they will arrive at a solution based on their company's refund policy.
The bitter truth is, many companies don't offer a refund for billing after the trial period, some do and others let you know about the alternative solutions.
However, majority of us want an instant refund, while this may not be possible at all times, it is very much feasible if you contact the customer support sooner than later.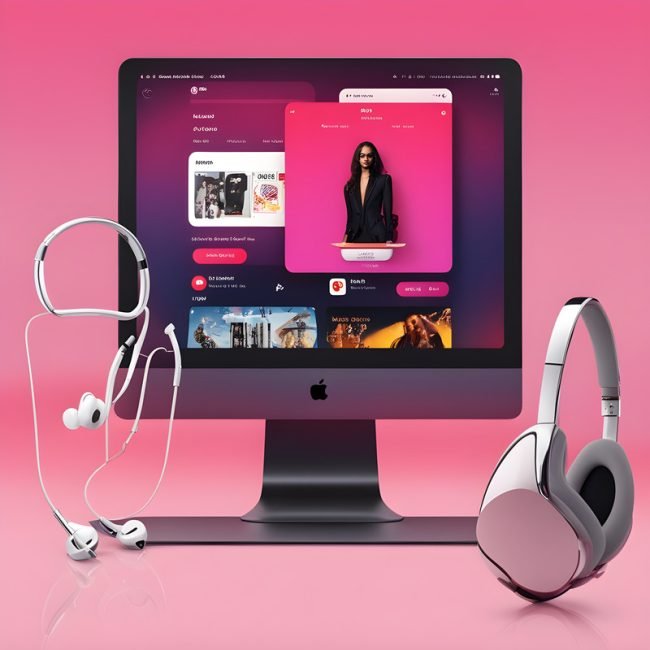 How to Request a Refund from Apple Music Store?
• Once you open the web browser, go to reportaproblem.apple.com
• Log into your iTunes account with your username and password. In case you have forgotten either, request for a reset.
• If it's an app you had an issue with, find it and click on the report a problem button.
• Choose a problem from a list on display and select the correct option matching your issue. Also, briefly give a description about why you are seeking a refund and click submit.
It will take a while to process your request, but once it's done, your refund will find you instantly. The report a problem option is for anything you buy from apple music store.However, don't misuse this button.
The above may not work for everyone due to the different devices used to access Apple Music Store.
You can request for a refund directly from Apple, but you will need a valid reason for the request to go through and remember, reporting problems on any item purchased can only be done within the last 90 days or so.
Below is how you can get a refund using iPhone or iPad and iTunes on Mac or Windows;
How to get a Refund using your iPad or iPhone?
The most convenient way to report a problem on your iPhone is by doing so through your email receipt,
• From your home screen open the mail received to confirm your purchase.
• A receipt from Apple is somewhere in the mail. So look for it in case it's not visible instantly.
• Click on the receipt to open the purchase you want a refund on.
• Next, to the purchase is report a problem button. Click on it, and you will be automatically redirected to Apple's problem page
• In case login details are required, enter your Apple ID and password
• Once inside, click on choose problem option to select your problem from the menu. If there is no problem matching your case, select a problem closely related and offer a brief description if space is provided.
• You finally submit and wait for approval.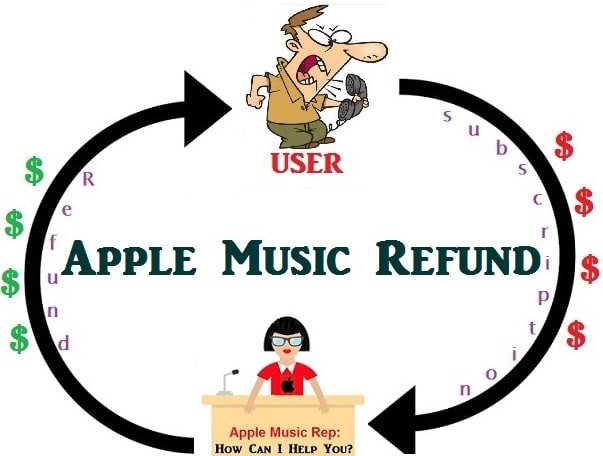 Refund using iTunes on either Mac or Windows
• Depending on your device, open iTunes on your Windows PC or Mac.
• Go to your account.
• Enter your account details which include your Apple ID and password to access your page.
• Under your purchase history select all
• Next, to the purchase, you want to refund, click on the arrow
• At the bottom of the purchase batch, click on the report a problem option next to the item you wish to have a refund. What happens is a redirection to Apple's problem reports page.
• At this page, sign into your account with your Apple ID and password.
• Select the item you have a problem with and click on the report a problem button.
• Pick from the list of problems displayed one that's closely related to your issue and once you have picked, tap on it with a brief description of the problem.
• Submit. Wait to hear from Apple in a few days to see whether your request was approved.
It 's okay to receive a call from Apple to verify your reasons for a refund.
In case you are charged after the free trial is over, something you did not anticipate, you can claim your refund.
However, Apple has every right to charge you, but you can contact the company through its support pages by email, phone, or online chat.
You need to do this as soon as you have been billed and sweet talk yourself into a refund.
You can avoid being charged by unsubscribing before the free trial ends.
Get a refund from Apple Music Store through the above procedures and ensure that your request is made as soon as possible. It would be tricky to get a refund a year after realizing the issue.