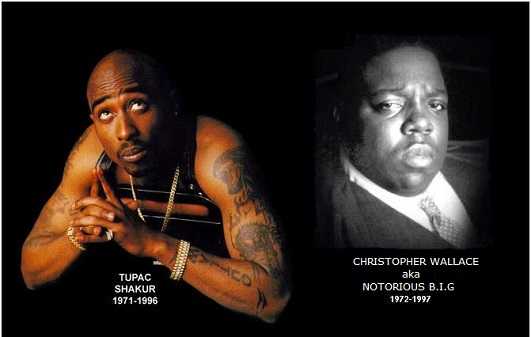 Tupac Shakur (#ad) and Notorious BIG are some of the most popular and renowned hip-hop artists today.
Though they are long dead, their music is alive and remains to be among the best in the rap industry.
These are the hip-hop legends according to rap history, and they will be forever remembered.
No one person can forget about this duo. Their music was just awesome and hip-hop fans and artists as well can concur.
Sadly, both of these artists were murdered before they hit their prime years.
Who killed them and why remains to be a conspiracy that slowly unfolds every single day.
Here is the classified info we have on both Tupac and Notorious BIG's death: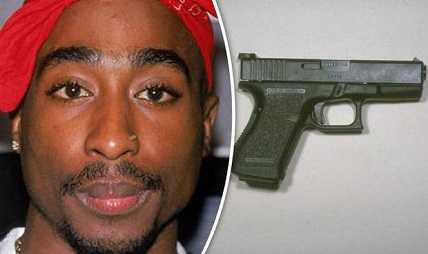 1. Missing Gun Found
A citizen in his backyard found the 40 caliber Glock.
When the deputy who was investigating the case saw the address, he remembered it belonged to a Crip member who had a beef with Tupac, and he immediately ordered ballistic testing.
The results matched the gun that killed Tupac.
2. Federal Prosecutors Killed The Gun Story
After the gun was found and determined to match the one that killed Tupac, federal prosecutors stopped the weapon from being sent to Las Vegas PD.
They feared that the gun discovery would tip off the conspirators involved in Tupac's death.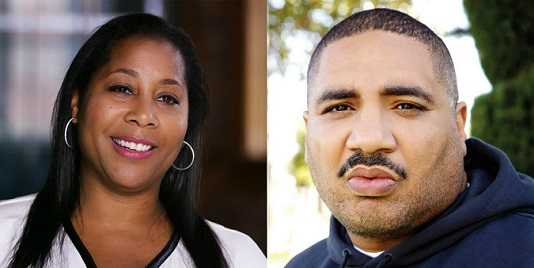 3. Sue Knight Revealed the Real Killers
Different sources report that there's an officially signed affidavit by Knight's attorney saying he knew Reggie Wright Jr and Sharitha his ex-wife were behind the murder of Shakur.
Wright Jr was then the head of security for Death Row Records (#ad) and was linked to the death of Shakur by detective Russel Poole along with Sharitha Knight's ex-wife.
4. Tupac wasn't the Real Target
According to Sue Knight, Tupac Shakur wasn't the real target of the murder.
The real target was Sue the CEO Death Row Records.
Sue said they wanted to kill him to gain control of the record company.

5. Notorious BIG was Shot with a Rare Gecko Ammunition
What made the case crawl for all those years was the gun as it was somehow special.
The ammo was rare and made only in Europe and sold only in select New Jersey and California stores.
The FBI even tried to link the gun with other crimes, but they didn't find any. No other crimes were committed using this gun.
6. Police Involvement
According to the FBI, Notorious BIG was murdered by or with the help of rogue police officers.
The FBI believes corrupt police officers were hired to kill BIG and cover up the story.
This goes ahead to explain why the suit filed by the family was neglected for so long.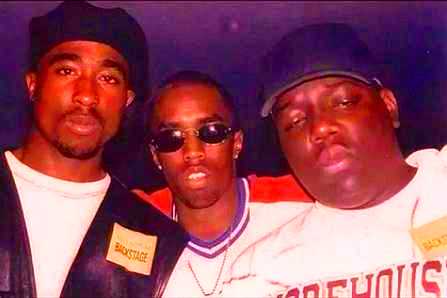 7. Sean Diddy Combs Involvement
According to detective Greg Kading the lead detective on the task force investigating both the murders, he alleged that Sean Combs was involved.
He was the mastermind behind Bad Boy Records (#ad) and he hired a Crip's gang member for 1 million to kill Sue Knight and Tupac.
Sue Knight retaliated by hiring a Bloods gang member for $13000 to kill Notorious B.I.G.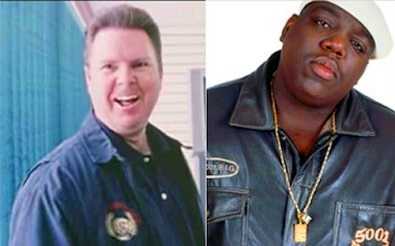 8. Detective Russel Poole was killed to Cover up the Story
Russel Poole was the lead detective before he died strangely while they met to discuss the Notorious B.I.G's cold case.
Poole suffered a heart attack and died. He strangely collapsed, was unresponsive and was pronounced dead when they arrived at the hospital.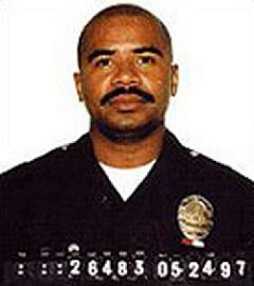 9. LAPD Officer Turned Armed Robber Linked to the Death of B.I.G
Former LAPD officer David Mack was tied with the murder of Biggie.
The officer who went to jail for an armed robbery was also wrongly accused in the lawsuit filed by Biggie's family.
Mack was close to Sue Knight, and he was a huge fan of Tupac Shakur.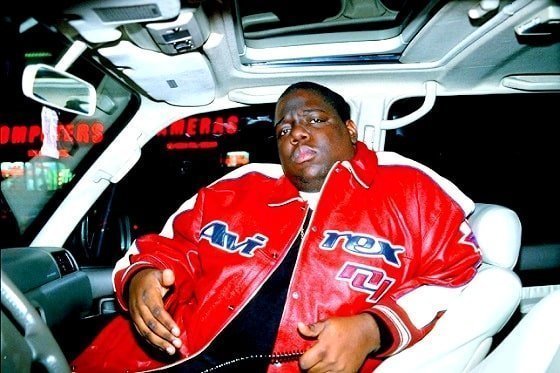 10. Biggie had Full Pockets on the Day
For those people who knew Wallace, he was asthmatic and on the day of his death, he was carrying an asthma inhaler, a pen, marijuana and three condoms.
11. Tupac's Death and Biggie were Connected
The two were arch music rivals. Biggie was East Coast-based and signed to Bad Boy records while Tupac was West Coast-based and signed to Death Row Records.
After Tupac Shakur was killed, Death Row Records allegedly planned to retaliate and they did so by killing Biggie.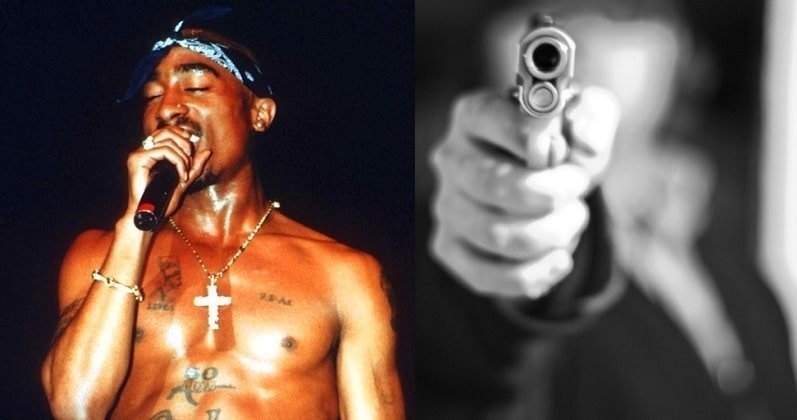 12. Shakur was Shot by a Crip Member whom He Fought with Previously on the Same Night
Before they headed out, Tupac's bodyguard went behind towards the men's room where he found Tupac beating up a Crip member. This was the guy who allegedly took the shots that killed Shakur.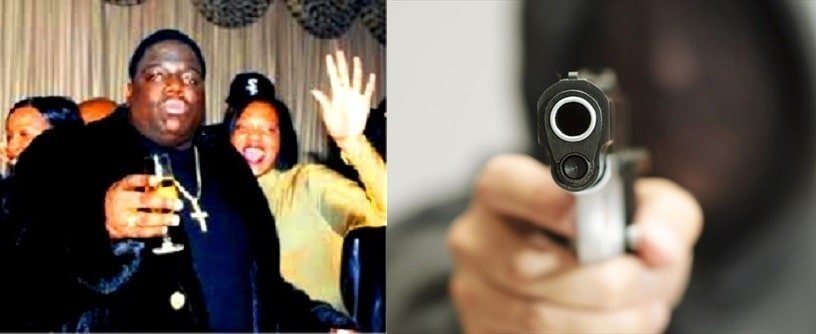 13. Biggie was Shot Four Times, but Only One Bullet Killed Him
Some people might think this was due to Biggie's size, but it's not.
He was shot four times, but the last bullet hit almost all his major organs.
It entered from the hip, through his heart colon and liver before resting at his left shoulder.