The shape of you singer has been making headlines since he released the song "Thinking Out Loud" and he has stuck on the charts since then.
Give this guy a guitar and expect magic.
He made everyone groove on the release of the shape of you and from there, he has been in the spotlight on wards.
This Britain superstar is proving himself to be a heavyweight and we sway in his magic to find some of the most disturbing facts about the artist.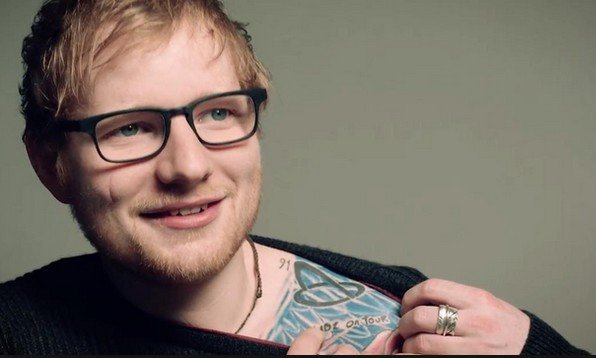 1. Off the Grid Guy
Not so many artists like staying off the grid where they can't be reached but Ed is one of them.
He loves to ditch the phone and spend his time away from it and away from the bothers of the world.
He never answers unknown numbers too!
2. Wants to Raise His Kids in the Same Town he was Raised
After going for a tour with Taylor Swift, he boomed,and his first big purchase was a farm near Framingham, Suffolk the town he grew up in.
His intention is to one day start and raise his family there. So many artists like the urban life and move from their hometown,but apparently, Ed isn't one of them.
3. Look-Alike
The famous singer and songwriter attended Thomas Mills High School in his hometown.
In an interview, he showed Jonathan Ross a picture of one of his former teachers in high school Mr Wheeler,and he looked like him! Coincidence?
4. Performed to Raise Cash for Street Sex Workers
There are a lot of children charities and others I the world but Ed choose to perform for a charity supporting sex workers.
In his opinion, there is a need to show the sex workers they are people and acknowledge they also have emotions and they deserve the same charity work as others.
5. Names his Guitars
Ed has personalized his music to incredible levels.
He has four guitars,and all of them have names, Lloyd, Nigel, Felix and Cyril.
He tours with all the four guitars everywhere he goes,and he has been touring with them for more than ten years.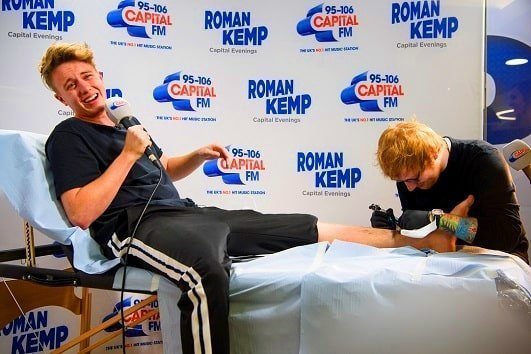 6. He is a Tattoo Artist
This explains why he loves tattoos so much. He has a lot of ink in his arms mostly,and apart from being a music artist and a songwriter.
He is also a tattoo artist. He was taught how to draw tattoos by tattoo artist Kevin Paul.
7. His Cat has a Twitter Account
This is disturbing. He has a cat,and he opened an Instagram account for the cat.
The cat is so famous that the account has more than 71k followers. You can follow him too!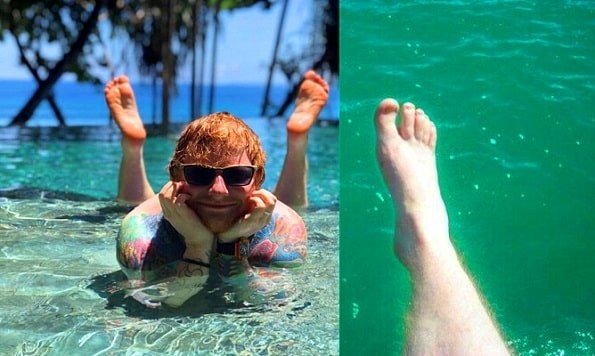 8. He Boiled his Foot
Ed managed to melt the skin from his foot one time when he stepped in a mountain geyser in Iceland, and it was on his birthday.
He was warned not to walk over the geyser, but he slipped.
He couldn't walk for a couple of months,and it was terrible they had to put the skin graft on for the skin to heal over it.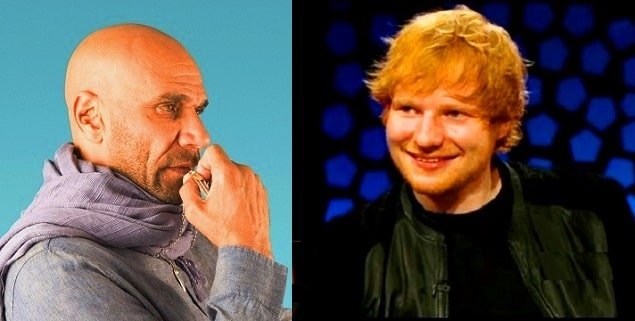 9. His Financial Advisor is Drum n Bass icon, Goldie
Not sure how this relationship happened but it's fantastic and disturbing.
Of all the financial advisers, Goldie took this one! He was the first person to advise Ed to buy a house,and he did it most absurdly.
He called Ed and told to stop being a c**t and buy a f**kin house.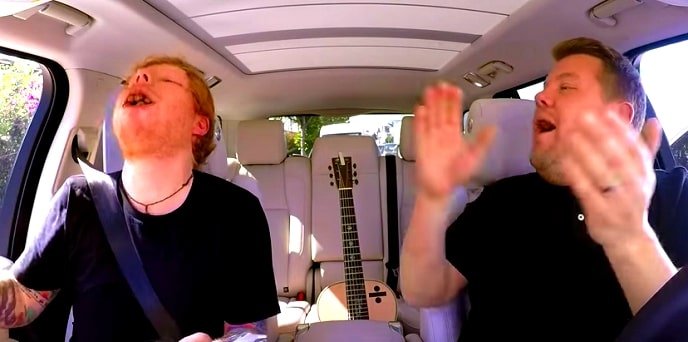 10. Singing is His number Two Talent
Wonder how this is possible? Well, there are videos online of Ed as a teenager stuffing things in his mouth.
He can stuff up to 40 Maltese's in his mouth without gagging. Strange number one talent.
11. He overcame his Childhood Stutter with the help of Eminem!
Everyone has their ownphase of childhood stutter. For Sheeran, he overcame his stutter by listening to Eminem repeatedly.
Eminem is a rapper and a fast one,and this helped little Ed.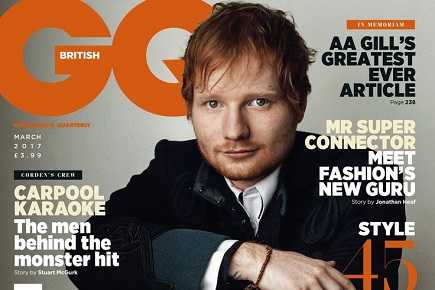 12. GQ's Worst Dressed Man
You can win an award at almost everything as long as you are famous or on your way to fame.
In 2013 at the GQ, he was the worst dressed man. He wore hoodies and jeans,and many people said he looked cool.
13. Rejected Katy Perry
Katy Perry came up to Ed after a Grammy Awards show and consoled him telling him not to worry because she has lost 13 of them.
She then asked him if he wanted to smell her armpits and he refused.
14. The Guitar helped him get Laid
You can expect magic any time Ed hold the guitar,but this time round, the guitar helped Ed achieve more than just sweet melodies.
He was a weird kid,but according to him God looked down on him and gave him the guitar,and he got laid by playing.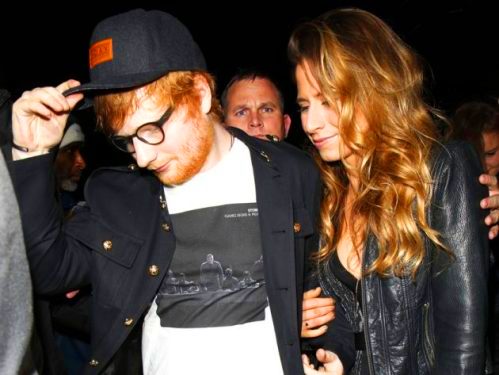 15. He won't Perform at His Wedding
His songs are a favorite for so many weddings but not his.
The singer thinks it's too weird to perform at his own wedding!