Technology has made things interestingly easy today and everyone who doesn't embrace it is doomed.
Numerous things today depend on technology to be successful and almost everyone today has a smartphone.
When you look at your smartphone, you probably think of ways you can use money instead of the ways you can use the phone to earn.
It's wrong to tell you that you will stay at home and do absolutely nothing and get paid.
When people talk of working at home, some of the things they do are online.
Personally, I tend to think that money is a reward for something done well.
So if you are willing to do something with your phone, the reward might come in handy.
Android users today boast of having the most smartphone users globally.
This gives app developers a platform where they give people a chance to earn using mobile appsdownloaded on their mobile phones.
So which are some of the best apps you can download and make money using them:-
1. Ebates
It's a coupon app that gives you cashback on some purchases.
The app operates in a way that when you shop for what you want to buy, you then use this app to make the purchase and the app will give you some cash back on the purchases.
The app will save you some money and earn you some money at the same time too. The app is free and its one of the most effective apps for making money online.
2. Swagbucks
Swagbucks has the biggest payout for all of the apps that offer monetary rewards.
Having paid more than $1 million in rewards to date, if you can't make money from Swagbacks, you ain't qualified to be an internet user.
You can make money by doing the simplest of things on Swagbucks, shopping via the SB app, online surveys, daily polls, refer alls, watching videos and even for searching the web through the SB app.
The best part is, they pay through Paypal apart from Amazaon,Walmart and Target gift cards.
So..even if you are based outside the U.S, you can still make money from Swagbucks, if you have a Paypal account and a VPN connection.
This app might not give you hard cash,but it gives you Google Play credits which you can use to pay for apps, movies and songs on Google Play.
The app is used to do surveys and every time there is a new survey you will receive a notification and once you are through with the survey, you earn. You just need to answer a series of questions in a matter of time.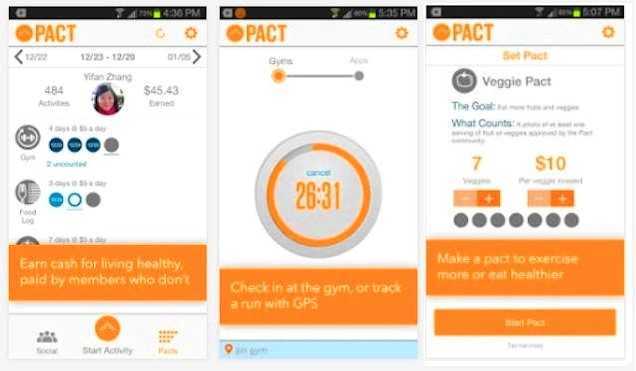 4. Pact
As evident from the app's name, Pact is an absolutely no non-sense fitness based app.In order to earn from this app, you have to set a monthly or weekly fitness goal, to earn rewards.
If you fail to achieve your fitness goals,to must pay the app, to stop them from suspending your account.
You can verify your fitness activity by mobile photos, app based checklist and GPS.
Once your fitness activities are verified, you can earn upto $5 for a verified fitness goal.Not everybody's cup of tea, Pact is only for serious fitness freaks.

5. eBay
People have a lot of stuff that is worth money and they probably don't use them.
eBay will help you turn that stuff into hard cash just put your stuff on eBay listing and people will buy it and you ship it out.
You can sell whatever you want on eBay from clothing to books, electronics and even cars.
It is advisable to sell larger items locally to avoid high shipping costs.
This is where you start when selling your things online and it is one of the best apps to help you make money.
One of the simplest money making apps, you get paid for watching Hollywood and Indie movie trailers.You can also earn rewards by uploading original videos.
Payments are made through Paypal but there aren't many ways to make money from this app apart from watching movie trailers.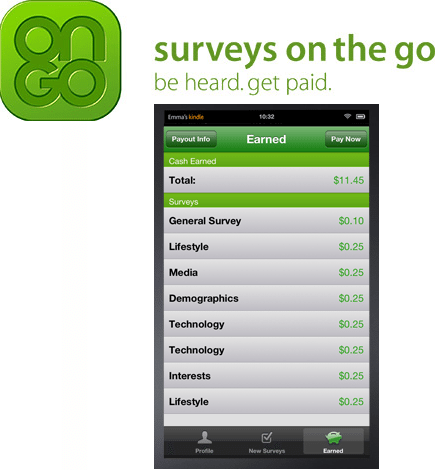 Surveys on the Go helps you complete surveys for money. Unlike the other apps that give you points or Google Opinion Rewards, this app gives you hard cash.
The app might not make you a lot of money because there are few surveys available during any month,but it is a good one for those people who want to earn a few dollars now and then.
The app is easy enough to use and one of the must-have apps if you're going to make money on your smartphone.
8. Slidejoy
As evident from the app's name, you get paid for nothing but just sliding your Android device, every now and then.
You don't get paid more, if you spend more time reading a specific article or less pay, if you skip or slide an article.
You only get paid for sliding, with your payments withdrawn to Paypal or can donate to any charity of the app's choice.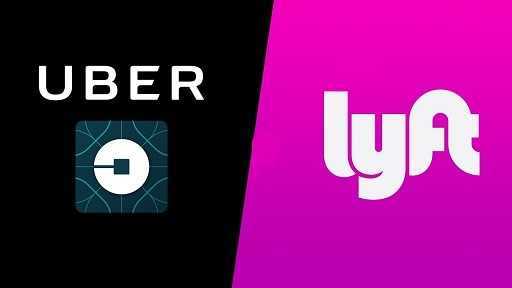 These are transportation services that have apps used by both drivers and customers.
The app will not make you money if you don't have a car but if you do, the cash you earn is good enough to be considered as a job.
You only have to go through a simple process to get hired.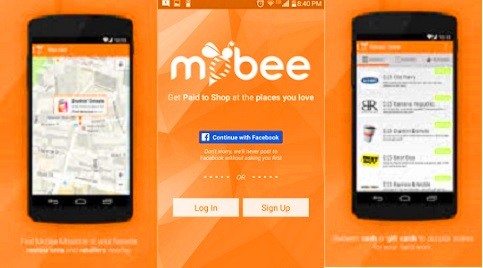 10. Mobee
A window shopper's delight, this mystery shopping app pays you for a visit to your local mall, check out a specific product and answer a few questions (for that product) in the app's interface.

11. Foap
For the photographers, this is an excellent way to make money. It is a good app for turning your photos into cash.
All you have to do is take good photos and upload them then sell them through the Foap market.
The app keeps things simple as each photo costs $10 or more.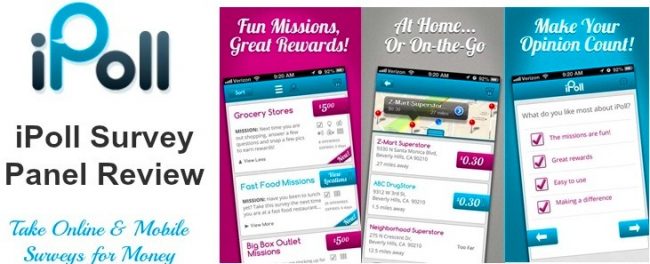 12. iPoll
One of the best paying apps, you get paid in many forms of rewards including Amazon,Target, Wallmart giftcards and subscriptions to many leading magazines for completing a short 10 minute survey.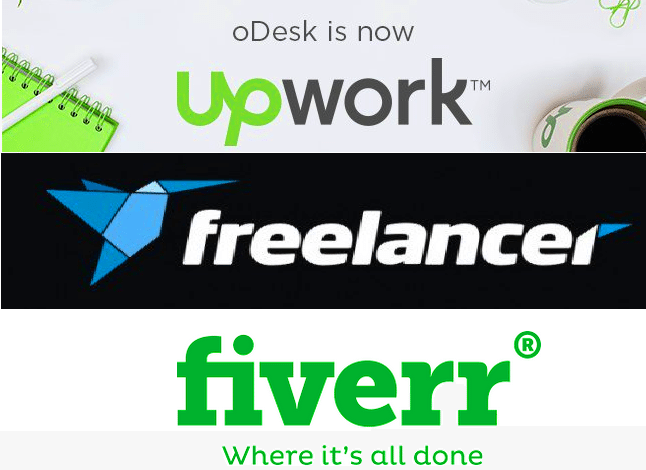 13. Upwork, Freelancer and Fiverr
Like we said at the beginning, it's hard to just sit down and earn cash.
These three Play store apps provides a platform where you can do a simple project for someone and get paid for it.
Employers have projects and they post them, while the freelancers make proposals and if they meet the employer's needs, they are hired for the project and get paid once they are done.
14. Make Money
This is a free app on Play Store that teaches you how to make money from home.
This app is not like others which give you promises of all the money you will make and turn out to be a scam.
Make Money is an app that tells you what is possible and lists for you more than 50 jobs you can do at home.
15. Clashot
One of the highest paying photgraphy based app, all you need is a mobile phone (or a digital camera) and a desire to keep clicking at anything or everything (except people's faces).
You can get paid upto $100 for every pic you sell on the app and a healthy 44% recurring royalty payments, with super fast payment processing and withdrawal
procedure.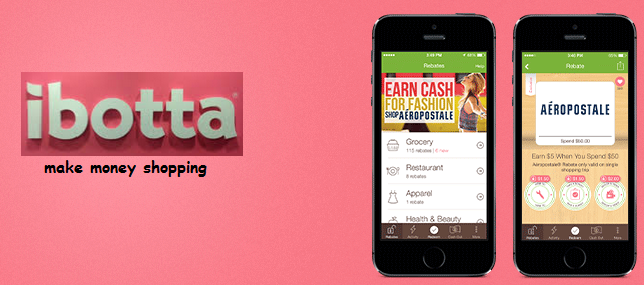 16. Ibotta
It is more like Ebates where the idea is to shop for stuff like grocery and other things you were going to buy and the app helps you earn a few bucks from these purchases.
Just pick out the things you want to buy and verify the purchase and the app will send you money via Venmo, PayPal or gif card.
17. BookScouter
If you are a bookworm, desperately trying to get rid of scores of books that has invaded your living room…download BookScouter app and sell your books to the highest bidder.
All you need to do is enter the Barcode number or scan it on the BookScouter app, to get the best deals from all leading pre owned books buyback websites.
Available on both Android and iOS devices, BookScouter is easy to register and is every bookworm's must have app.
18. MoneyMachine
This app pays you for downloading other apps,watching movie trailers and other videos.
Swift payment processing is one of the features of this iOS and Android app.
19. Field Agent
If you are a fearless window shopper, not afraid to step into that posh retail store and avoid eye contact with that staring sales man, Field Agent is the app for you.
Get paid for taking a picture of a specific product, with it's price tag or for just walking into a retail store with the Field Agent app, turned on.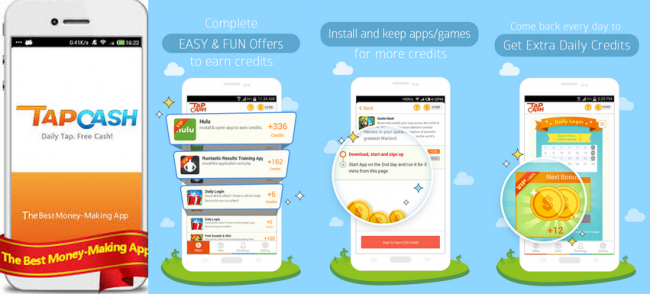 20. Tap Cash Rewards
Finally an app that appreciates the gaming community and rewards avid gamers.Get paid for downloading,installing and playing new games through Tap Cash Rewards.
You can also get rewards for searching web, watching videos or even reading a news article.
Best thing about Tap Cash Rewards, they reward you with Google Play Store credits apart from the Paypal payout.
21. Snap
If you ever thought offline shopping doesn't reward you enough, then you need to download the Snap app by Groupon, with Snap you can walk into any store mentioned in the Snap app, buy items and products.
Snap (take a photo) the bill, upload it to the Snap server to get huge cashbacks.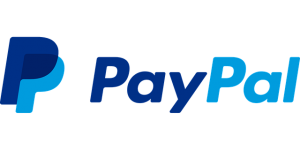 22. PayPal
This is not a stand-alone money making app but through it, making money online becomes easier.
Most of the online money making apps pay through PayPal making it easier to get access to the cash you have earned online.
Note – 25 Apps including Uber, Freelancer and Fiverr