Wiz Khalifa rose to fame after his single Black and Yellow,and after that, he quickly rose to fame becoming one of the best and highly regarded rappers in the hip-hop industry.
Khalifa has spent a lot of time in the spotlight and under the critical observation of the public but still, there are certain things people don't really know about him.
Most people think Wiz Khalifa is crazy but for the wrong reasons.
It's unbelievable that there are people who knew Wiz when he released the song See You Again dedicated to Paul Walker who died in a car crash.
The song was used as a soundtrack in the movie Fast and Furious as a tribute to the star actor.
Wiz Khalifa is his stage name,and his real name is Cameron Jibril Thomaz born in September 1987.
There is also a bunch of people who know him for his pot-loving nature which he doesn't hide.
Here are other facts about Wiz Khalifa that sound crazy: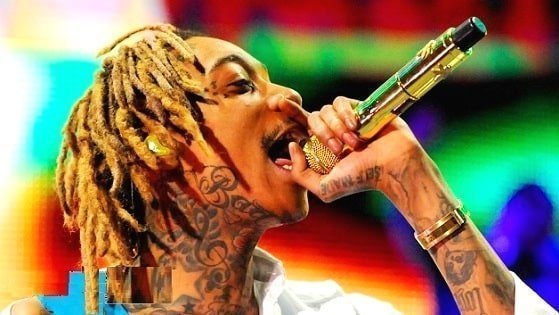 1. Wiz Khalifa, The Stage Name
As we have just said, Wiz Khalifa isn't his real name,but it's a stage name.
Not so many artists prefer to say or know what their stage names mean,but that's a different case for Wiz Khalifa.
The name Khalifa is Arabic which means "successor," and Wiz is a shortening of the word wisdom.
So his stage name means "wisdom successor".
2. He Has His Own Day
We all know that this is something reserved for special things, unique people and mostly heroes.
Well, Wiz Khalifa must be one of these things as there is a Wiz Khalifa day in Pittsburgh.
December 12, 2012, was named after Wiz according to Pittsburgh's City Council. He graduated from high school from here and maybe the reason for the day.
3. He Knew as a Kid that He Would Cover His Body in Tattoos
In an interview, Wiz admitted that he always wanted to cover his body in tattoos and that he wants to be getting tattoos forever.
Every time he goes to get a tattoo; he leaves some space for another tattoo.
Unlike other people, he says he doesn't just want to fill his body in ink, but he wants to have meaningful tattoos.
4. His Mom Took Him to Get His First Tattoo
This is just amazing,and I know a lot of kids at the age of 16 who would love their mom to take them to get a tattoo.
Wiz Khalifa got his first tattoo when he was 16,and his mom took him to get it.
He, however, had an artistic vision for his skin even before that.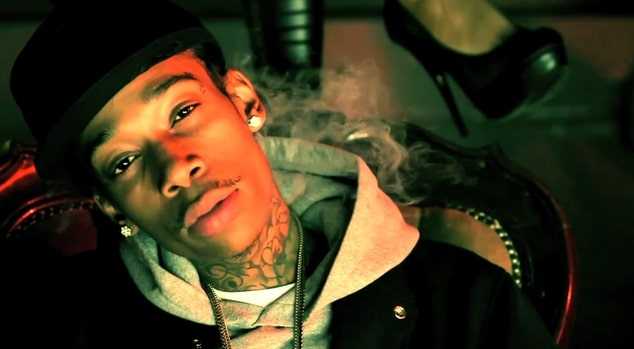 5. He Willingly Walked Out of a Record Deal
There are so many artists out there who would do anything to get a record deal.
Wiz Khalifa however willingly walked out of a record deal with Warner Bros after they couldn't see eye to eye with the record label.
6. Wiz Likes Getting Stoned
This is a crazy fact,and Wiz doesn't hide it.
He has made several videos of him getting stoned,and his fans like it.
He also made a video of how to roll a joint,and it got exciting views online.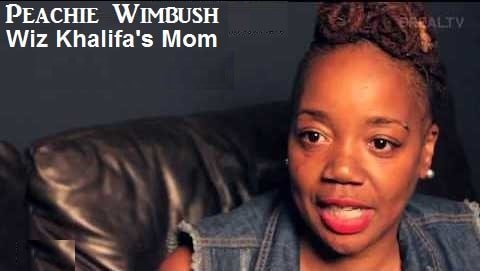 7. His Mom Supported His Pot Habit
Wiz started smoking when he was still young.
He remembers the first time he smoked; he thought he was asleep when he was actually awake.
He was so stoned,and his dad didn't like it,but his mother didn't care as she was also a weed smoker,so she just went along with it.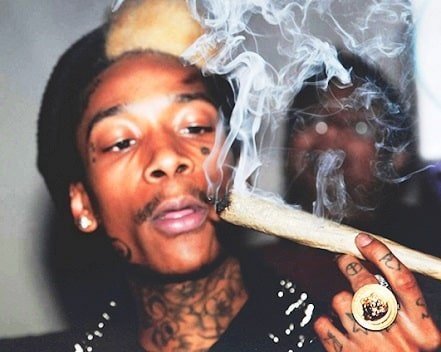 8. He Spends a Lot on Weed Alone
Despite everyone knowing he loves weed and he loves getting stoned, Wiz Khalifa spends a lot on it.
He said he spends about $10000 a month on weed alone and he never skips a day without smoking.
9. He Has a Tattoo of His Stage Name
Not many artists are fond of doing this,but Wiz cares. He got a tattoo of his stage name when he was 17 years.
It's one of the many meaningful tattoos he has on his body today.
10. He Moved a Lot
When he was little, both his parents served in the military, and he had to move a lot.
He lived in the United Kingdom, Germany,and Japan before he settled in Pittsburgh.
11. He is an Avid Supporter of the Pittsburgh Steelers
Wiz is known to be an avid supporter of the sports teams from his hometown and especially the Pittsburgh Steelers.
When he wrote Black and Yellow, he had the intention of the Pittsburgh Steelers using the song as their theme song,and it actually happened!
12. He Doesn't Eat Pork
In an interview, Khalifa told "Us Weekly" that he doesn't eat pork.
He never gave the reason for this but his grand dad is a Muslim,and maybe that's the reason for it.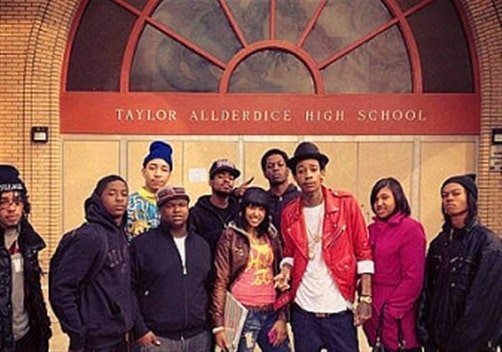 13. The Taylor Gang
The motto of Wiz's crew Taylor Gang is "Taylor Gang or Die" which Wiz says even his fans belong to.
It's not known where the name originates from, but there are stories its either from the Chuck Taylor shoes he wears or Taylor Allderdice High School where he graduated from.
14. He was Born in North Dakota
Khalifa is known as Pittsburgh best hip-hop artist,but he was born in North Dakota.
It was because of his military parents that he moved a lot and according to him it was a good thing, and it made him more of an extrovert.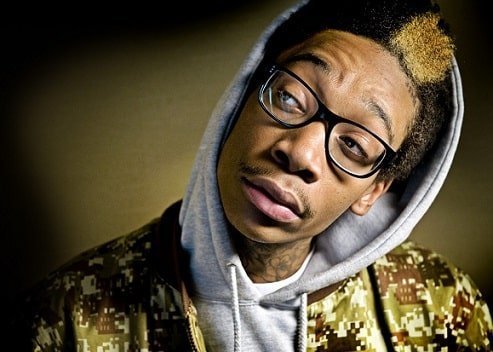 15. Takes His Left Shoes Off
In an interview with Us Weekly, Wiz said that he takes his left shoe off whenever he is in the zone in the studio.
16. Spiders Freak Him Out
As a kid Wiz Khalifa suffered from extreme arachnophobia and becoming a man, made it worse.