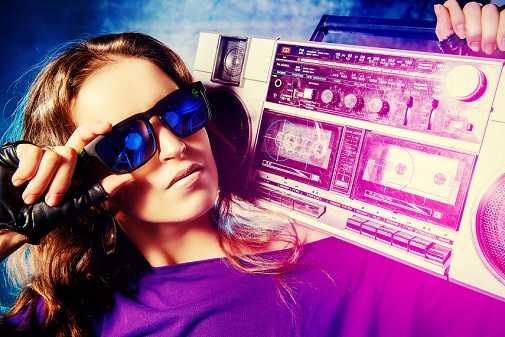 Being a DJ is not some fancy game where you play around with music and hope to God people will like it. No, it's all about knowing the music, looking and acting the part.
However, to be a successful DJ, you must up your game by being a huge fan of music, knowing what you are doing and being confident.
It isn't math, but it is serious business if you want to last long in the game.
Keep in mind that it's only a matter of time before another flashy, sexy and top of the game DJ pops in your hood and steals the spotlight.
Therefore, don't leave your image at home, bring your A-game and the results will be epic.
I will take you through what to do to become a successful DJ; the rest is up to you.
Well, it goes without saying that having experience is a great advantage. How much music you know doesn't matter if you haven't shared it with the rest of the world.
Get out there and hunt for gigs nearby and show them what you can deliver. If you are a student, attend college parties and ask to spin.
If they love you, the rest of the world will but that's not the end, the more gigs you take, the more experienced you will be.
Your confidence will be high up, and you will always trust yourself to deliver the best.
Hang out with other DJs even if it's to set up their gear or serve them.
In case the party is huge, and you are just an errand boy, offer to do a few minutes warm up before the main event. Parties and clubs are your go to places to sharpen your skills.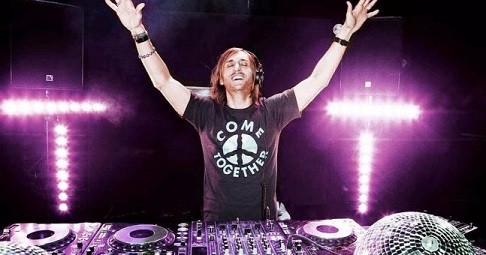 If you want to avoid stage flight, be patient.
Know your music and develop your taste as you improve your DJ skills.
Your time to shine while your own creation blasts on the stereos worldwide is coming.
Enjoy the music as you learn to become an expert.
It doesn't happen overnight, but when it does, it will be worth the wait and the spotlight will be all yours, not just for a few days but years to come.
Work Hard and Focus on Your Music
Do you want to emerge as a polished DJ with a crate full of magic? Well, focus on your music and build it slowly.
With time, you will form a long-term rhythm of your creation and stay in charge of that rhythm because only you understand the collection of tunes you have made over the years.
Don't mind the hours because the more you work hard, the more challenging, it will be for someone else to snatch the spotlight from you.
Even if someone is talented, they need to put more effort for long lasting results.
Act the Part and Look the Part
You are never at any one time too young or too old to make it.
If you feel it, make it happen, but first, you have to act and look the part.
People will take you seriously if you mirror a DJ every time.
Am pretty sure you already have a role model; a DJ who inspires you with the dream of bringing life to a dance floor.
Do not imitate the rude side of being a DJ but talk like one, walk like one, and dress like one and when you are at a party, have fun like one.
People respond to the atmosphere you present; offend them, and you can forget about DJing but be a professional and you capture their attention. Be the pro from the word go.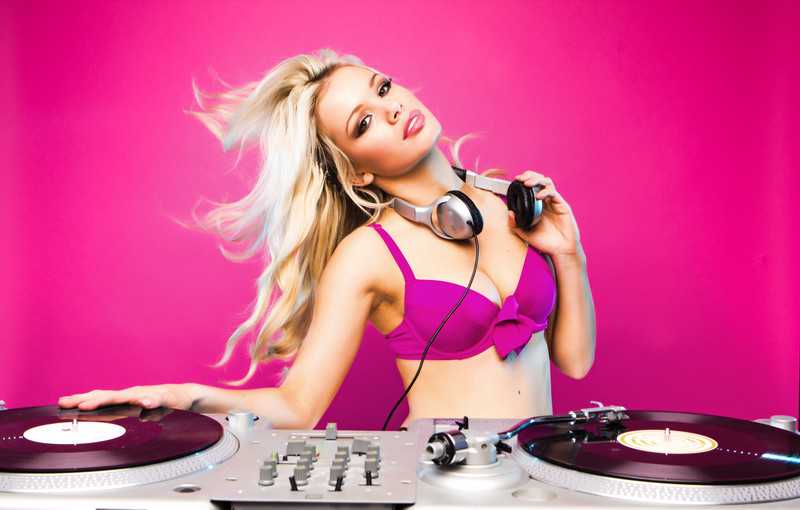 Now that you are getting gigs don't burn yourself out.You are here for the long run, therefore, take time off and relax with friends and family twice a week.
It will give you more time to be creative if you give your mind and body time to relax.
After you are done with a gig, go home and avoid partying all night.
Exercise or go to a spa a little and interact with fresh faces but most of all, attend other gigs where you are not participating. Learning from the competition keeps you one step ahead.
In the modern world, flyers have no place as tools to put you out there.
Press shots would go viral in a second, but there is more to DJing than a collection of remixes.
You have to be confident in both your abilities and yourself.
Feel free to interact with people offline and online and most of all control your attitude.
With new ideas flocking the social sites every day, it's best you stay updated with the newest trends.
Hash tags, memes, snap chats, and emojis are some of the things to never pass you by.
Basically, if you want to stand out from a crowd, you will have to think outside the box.
Up there, people know you as the man behind the magic; therefore, it's up to show them that there is more to you than collecting music together.
Keep the people entertained but have fun too, if you have some moves show the crowd what you can do.
Am sure your assistance can take over while you breathe.
A successful DJ is not made overnight. Hours of practicing and numerous gigs over the years sharpen your skills. Patience gets you closer to the crown and confidence grants you the spotlight.