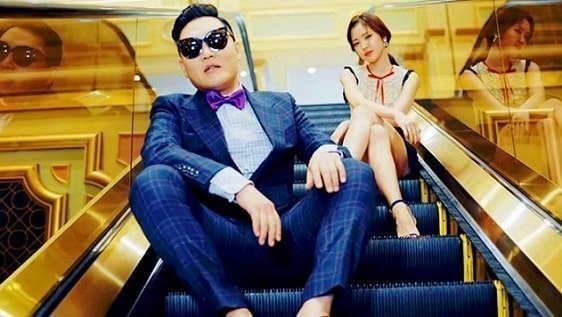 Ever heard of Gangnam Style? If you haven't, then there is a wave of the internet that passed you and you didn't notice.
Gangnam Style (#ad) is a single by PSY, a South Korean musician who broke the internet and shattered YouTube records.
People all over the world were singing to the tune and dancing to the style.
Released in July 2012, the single debuted at number one on Gaon Chart in South Korea and it became the first single to ever reach a billion views on YouTube.
Today, the music video has reached more than 4.5 billion views on YouTube.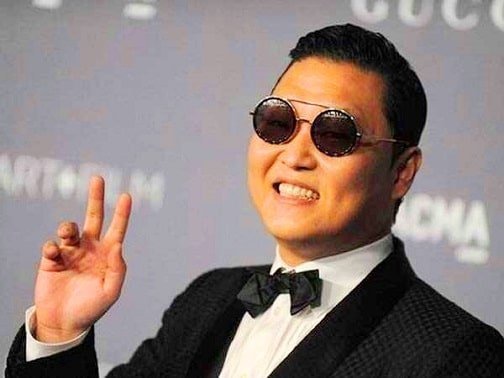 Gangnam Style is a Korean phrase that refers to a lifestyle associated with Gangnam District in Seoul.
The video influenced pop culture all over the world and it received numerous reviews even from the critics, praising the clarity of the song and its catchy beat.
At the end of the year 2012, the song was on top of music charts in more than 30 countries around the world.
It was a global phenomenon in itself, but let's take a look at some of the hidden secrets PSY has:
1. The Meaning of the Song
The song has a hidden meaning which most people have never known up to today.
The song is about people who pay to live a lavish life in the public but behind closed doors, they are broke and their bank accounts are in overdraft.
They live a life trying to impress others.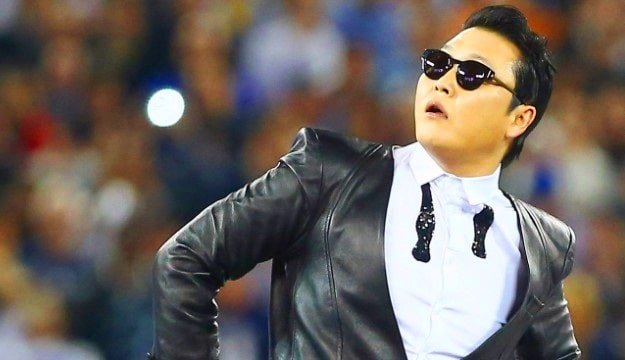 2. University Material
Did you know that PSY was enrolled in a university?
Believe it or not, he was enrolled and studied in Boston University where he was studying Business Administration.
Did that work out? Obviously not because he is a star singer.
3. Is He Nuts?
Take a look at his name again. PSY.
The meaning of the name is Psycho! It's actually a short form of psycho.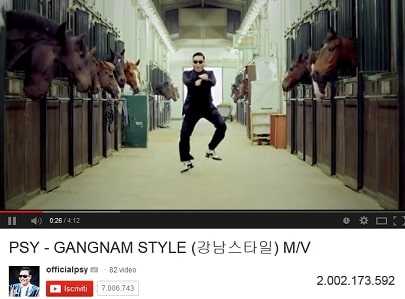 4. Recognized by YouTube
When a song does well and surpasses a billion views, it is a global hit, but Gangnam Style surpassed 2 billion views in no time and it was the first YouTube music video to reach this milestone.
He however received a Diamond Play Button from YouTube for surpassing 10 million subscribers.
He was the first Asian artist to achieve this.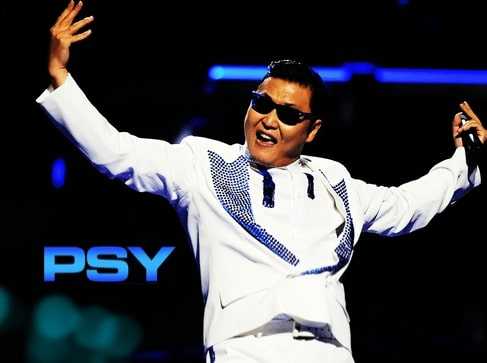 5. No Copyright
Every song that has ever became a hit song is copyrighted. However, Gangnam Style isn't and this was intentional.
You can create a parody of the song but that only adds to the fame of the initial one.
6. Dropped Out of University
PSY wanted to help his father out in his businesses but he dropped out of school and used the tuition money on a music thing.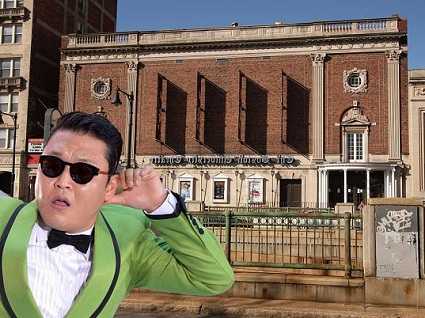 7. Dropped Out Again!
After dropping Business Administration, PSY enrolled in Berklee College of music where he wanted to pursue music.
He however never finished and dropped out after some time.
8. Served in the NS Twice
In South Korea, you have to serve in the army or in a company that serves national interest.
PSY was excused from serving in the army and worked in a software developing company, but he was enlisted when he was accused of neglecting his work and was made to serve in the army as a combat soldier.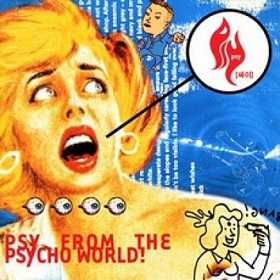 9. Fined for the Debut Album
South Korean authorities don't joke around. PSY was fined for producing a song that had inappropriate content for children.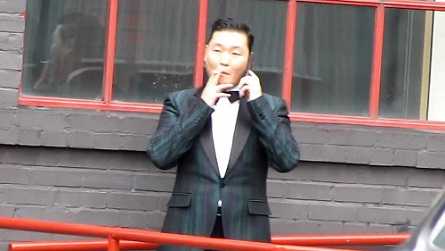 10. Smoker
Not every artist out there is a saint and PSY is one of those who aren't saints. He is a staunch marijuana smoker.
11. Arrested for Drug Possession
PSY was arrested and jailed for 25 days. He was arrested for possession and smoking marijuana.
12. The Bizarre Singer
PSY was a rookie hip hop artist and he released songs with blunt lyrics that shocked a lot of people.
They then gave him a nickname "the Bizarre Singer".
13. Drunkard
Maybe this is the reason most of his videos take so long to produce. He has a drinking problem.
The only time PSY is not drinking is when he has a hangover from a drinking spree.
14. Never Attended His Grandfather's Burial
His grandfather died after he lost his battle with cancer in 2001.
PSY who was very close to him, but never attended his funeral and they were very close.
He regrets that he was never with his grandfather in his deathbed, as this is the time he was arrested for 25 days.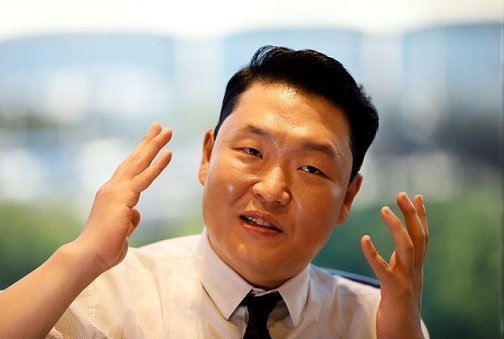 15. Gangnam Style Creation
Though he has never confessed to this, the creation of Gangnam Style dance was never easy.
The signature horse dance was experimented on other animals like kangaroos, monkey and elephant dances.