The sexiest man alive for 2017 has a lot up his sleeves that people don't know.
Blake Shelton is famous for being one of the best country singers today and also being a judge at the voice.
Formerly married to Miranda Lambert a childhood friend but divorced due to unknown reasons and now dating Gwen Stefani another popular artist.
He is one of the most public artists living his life in a bright spotlight especially in the country music industry.
Every move he makes is scrutinized by his fans and critics alike,but he also has a loyal following.
However public he might be, there are still things about this country singer you have no idea of.
We have a list of some of the secrets the Sexiest Man Alive 2017 has to hide.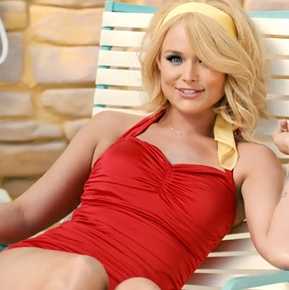 1. Cheating Rumors
According to Miranda Lambert, Blake cheated on her with another country singer that he had become so close with.
Miranda was, however, willing to work on their marriage and refused to throw in the towel yet,but Blake thought it was dead and filed for a divorce.
They, however, managed to keep their separating details a secret until it was done and finalized.
2. Miranda Cheated on Him
This has become a case of he said, she said,and he did, she did.
According to sources close to Blake, Miranda had grown to become so close to Chris Young,and he believed that she slept with another guy more than once.
He was furious and frustrated, and this led to the divorce.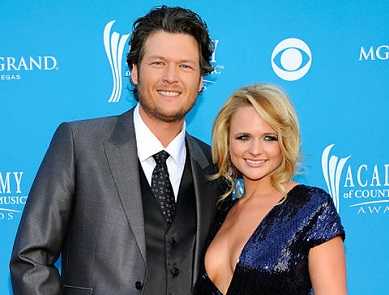 3. He Kicked Miranda Out
Too much for the ever-smiling sexy country singer.
After Blake found out that Miranda was cheating with Chris Young and had slept with another guy not less than twice, he was furious.
He became so angry that he kicked Miranda and her animals off his Oklahoma property.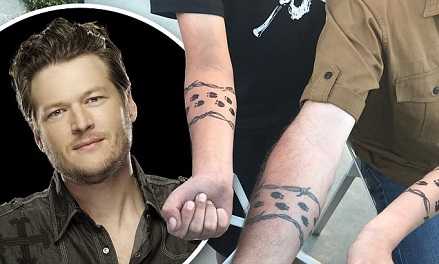 4. Worst Tattoos
It is believed that Blake has one of the worst tattoos in the world.
He drew the first tattoos on his left hand which are deer tracks to show his love for hunting.
However, the tracks are so weird that people confuse them with ladybugs.
He then decided to make it better by adding barbed wires around these tracks,but still, it didn't come as he would have loved.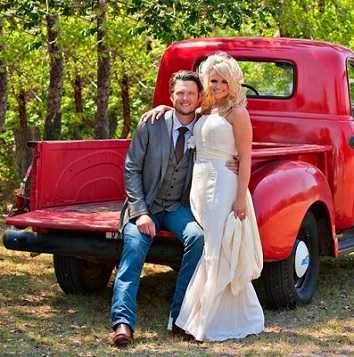 5. Shotgun Wedding
Miranda Lambert was his long-term girlfriend but a short-term wife.
Their marriage, however, had an awesome start as she gave him a shotgun for their wedding.
It was real shotgun, and he wanted to try it out immediately.
6. Sex in the Woods
Blake had fallen head over heels for Miranda Lambert,and the chemistry was evident at that time.
His sex life was great with her,and they even had sex behind a truck out in the woods.
7. Easily Scared
There are little things that scare the shit out of Blake.
He was playing in a fair and fans gave him all sorts of gifts, stuffed animals and flowers.
One person gave him a paper sack and took it to the bus.
He put the bag on his laps,and when he opened, an iguana jumped out onto his shirt,and he screamed like a little girl jumping all over the bus.
8. Very Rude
What else would you call a country singer who thinks old country music fans are "old farts" and "jack asses"?
He said he doesn't care about the 'old farts' who say that his music isn't Country and it's because the 'jack asses' don't buy records anymore.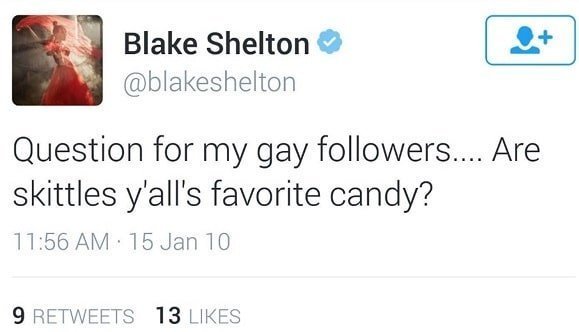 9. A Homophobic
This is undoubtedly a shocking one for a man who kissed another man.
On this one, Twitter got him into trouble when he tweeted about lesbianism and gays.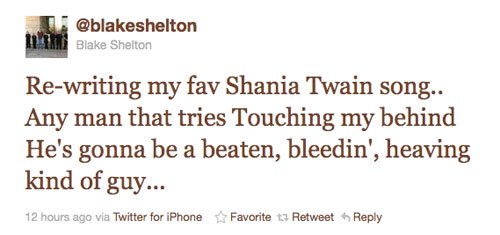 Some of the tweets are really homophobic,and he doesn't seem like the kind to be homophobic being the sexiest man alive in 2017.
But that has nothing to do with it.
10. Racist Tweets?
Back in 2011, he took a supposedly racists approach on his tweets, and said the d—head would either shut up or learn some English, so he can know who he is planning to bomb.
On another tweet, he said the driver cant speak an English word. Enraged!
11. Dangerous Sexual Fantasies
Who tweets about having a fantasy about underage girls?
Coming from Blake, that was really disturbing and low of him.
He tweeted that he had a sick fantasy about Dakota Fanning and she was underage at that time.
12. Fired from His Job
Before becoming a successful artist,that he is today; Blake worked in Nashville making  copies (tapes) for a certain publishing company (Balmur Music, founded by Anne Murray).
He was later fired from his job because he was trying to talk to songwriters instead of making the copies.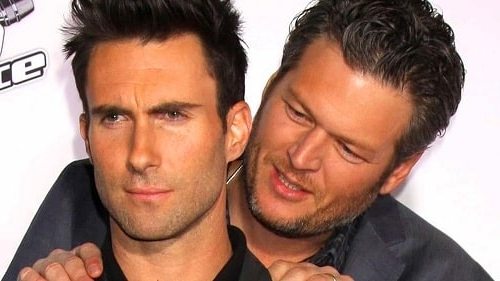 13. Leaked Adam's Phone Number
It's obvious that different celebrities have a private phone number and they don't give it out.
Well, Blake though Adam Levine should have another one when he leaked his private phone number on Twitter.
Poor Adam had to change his phone number after that.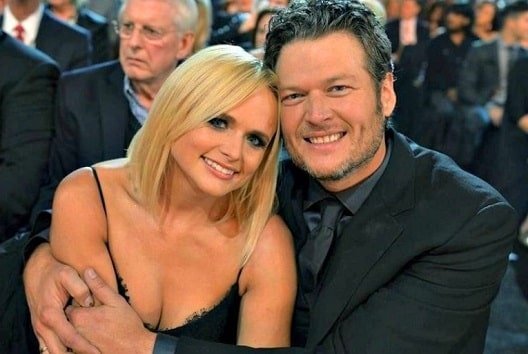 14. He was Secretly Hurt by Divorcing Miranda
Blake decided to throw in the towel when he filed for divorce and signed the papers while Miranda wanted to fight for their marriage.
The two were however devastated especially Blake, and Miranda was confused and heartbroken too.
15. He Regrets Inviting His Girlfriend on Stage
Blake once asked Gwen Stefani on stage to perform a duet with her,and she ended up doing a solo.
This incident made Blake look bad, and he regrets doing it and says he will never try that ever again.