Being gay in the world today is becoming no news slowly by slowly.
Of course there are strict Muslim and Christian countries where being gay is a death sentence but the gay narrative is getting sold so fast in the world.
Some of the people in the best positions to sell the gay narrative to the world are American music artists.
Most of them are gay and sponsored to spread the message in the name of rights and equality.
Some countries went ahead and blocked these singers from performing in their countries while others have even blocked some of the gay music.
Musicians today are walking and stating they are gay openly and spreading the message to other people turning most of their fans to the same.
Some feel they have to stay in the closet but a huge number of them don't see the need to hide anymore.
They express their sexuality and get on with life. others prefer to keep it to themselves while spreading it secretly.
Below are some of the openly gay singers in the world. You will be shocked how famous some of them are: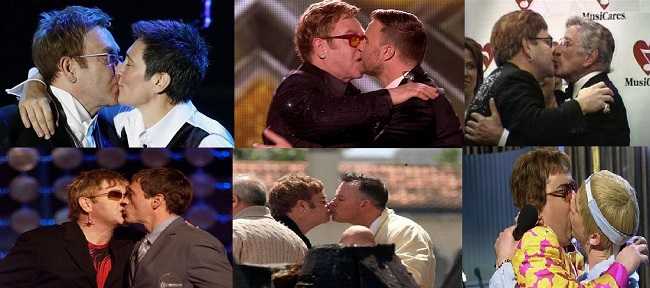 Even the millennials are familiar with this music icon. Known as Sir Elton John is one of the best and most celebrated music artists.
The number of awards he has won are countless and he was also inducted into the Rock and Roll Hall of Fame. He is one of the openly gay artists in the world.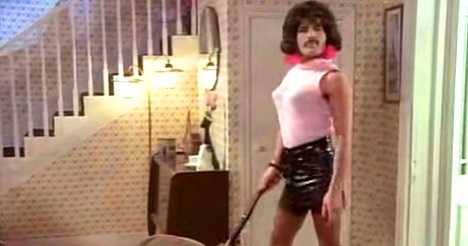 He was the front man for the band Queen and he went solo releasing hit after hit.
One of the best performers in the world and he died of AIDS for your information. He openly said, I am as gay as a daffodil.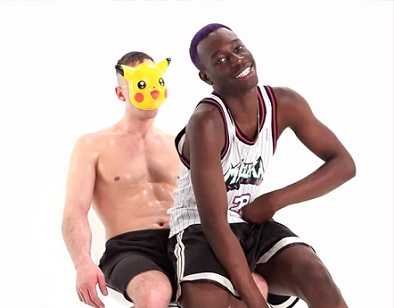 He is an American rapper from New York. His true name is Khalif Diouf with Le1f being his stage name.
His sexuality is a confusion and controversial to so many artists in the hip hop industry.
He released a debut album Riot Boi which tackled the issues of black racial justice and sexual identity.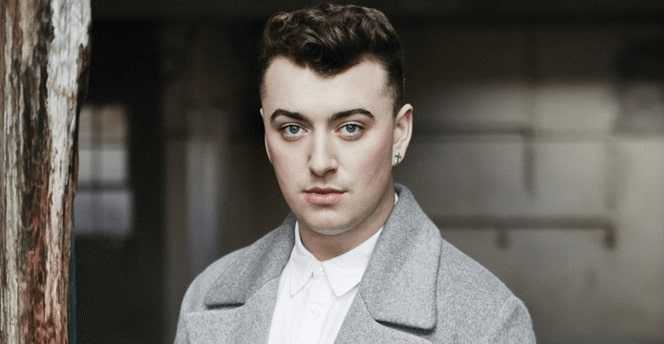 The number of hearts he broke after it came out he was gay is shocking.
So many ladies liked him and they didn't stop but they had to put boundaries after they knew.
To date, some have a hard time believing stay with me was a song to a man by a man.
He was part of the British New Romantics movement and a front man for the Culture Club.
He produced massive hits and had high points in his life before he left the band.
He was quoted saying he loves the sight of a man in tight pants.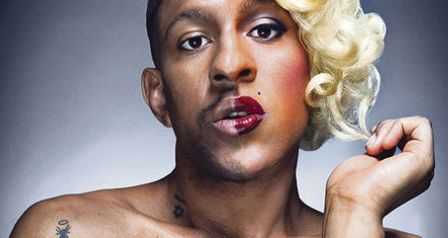 Take a look at the artists and being gay is the first thing that comes in your mind.
Being gay inspired him to become an activist but he is also a rapper, performer and poet.
He is friends with Obama former president of the United States but that didn't limit him.
He is openly gay and a very good artist whose music has inspired so many people.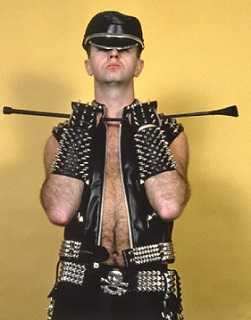 He is more of a motorcycle riding lord than a rock singer but he is good at both.
He was part of the band Judas Priest and looking at his fashion and style openly tells you how gay he is and he doesn't hide or regret that decision.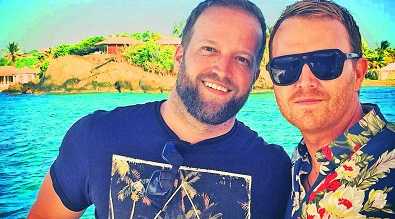 He is one of the very few country music artists who are openly gay.
Others from this genre tend to keep it under wraps.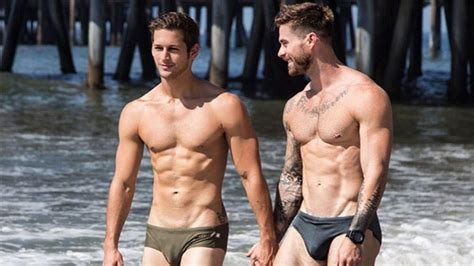 He skyrocketed into the music industry after his heartbreaking video for All American Boy went viral.
News of his 'gayism' however shocked many of his fans. He uses his music as therapy to maintain his sobriety.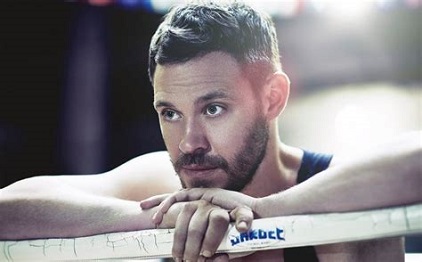 He was the first winner of Pop Idol a British television talent contest.
He announced in 2002 he was gay saying it was time all his fans knew who he is.
Distinguished for his rich and soulful voice, Mark was one of the members of the famous group Westlife (#ad).
He was the lead vocalist and he came out in the open announcing he was gay.
He said he was at his worst before he made the decision to come out.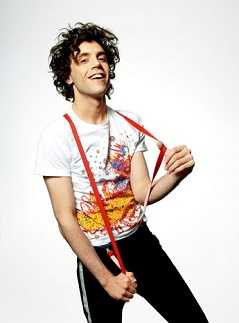 The British singer and songwriter openly said he was gay and stated this to the Gay and Night magazine.
He also said he had never labelled himself and people can call him what they want.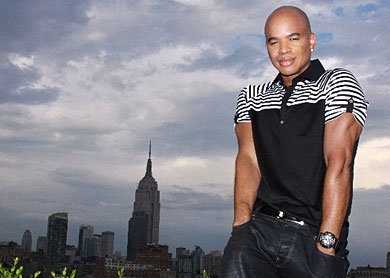 He started his music as a gospel artist but he received international fame after collaborating with David Guetta.
He transitioned out of gospel music and announced publicly in Paris he is gay.