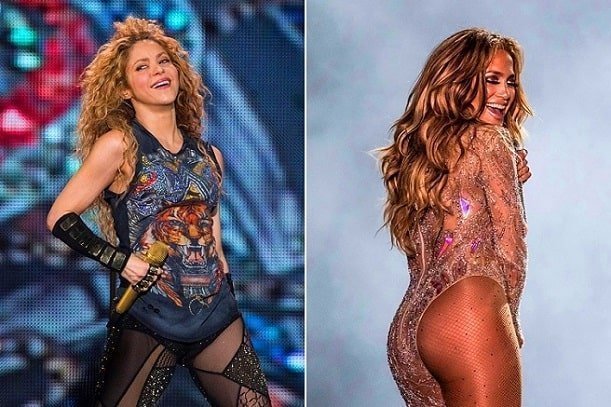 The music industry has evolved and now more than ever, it seems like women are running the industry.
The emergence of female pop artists is higher now more than it was before.
Female pop stars are taking over and they are doing it with a level of hotness in it.
There are so many female pop artists but we have compiled for you a list of the best and sexiest women in pop music today.
Let's take a look: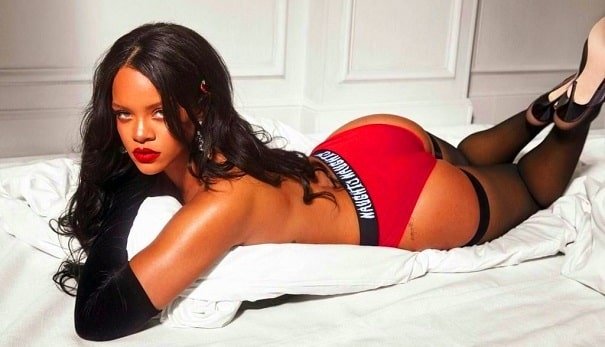 Rihanna
This lady is mesmerizing. Beautiful and talented as well.
She was once on the list of the sexiest women in the world.
She is a sexy lady and not afraid to show it. take a look at her in any outfit and notice she never goes wrong and always comes on top.
Miley Cyrus
She might not be the best or most loved artist but something we can agree on is she has a great body.
Look past all the twerking scandals and the tongue out.
She is a pretty girl and works hard to maintain that physique.
Rita Ora
Give it up for the UK pop star Rita.
She is one of the sexiest women in the UK behind some models but in the pop music industry, her looks are unmatched.
She also got the tunes and her amazing body is a compliment to her talent.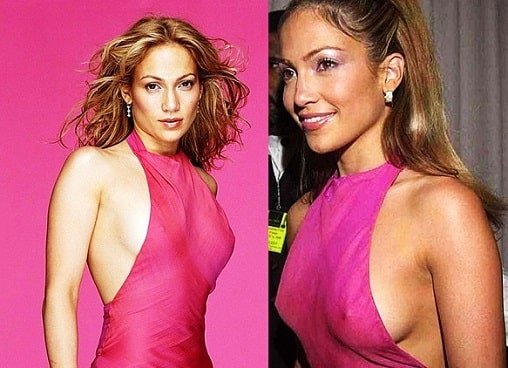 Jenifer Lopez
Her stunning body and the knowledge on how to work it and also maintain it is a mystery to some people.
What confuses people more is her age as compared to her body and looks.
She is also a mother but that ain't getting in the way of her sexiness.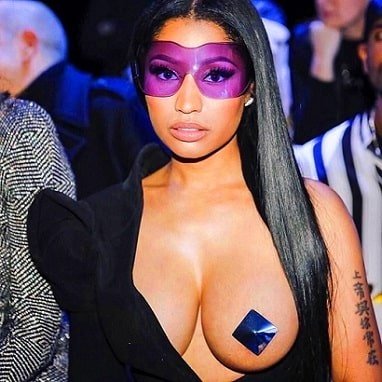 Nicki Minaj
No way the list was going past here without Nicki getting in the middle of it.
The Anaconda singer is one of the sexiest women in the world today.
Take it or leave it but her sexiness, great body and stunning looks give her all the marks.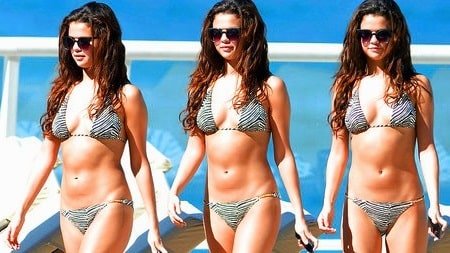 Selena Gomez
The list isn't made in any order but if we were to get her a sexy rating, it would be so much higher than people think.
Maybe her sexy body and cute face made Justin Bieber fall for her I mean wouldn't you?
She is always looking incredible and she is nice too.
Beyoncé
Her hotness is simply incomparable.
She is an amazing artist with a great body and she really knows how to work that body entertaining millions of fans worldwide.
Beyoncé is the full package of sexy and talent all in one.
If you were from the 20th century and saw her today, you couldn't tell if she is a mother.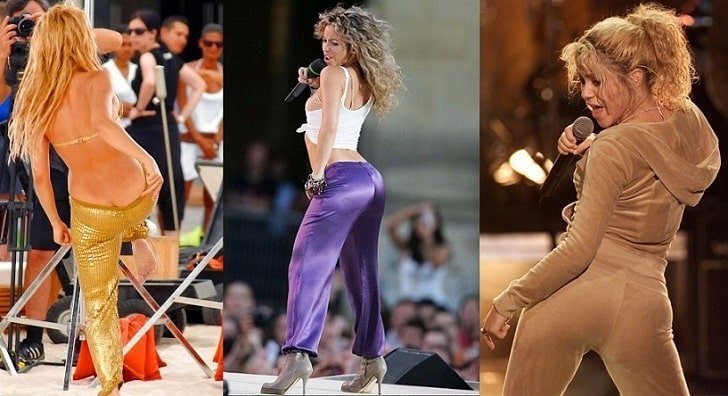 Shakira
If you think the pop music industry has forgotten her, think again.
She is one of the hottest female artists in the world and she is also beautiful in real life and has beautiful traits too.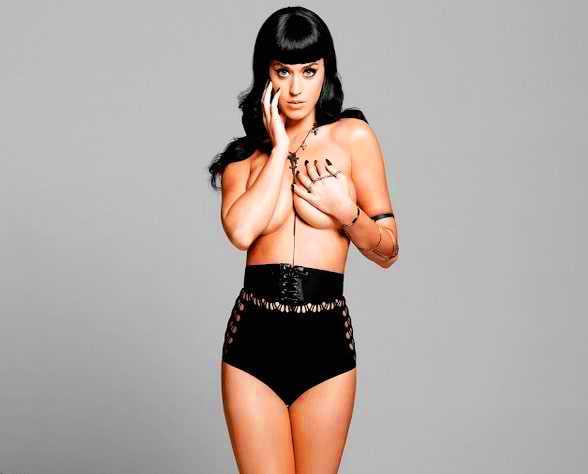 Katy Perry
She was named the hottest woman by Men's Health magazine and it's with no doubt she is on the list of top sexy pop artists in the world.
She lights up the stage upon entrance with her beauty and when combined with her talent, things take a swift hike.
Avril Lavigne
She is a Canadian and French singer whose spot on the list is not debatable.
She is young, sexy and with an amazing body. She is also an actor and designer too charming her way through everything she does.
Demi Lovato
Love her or hate her, she doesn't really care.
When she steps on stage, she gives it her all and her talent is amazing.
Apart from that, she is beautiful and has a body to it plus she doesn't exaggerate on the same but she doesn't care either.
Taylor Swift
She is on fire right now with her music but she doesn't leave her looks aside.
When it comes to being sexy, Taylor Takes it to another level.
She is beautiful and she knows it but she tries to keep her calm about it mostly.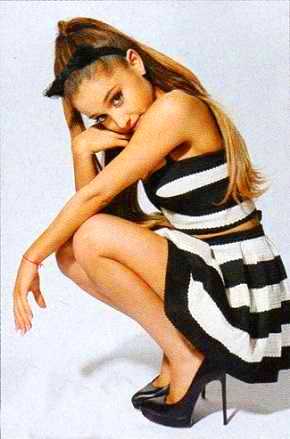 Ariana Grande
If you can't understand her lyrics, don't hate the player hate the game so they say.
One thing she comes clear out of is being hot and sexy.
She is humble and always looks stunning from head to toe.
Her looks play a part in getting her a huge following almost everywhere.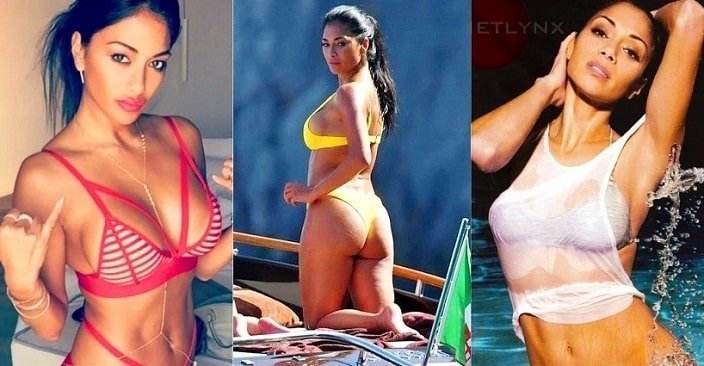 Nicole Scherzinger
She started in the group the Pussycat Dolls and she is also known by some people as the sexiest woman of all time.
She is well known for her sexy voice, exotic features and amazing body and top of that she is beautiful and has a good personality.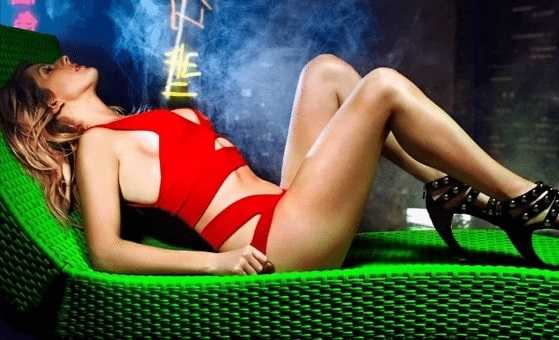 Ellie Goulding
She has great songs and her gorgeous looks are a part of her too.
She is quickly gaining fame from her music and her stunning body still gets her more marks and likes.