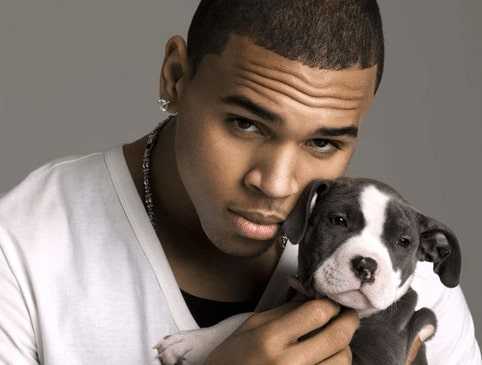 Known for his chocolate boy looks and sweet-sounding music, Chris Brown is indeed a smooth operator when it comes to women and music.
An adept dancer with extravagant moves, this golden boy can swipe any girl off of her feet, with his liquid music and charming looks.
Even goddess Rihanna couldn't resist the "Loyal" singer's charm, dated him, inspite of his addiction and sensitive persona.
A versatile dancer with scintillating moves, Brown was often mistaken for Michael Jackson's secret son, because of his admiration for the King of Pop apart from his innate dancing dexterity.
Inspired by MJ, Brown was a self taught singer and a dancer, whose talents were groomed first by the local church and then by his mother.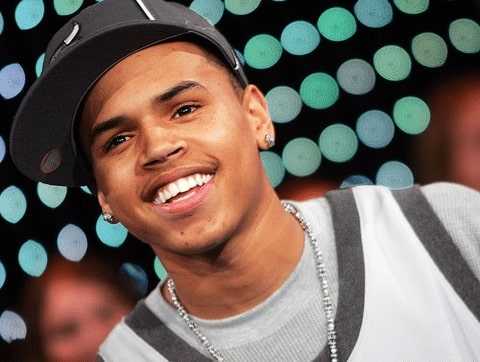 Affected by his parents divorce, Chris Brown had a traumatic childhood, thanks to his stepfather, who physically abused his mom, in front of a devastated Chris Brown.
The childhood trauma young Chris suffered, shaped his character and is indeed the main culprit behind his violent episodes with Rihanna.
Let's take a look at some of the hidden secrets he has up his sleeves.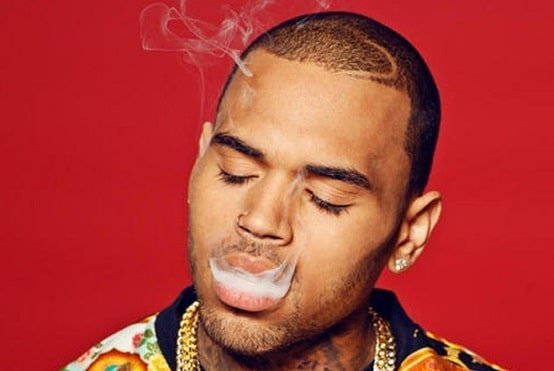 1. Had Epileptic Seizures
This is one of the secrets Chris Brown never wanted to be known by anyone.
In 2013, it was revealed that he suffered from epileptic seizures.
They weren't chronic and were brought by extreme stress and fatigue brought by his busy lifestyle.
2. Weird Stalkers
Celebrities have stalkers following them all the time with cameras and funny stuff.
Most of them are after some time with the celebrity.
Breezy's stalkers are kind of weird. A stalker once broke into his home, cooked and ate dinner and stole nothing.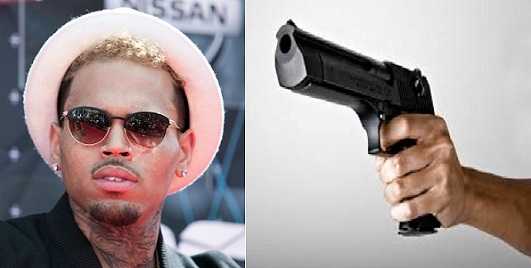 3. Robbed at Gunpoint
Chris Brown's house has seen its share of craziness.
At one point, armed shooters raided Chris Brown's house and found his aunt.
She was shoved in the closet as the thieves made away with cash and other valuables.

4. Barred from Leaving the Country
While he was in the Philippines, Brown was barred from leaving the country at the airport.
Apparently, a church was claiming that he owed them one million dollars for a concert he had promised them,but he didn't show up.
It was later resolved, and he left.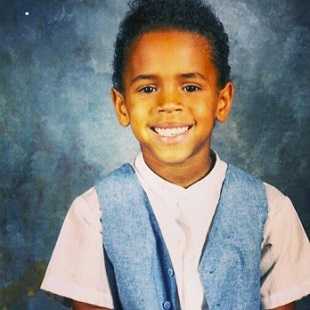 5. Abused at a Young Age
Talk of emotional abuse to a young boy and Chris Brown can relate.
He had an abusive stepfather who was cruel to him and his mother.
He recalled one time he came home and abused his mother until she started bleeding.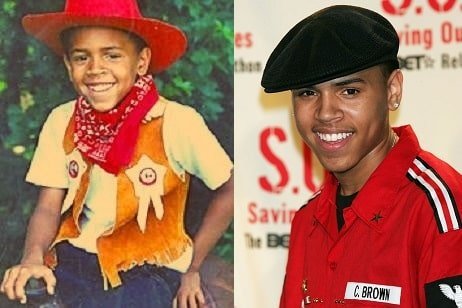 6. Violent Teenager
You might be familiar with the grown-up violent version of Brown but did you know that it started a long time ago?
When he was 15, he fought a guy over a chair at a basketball game. He never backed down from a fight!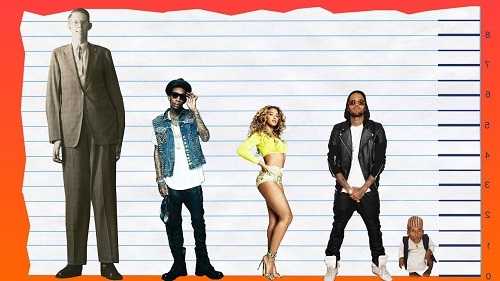 7. Height Issues
Short people must have a problem with Chris Brown on this.
He is apparently afraid of getting taller than he is.
He fears he won't be able to dance and move his body if he gets too tall.
8. He Digs Ciara
With the many models and celebrities, he has dated, Chris has never got the chance to date his dream date.
When he was in high school, he never went to his high school prom as he would have loved to attend it with Ciara.
9. Bipolar
This is not the first time we hear of a disorder in celebrities.
He was diagnosed with bipolar disorder and PTSD which contributed to his anger.
10. Dated Kim Kardashian
Kim must have something for black celebrities.
Chris Brown dated her briefly before he took on another celebrity who they had a daughter with.
11. Cheated
"Loyal" may be his most popular track but "Royalty" has always been his favorite, Chris once cheated his ex-gf Karrueche Tran.
She ended the relationship after she found out that he had cheated on her with Nia Gonzalez, a relationship whose fruits (Royalty) were permanent.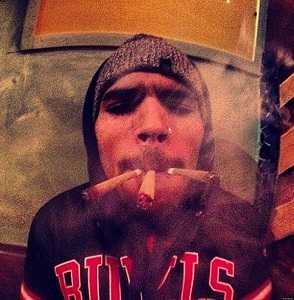 12. Avid Smoker
Cigarettes aren't Chris Brown's favourites, but he loves smoking marijuana.
He has been caught a dozen times on video smoking.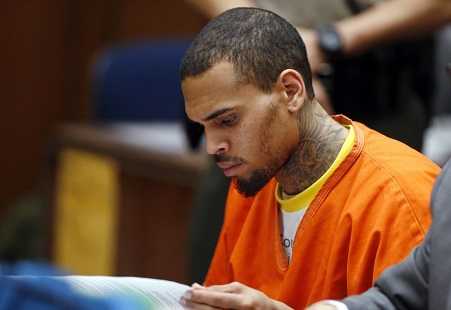 13. Threatened a Woman with a Gun
An unknown woman called the police on Chris Brown and forcefully entered his home.
The woman said that the singer threatened her with a gun.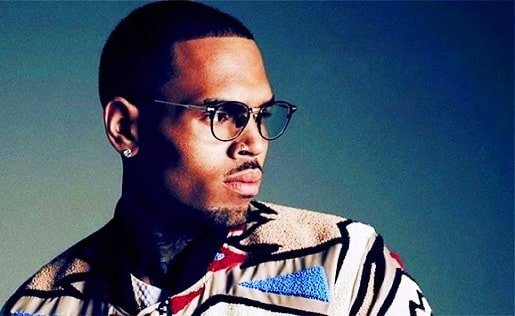 14. Stole a Fan's Phone
This is petty for an artist of his caliber, but it's true.
The fan took a photo of him,and he stole the phone.
15. Denied Visa
Breezy was denied a work visa to Australia due to the felonies on his record.
This was after he beat up Rihanna.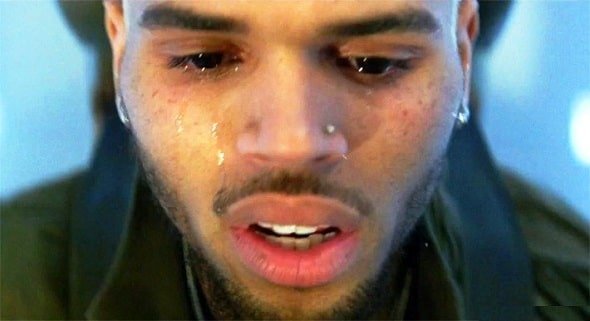 16. Witnessed a Suicide
When he was young, Chris Brown witnessed one of his close relatives attempting suicide. Such a traumatic experience.