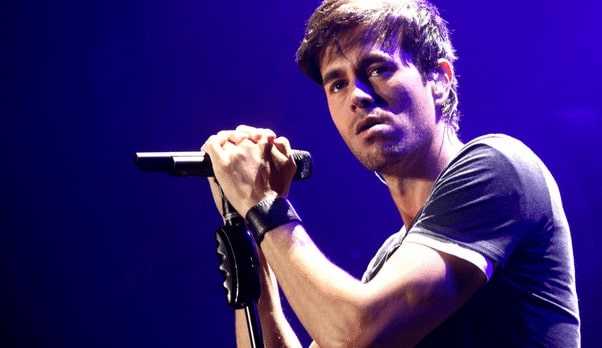 One of the most secretive music artists in the world is Enrique.
He is one of the most popular Latin singers,and he was given the title king of Latin after 25 of his songs were on the Billboards number one. He has also won countless awards with his Latin songs.
As much as he is famous, he is one of the top secret artists there is.
If you want to know anything about him, you have to troll him for so long and get to get someone on the inside which he trusts to give you info, but there simply isn't anyone to help.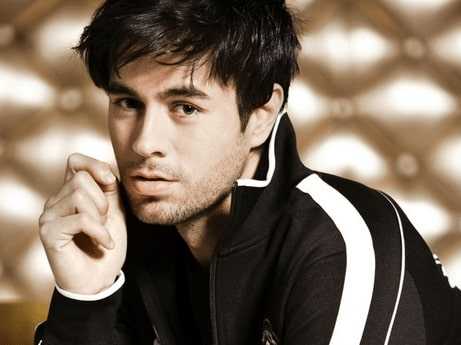 He is in the spotlight when it comes to his songs,but when it comes to his private life, he really takes it seriously as we will see below.
Nothing he does with his life except singing and maybe acting is in public.
He has a very secretive life. Let's see some of the secrets this famous Latin music artist has:
1. Hides His Girlfriend – Anna Kournikova
If spending 12 years without announcing that the two were dating isn't a secret to you, well it is a secret to many.
The couple dated for more than 12 years until the time the relationship came out.
How they hid all that is still a mystery. Today, an artist goes out,and within two days the news is all over the internet.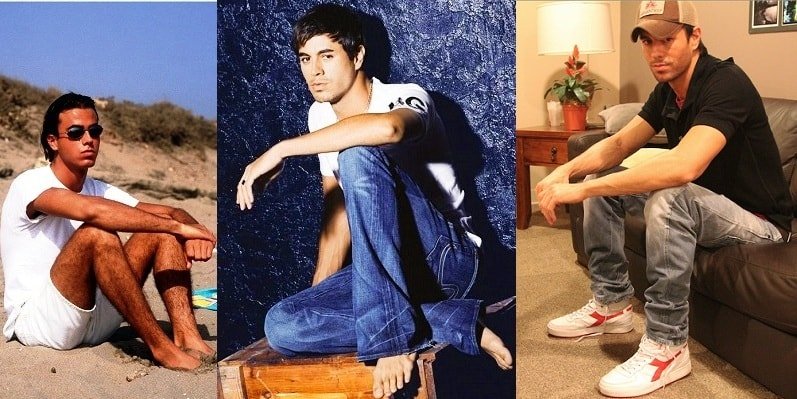 2. Hates His Legs
Enrique is one of the sexiest artists of all time but do you ever ask yourself why he doesn't wear shorts or do nude poses?
He hates his skinny legs,he doesn't spend a lot of time in the gym.
He has a wonderful body,but his legs are his least favorite body part.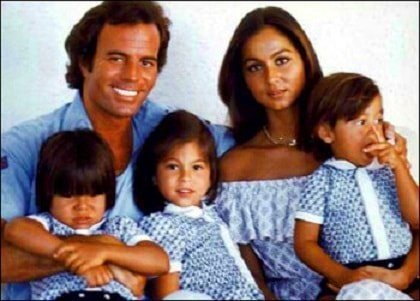 3. Let Down by His Parents
Enrique was brought up most of the times by his nanny who he has dedicated one of his albums to.
The first incident that made him feel so let down was the divorce of his parents.
He was devastated,and it's one of his worst events in life until today.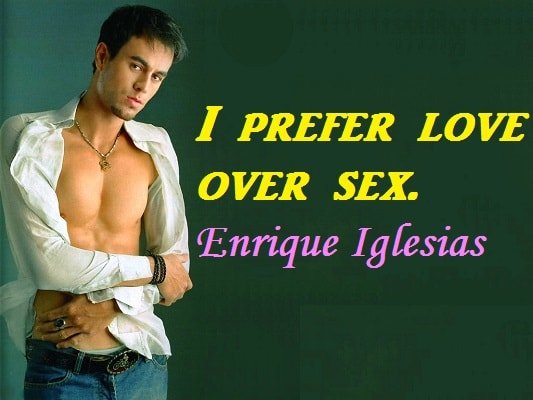 4. Doesn't Like Weddings
Name one wedding that Enrique has been seen attending.
None and if any he did it secretively.
He hates weddings, maybe the reason he hasn't married his longtime girlfriend, the late 90s tennis sensation, Anna Kournikova.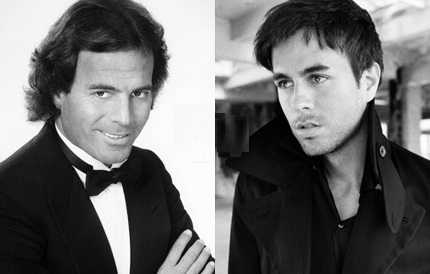 5. Scared to Introduce His Girlfriend to His Father
We all know Julio Iglesias,and he is one of the popular Latin artists just like his son.
However, his son is so independent and all over the world that Julio has never met Anna eye to eye.
We don't know what the tennis player has to say about it,but Julio has never been in the same room with her for more than 12 years now.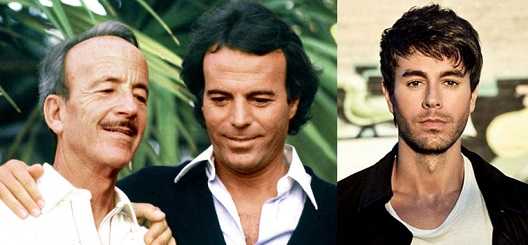 6. His Grandfather was Kidnapped
Maybe this has to do with where he lived,but when he was as young as 9 years old, his grandfather was kidnapped.
He wasn't famous at the time,and the reason they kidnapped his grandfather isn't known till now.
Luckily, the old man made it out safely later.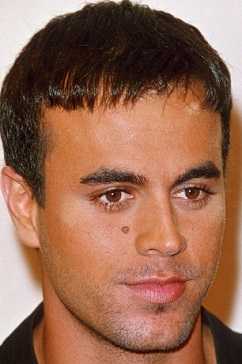 7. Cancer Rumors
Enrique had a mole on his face,and it slowly became his trademark,and people liked it.
His doctor, however, didn't like it,and he advised him to get it removed because it could become cancerous.
His looks were however left intact.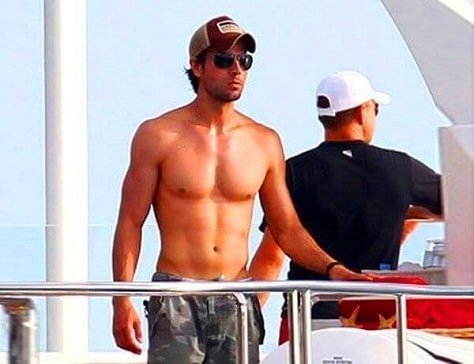 8. He Hates Going To The Gym
We mentioned earlier that Enrique has skinny legs and he doesn't like them but he doesn't like going to the gym either.
He likes sports more as compared to the gym. His great body shape (all the ladies can concur) is kept like that by performances.
Two hours on the stage and you lose a lot of calories.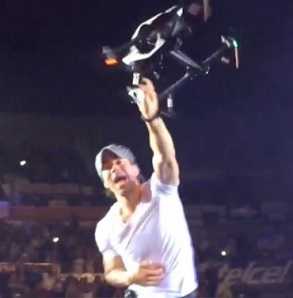 9. Hospitalized for a Few Weeks
Enrique was performing in Mexico when he made a wrong move.
He touched a camera-equipped drone,and it almost sliced off his fingers.
He had to leave the stage as the damage was pretty intense and he was hospitalized for a few weeks then he recovered.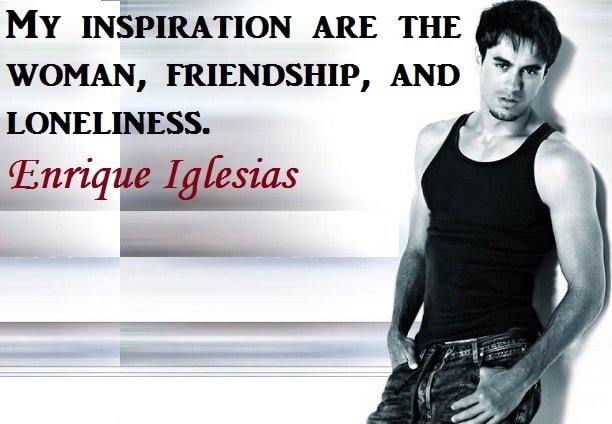 10. He Likes His Privacy
If you think this is not true, ask his neighbors. His house is surrounded by a 16-foot-tall wall and some huge and tall palm trees.
He together with Anna both like their privacy. She was pregnant for nine months obviously,and no one paparazzi ever got wind of it!
11. A Slip of the Tongue
In 2011, Enrique was performing in Russia when he introduced Anna as his wife during a concert.
This raised so many eyebrows,but he later said that he was caught in the moment.
But no one (indeed) knows if they are secretly married since they are so secretive it could be true.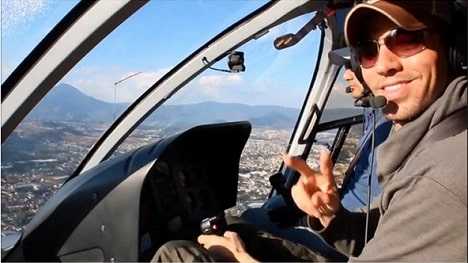 12. He is a Qualified Pilot
Whenever he is flying, he gets really nervous and scared. It got to a point when he had to study being a pilot.
He is a qualified and licensed pilot now but still gets anxious whenever he is on a plane.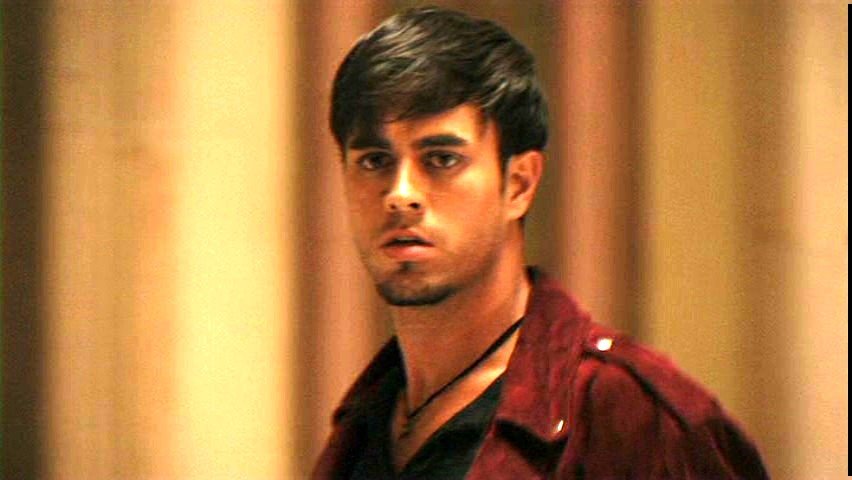 13. He is an Actor as well
Can you believe that the sexy Latin artist has made his debut in Hollywood already?
He starred beside Johnny Depp, Salma Hayek and Antonio Banderas in the movie "Once Upon a Time in Mexico" what a team!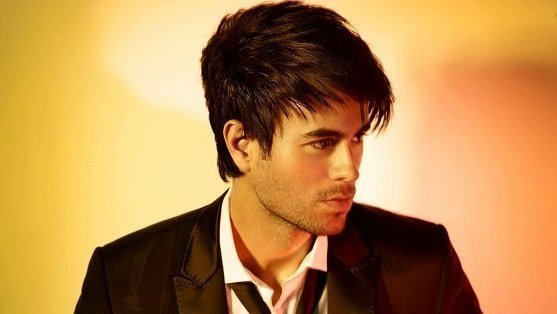 14. College Dropout
This isn't such a big deal to most of the famous artists today.
He dropped out the University of Miami after studying business for one year and left to record his first album.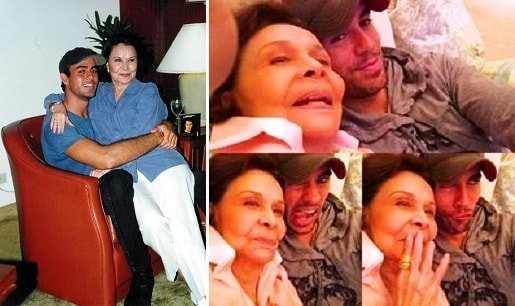 15. He Lied On His First Cassette
His father was an accomplished singer,and he wanted to make it out on his own.
He made a cassette under the name Enrique Martinez,and his nanny gave him money secretly to achieve this no wonder he loves her so much.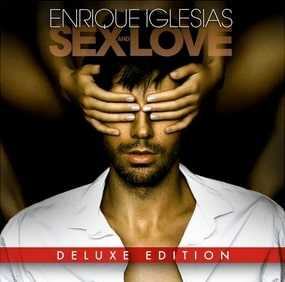 16. No Stage Name
Unlike most artists, Enrique doesn't have a stage name at least not yet. His full name is Enrique Miguel Iglesias Preysler.
Bonus Secret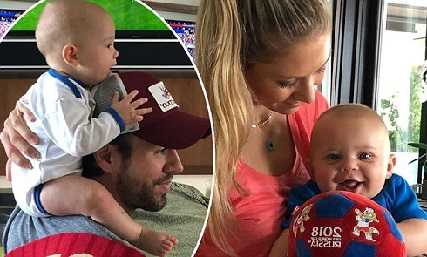 His girlfriend was pregnant and secretly gave birth to twins a boy and a girl.
Imagine keeping a pregnancy secret for 9 months and later giving birth secretly. Too much for one couple but they managed to get a private life.