Kendrick Lamar and J Cole are some of the best upcoming hip hop artists now.
Apart from the legends we previously knew, the hip hop industry today has seen a significant change.
New artists are finding their way in the industry and they prove to be better than some of the legends we knew before then.
The entrance of Kendrick Lamar and J Cole in the music industry brought a lot of excitement, chaos, beef and a lot of other entertaining stuff.
If you don't know about Kendrick Lamar and J Cole today, you can't call yourself a hip hop fun or a fan of the entertainment industry.
For these two, you don't have to listen to their music to know them.
Search any of their names on Google and all kinds of results pop up.
When they became public figures or celebrities for that matter, they both gave away a portion of their privacy which we explore today.
Let's take a look at the hidden secrets these two have up their sleeves.
Let's start with Lamar the 'Black Panther' singer.
1. Serious Straight A's
Unlike most of the celebrities today who found it hard to get straight A's in school, Kendrick was a brilliant one.
He used to work hard and he was a straight A's student all through his school life.
Deep inside, he knew he wanted to do music but he also knew he had to get the grade.
2. Kitchen Album
A lot of artists find inspiration for their music in different places.
Some of them even find inspiration to write songs in their sleep.
This isn't shocking but believe it or not, Kendrick found this inspiration in his mother's kitchen.
It's also where he wrote down the whole album.
3. Born Again Christian
And he doesn't joke about it either.
Kendrick might be a contemporary hip hop artist but he is also a staunch born again Christian.
He has written lyrics about Christianity and he is also baptized.
He believes the Lord Jesus put something in his voice and he ought to use it.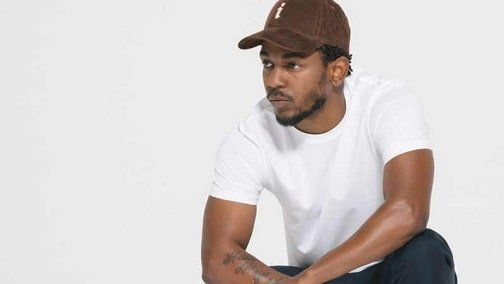 4. His Body is a Temple
Some people think he takes this too far but trust me he doesn't.
Kendrick is a staunch Christian who truly believes his body is a temple.
He doesn't drink or smoke and most of the artists today do either one of them, if not both.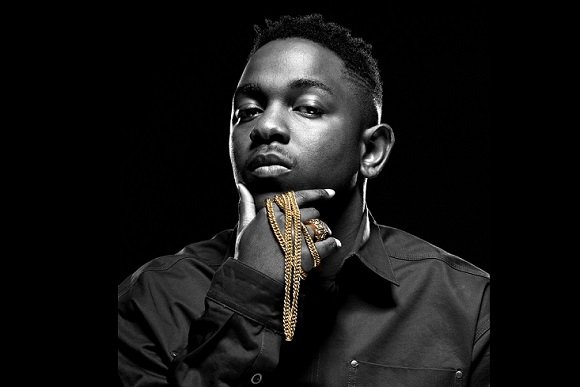 5. He Almost Died
If you think Kendrick woke up one day and decided to never smoke or drink, think again.
He had a bizarre incident and he almost died.
He smoked a joint but it was laced with another drug and it was a horrible experience for him.
Luckily, he was a teenager and he made it and he detests drugs now.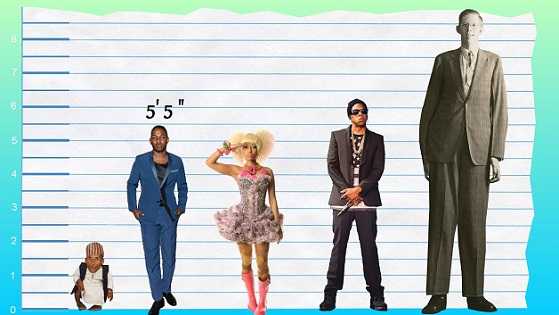 6. Shortest Rapper
This might not be a thing but it's worth knowing.
Lamar is one of the shortest rappers in the hip hop industry.
If you want to see the difference in height between him and another artist, check out his album with J Cole.
Cole is massive as compared to Lamar.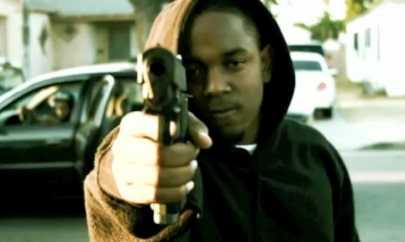 7. Gang Ties
Lamar is one of the hip hop artists who detest gangs in the industry and he believes they ruin young people's lives.
However, this might be ironic since his father was a known member of the Gangster Disciples.
His extended family also has ties to the Bloods gang.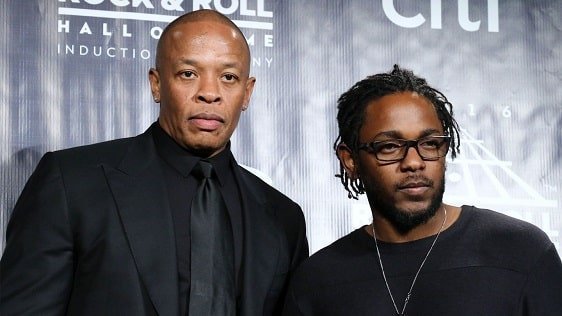 8. Hung Up on Dr Dre
This is one producer you don't want not to speak to if you know what I mean.
Kendrick hang up on him, as he thought it was a prank call.
He however believed it when Dre made efforts to know which management company he was signed with.
J Cole
9. Weird Jobs
Before he broke out in the music industry, J Cole worked as a bill collector and as a newspaper ads salesman.
He also worked at a skating rink where he had to dress as a kangaroo to entertain customers.
10. Dismissed by Hov
Before he was signed by Jay Z, he had to stand in the rain for 3 straight hours waiting for him.
Hov arrived and he dismissed Cole giving him a cold shoulder on the beat tape he was shopping around with.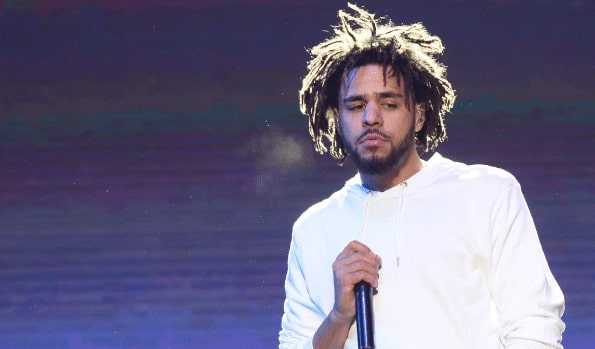 11. Taller than Hov
Being among some of the tallest rappers in the hip hop industry is something to brag about.
When Cole met Hov for the first time he first recognized he was taller than him though Hov was his mentor.
12. Mixed Races
J Cole was born in Germany and his mother is a German and his dad is an African American.
He is half white and half black and he says for this reason he can fit anywhere.
His dad however left the young Cole when they divorced and Cole went with his mom.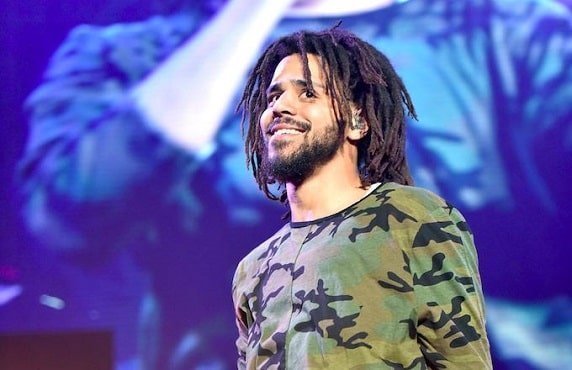 13. Drunkard Singer
Together with Wale one of his best friends, the two were caught on tape singing drunk.
They were at a karaoke bar and were singing Michael Jackson's PYT.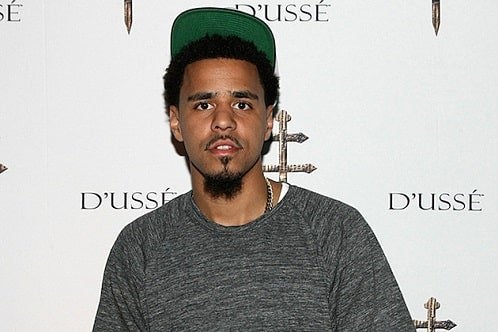 14. Delayed on Rent
Back then when Cole was a struggling rapper, he was living in New York and he came out short on rent a number of times.
His landlord liked him and he allowed him to slide on it.
After Cole got his signing bonus, he paid him back in full and added a bonus on top as thanks.
15. He is a Graduate
Unlike other artists, Cole never dropped out of school.
He graduated with a 3.8 grade point and he majored in communications.
16. He Intrigues Kendrick Lamar
This is one music pair that has released some of the best collaboration and they are producing more of that.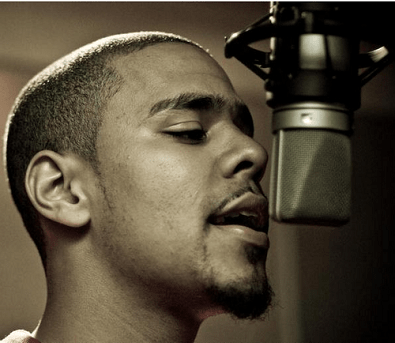 Kendrick Lamar is intrigued by the work J Cole does and he says Cole is like a mad scientist, with his music things and he really knows what he is doing.