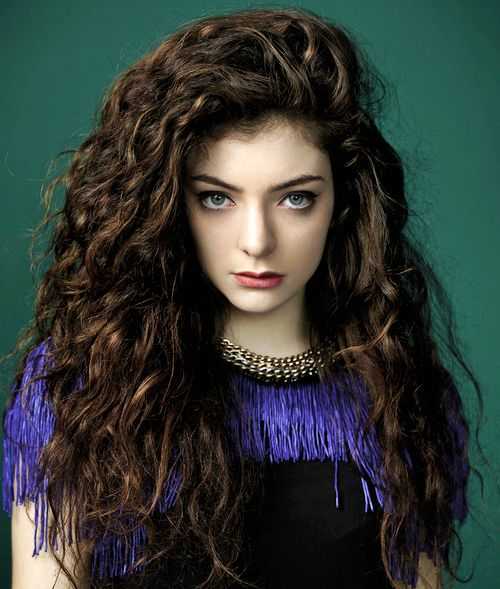 When she came to the music industry, not a lot was known about her.
She however rose to fame when she became Taylor Swift's BFF and her popularity spiked.
She now has a quite impressive fan base and she is also a huge and respected musician.
She was born Ella Marija Lani Yelich and Lorde is her professional or stage name.
She is a New Zealand singer, record producer and songwriter who began performing during her early teens.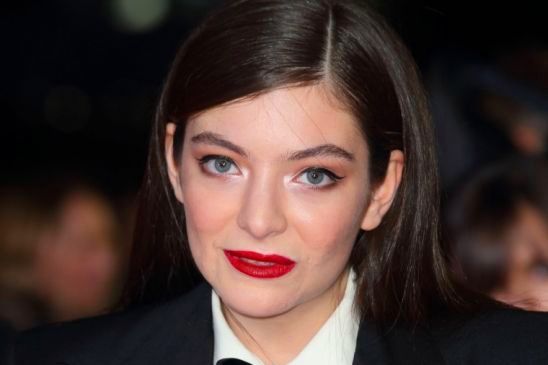 In 2009, she signed with Universal Music Group and she was later paired with Joel Little another producer and songwriter too.
Lorde released her debut single Royals in mid-2013 and it became an international hit peaking in so many national charts.
When she was 16, she became the youngest solo artist to achieve a number one single in the US Billboard Hot 100.
A lot is known about her but there are hidden secrets even her royal fans don't know about her.
Let's take a look at some of these hidden secrets: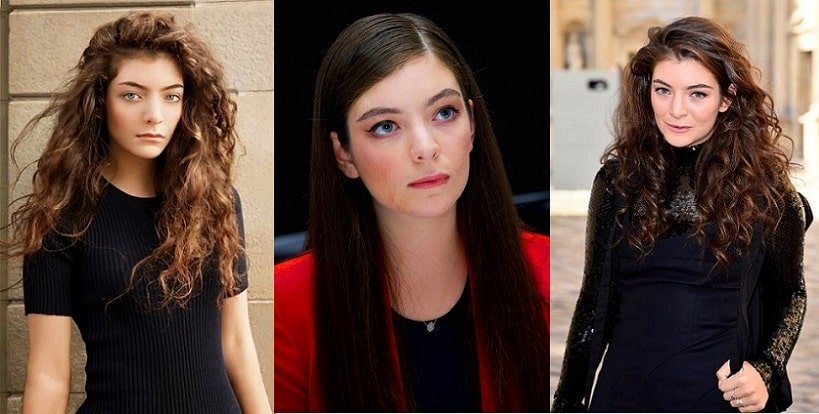 1. She Has Synesthesia
Lorde has a neurological condition that lets her see colors when specific musical notes are played.
When she starts writing or recording a song and the instruments are played, she can see the complete song even if it's by far but she knows how it will be and sound like.
2. Secret Instagram Account
Most people would tend to think it's a private account where she keeps herself updated with things but it isn't.
it's like a secret hobby account where she reviews onion rings.
3. Vaginal Painting
When decorating, everyone has an idea of how their space should look like and Lorde has a weird one.
She has a huge painting of a vagina in her bedroom.
The painting by Celia Hempton is a vagina and Lorde has nothing against it. She actually thinks it's big, saucy, weird and very beautiful.

4. She Doesn't Have a Driver's License
If you have ever thought of becoming her friend and taking a road trip, then you might just be the driver.
She doesn't have a driving license despite her fame and money of course.
Maybe she is too young or doesn't have the time.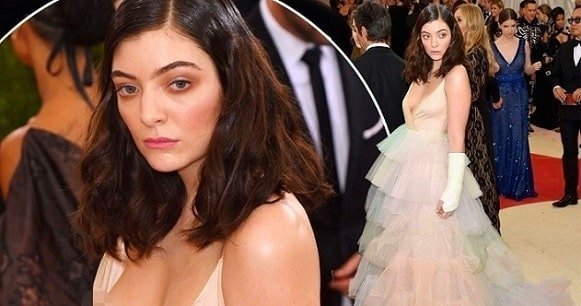 5. She Participated in the Birth of Her Friend's Child
This is a role well played by nurses and it isn't a role as such.
Its reality happening and she experienced it firsthand.
She helped her friend give birth and it blew her mind.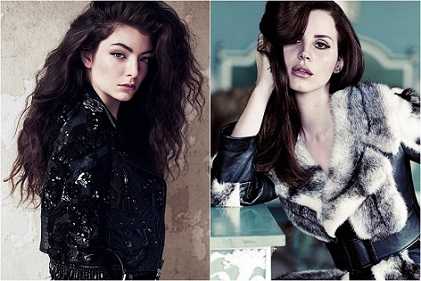 6. She Doesn't Like Lana Del Ray
She might like her but she isn't a fan.
She drew some inspiration from her for "Royals" but that's just about it.
Lana sings about money and fancy cars and Lorde doesn't like it.
7. Her Parents are Newly Weds
Believe it or not, her parents got married in 2017.
They got engaged in 2014 after three decades of staying together and having four children together.
8. She is Good at Staying Hidden in Plain Sight
Despite being a celebrity, she is good at flying under the radar undetected.
She moved to New York City and would take the subway and go to local diners without people recognizing her.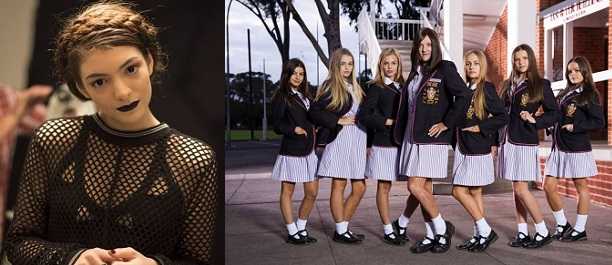 9. She is a School Dropout
This isn't shocking considering that she started a professional career when she was just 12 years old.
She signed her first contract around this time too.
10. She Wants to go Back to School
Not sure if its regrets or what but she wants to go back to school someday and do a filming degree.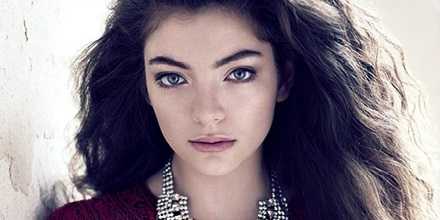 11. Strong Name
Bet you can't even pronounce her real name.
She is Ella Marija Lani Yelich-O'Connor and the name was inspired by her interest in aristocracy.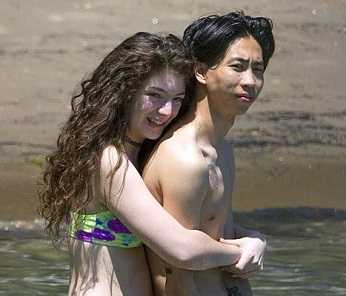 12. Melodrama was Inspired by Heartbreak
James Lowe broke up with her in late 2015 and since then, she has been releasing music on another level.
She was inspired by the breakup to write "Melodrama".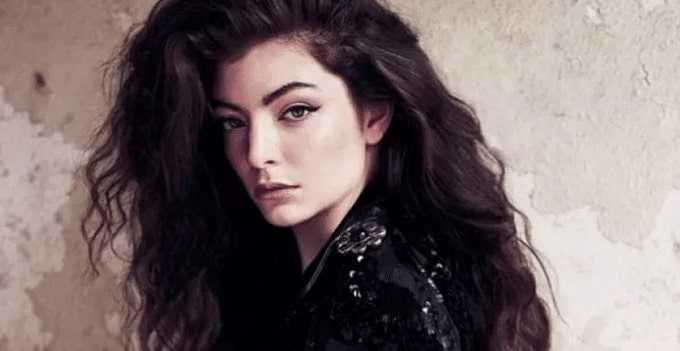 13. She Doesn't Care About Critics
Good luck trying to antagonize her with negative comments.
She simply doesn't care and that's the best life she can live.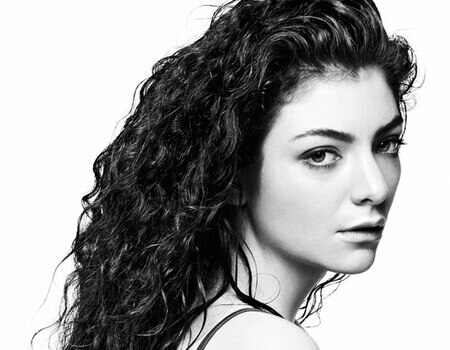 14. Dirty Hair?
Lorde can go for as long as six weeks without washing her hair.
Assuming she does just one performance in the six weeks, guess how the hair will be smelling.
Or maybe it won't because she is a celebrity? Nah!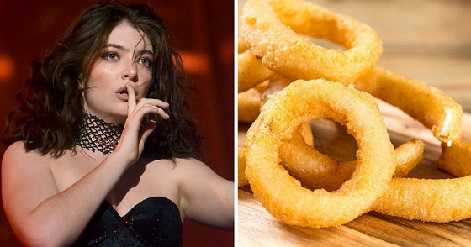 15. She had to Delete Her Instagram Account
She is a private person and she once had an Instagram account dedicated to reviewing onion rings.
She however had to delete it after becoming public and too many people started following it.
The account had 24 followers only before it became public.
16. First Time on an Aero Plane
The first time she boarded an airplane is when she was setting off for her first tour in the US.