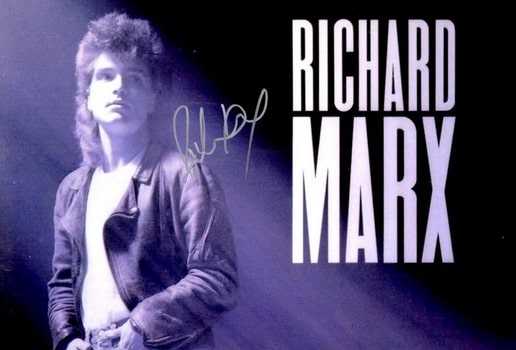 Richard Max is one of the most protective people over his reputation on the internet.
He is an American pop/rock singer, musician and record producer and has sold over 30 million records.
He rose to stardom in the late 1980s and 1990s with a stream of hit singles like "Endless Summer Nights", "Now and Forever" among others.
Richard Noel Marx paced way to the record books after he became the first solo artist to have seven of his singles rank as the Top 5 on the Billboard Hot 100 singles.
He has written songs and collaborated with other artists like Luther Vandross and NSYNC.
He was the first artist to write or co-write a song and it topped the charts in four different decades.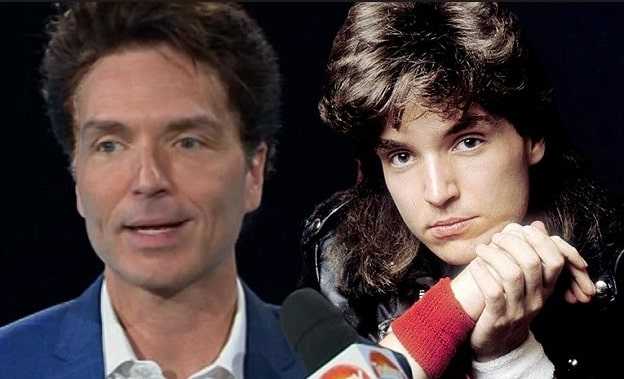 The song "Long Hot Summer" was performed by Keith Urban and it earned him a distinction.
Richard has won several Grammy Awards during his years in stardom but he now wants to keep that life aside from his producing work.
Richard is one of the artists who have managed to stay scandal free all through his stardom life.
No one is however perfect and he is still human. Let's take a look at some of the secrets he has hidden all through the years:
1. He Knew He Would Love Drugs
Richard has never done any drugs or had any addiction issues with drugs.
He drinks wines regularly but has never struggled with any drug addictions.
He did not stay away from drugs because he was holier than thou, but because he knew if he ever did drugs even once. He would get addicted and it was one of his fears.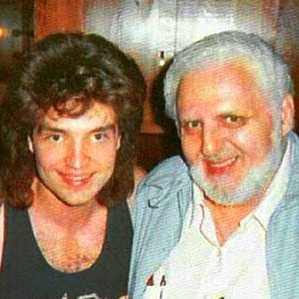 2. Born with a Silver Spoon
Marx was born in a famous family as his father Dick Marx was a big celebrity.
He was a jazz singer and owned a jingles company.
Who knows what would have happened if he was born in a different family.
3. Child Performer
Artist or performer? Richard sang a commercial jingle at his dad's syndicate at the age of five.
Marx was a performer from the word go as he caught the attention of the audience in no time and he became a huge star from there.
4. The Single Child
Marx's mother Ruth was the second wife of his father who had other children from his previous wives.
Marx was the single son of his mother but he had step siblings.
He was brought up in Illinois but moved to LA to pursue his career.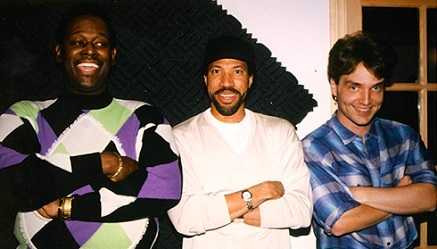 5. The Rich-Duo
When Marx went to LA, Lionel Richie was in the studio recording his debut album.
He had trouble with the vocals in the background and he called Marx to sing the vocals as a trial.
Marx was so good at it and they started the "Rich-Duo" with Richie and did other songs.
6. Paid Bills for Kenny Rogers
Lionel Richie was Marx's Godfather and he recommended him to Kenny.
Marx was 19 years old at the time and he helped Kenny write the song "Crazy", as he discovered that Kenny had a shortage of songs in his album.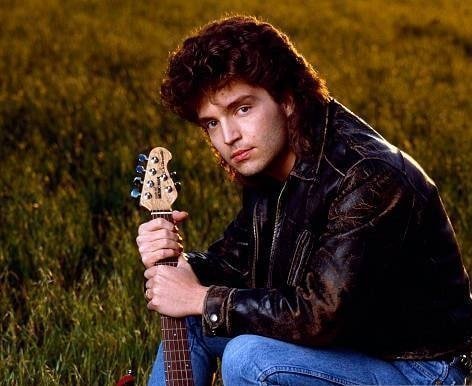 7. Kenny Wanted Him to Drink When He was Too Young
At the time Kenny was writing songs with Marx, he was 19 years old but Kenny wanted him to celebrate.
To do this, Kenny Rodgers bought him drinks but Marx had to decline as he wasn't legally permitted to accept drinks at this age.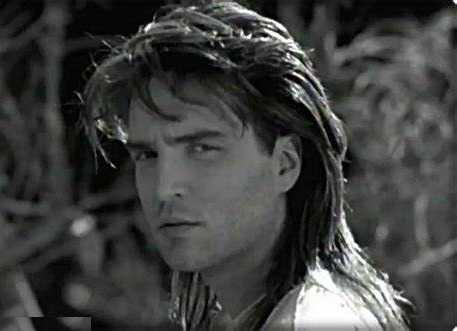 8. Fitness Freak
If you look at Marx, you might think he is 20 years younger than you think.
He has however maintained a good diet and he is a fitness freak.
He loves working out, hiking and lifting weights. To him, fitness is a mental thing more than physical.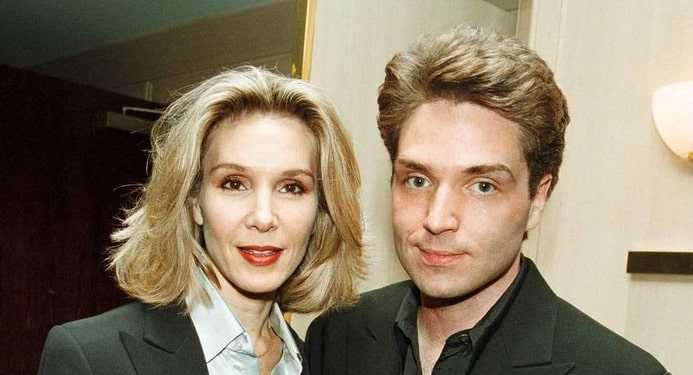 9. Divorced
Marx wasn't a keeper but he managed to stay with his ex-wife for 25 years.
He however let things go and filed for a divorce with Cynthia Rhodes.
The decision was a mutual one for the couple but it wasn't an easy one.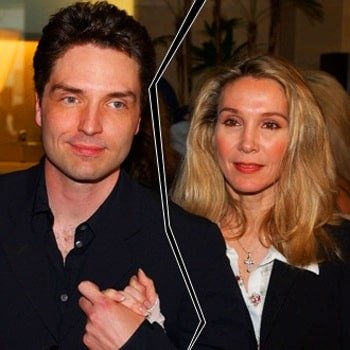 10. Divorce Hit Him Hard
The decision to divorce his wife might have been a mutual one but it hit him hard.
He even said that it was a painful one for him both professionally and on his personal level.
He was hurting from the split and it was evident.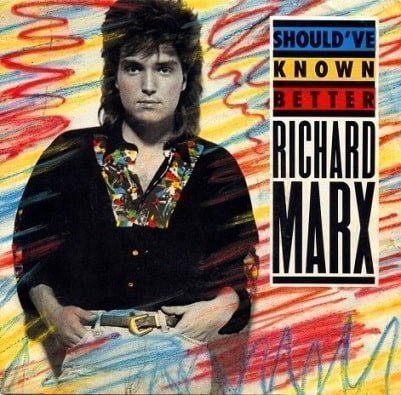 11. Not Ready to Mingle
Richard might be divorced but he once joked that he isn't ready to see anyone apart from his pair of spectacles.
He has however moved on from then.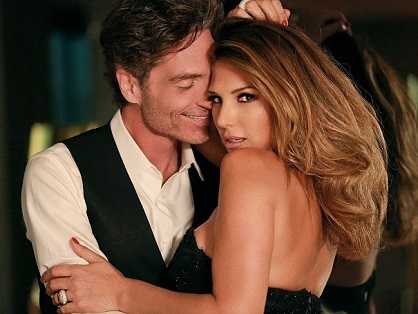 12. Secretly Married
During the season for silver bells and wedding bells in 2015, Marx moved on by getting married secretly to Daisy Fuentes in Aspen.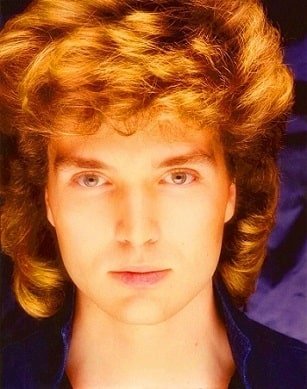 13. He Has a Temper
You just can't talk or say anything about Marx to ruin his reputation.
He has a temper and will confront you about it especially if you say it in his hometown.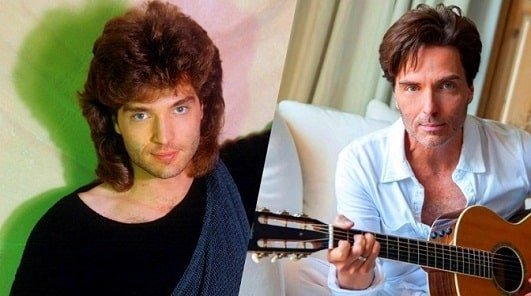 14. He was Ejected by Almost Every Record
Richard made a demo tape and sent it to different record labels but they all rejected it.
Before he gave up, Marx was accepted by EMI/Manhattan records where its president knew he would become a star eventually.
15. A Singer and an Actor
Richard has had a successful career in music but his talents don't stop there.
He acted in movies like A Night Out with Friends and Back in The Day.
16. Secret Reason for Divorce
Marx might be divorced but the reason for his divorce is a secret up to today.
He says he won't talk about that even to his best friends since its no their business.