The music industry today is one of the most controversial in the entertainment industry.
The singers however are aware of what goes on in the industry and most of them don't feel the need to fit in as opposed to others.
Being gay or lesbian in the music industry is accepted and musicians as well as their fans are coming to terms with it.
It might seem like the wave of lesbianism or gayism is passing but it looks like it's here to stay.
Some of the best artists with the best lyrics and top hits are turning out to be lesbians or gays and no one gives a damn.
As long as they keep on giving us great music. Let's take a dive and look at some of the lesbian singers in the industry today: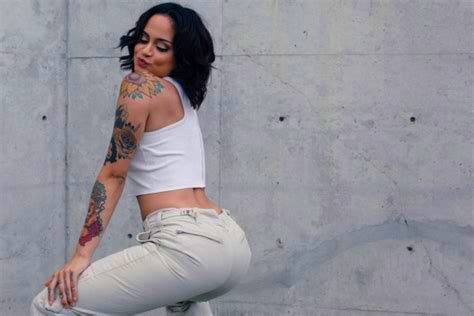 Kehlani
She also said she is part black and a free spirit from Oakland.
Two of her hit songs attracted attention but one of her lesser known songs will shock you.
She persuades the bi-woman to stop messing with boys and get a lady.
Felicia Pearson
She is more of an actor and all HBO viewers know her best as "The Wire" character Snoop.
Her sexuality is well displayed in her life and she makes zero attempts to hide it.
She announced a relationship with J. Adrienne who is now her former girlfriend.
Hayley Kiyoko
She is one of the cutest lesbians in the music industry.
She is also loved and adored by the LGBT community and they nicknamed her "Lesbian Jesus".
Her songs are so open to the idea of lesbianism you can't miss it.
Azealia Banks
She is a badass rapper and a bisexual woman too. in an interview with New York times, she said she doesn't live on other people's terms but her own.
She is not trying to copy anyone but she wants to live her own life free of negativity.
Angel Haze
She is a singer and rapper whose ability to spit insightful verses and rhymes as well as sing powerful choruses stands out.
Everyone knew she was a lesbian when she confirmed se was dating Ireland Baldwin.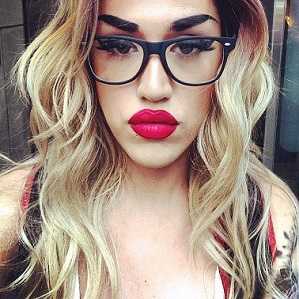 Adore Delano
She is mostly known as a silly and sassy party girl.
She was a finalist in the seventh season of American Idol. She released her first album which proved her talent as well as her sexuality.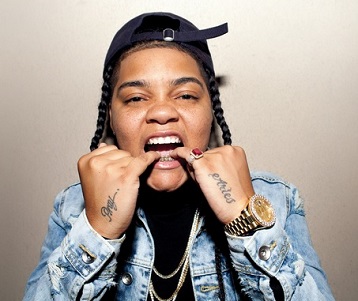 Young MA
She is a rapper and a dominant figure in the hip hop industry.
Her lyrics about women are problematic but she is one of the few lesbians who have been able to dominate the hip hop industry.
Big Freedia
The "Queen Diva of New Orleans Bounce" has been in the hip hop industry since 1999.
She however attracted widespread recognition when she was given her own TV show and it came out then that she was a lesbian.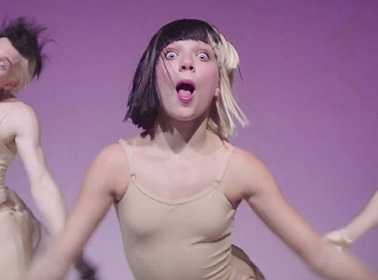 Sia
She is a rapper who entered the public scene after starring in a reality show called Oxygen.
She has since then become a regular and one thing she doesn't shy away from is her sexuality. She is proudly gay.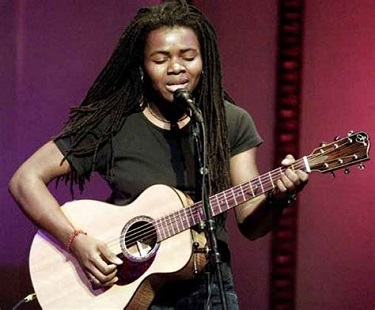 Tracy Chapman
One of the best singers and songwriters known for her hit song "Fast Car" along with other singles.
she came out as gay and all her fans never left her alone on the fast lane. She however doesn't regret or get ashamed of this.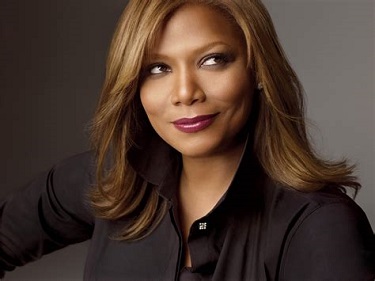 Queen Latifah
She is mostly known for her acting character and the name Queen Latifah is her stage name.
she is also a rapper, singer and songwriter and many other things.
All that she has achieved have never gotten in the way of her advocating for LGBT rights as she is one of them.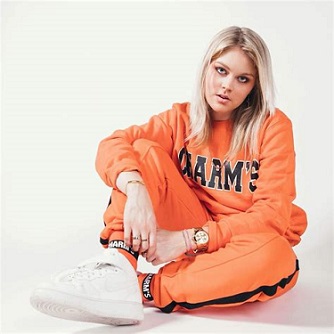 Lucy Whittaker
She is a UK based artist and she is the real deal.
The UK might be a tough scene for a lesbian but she is making a kill out of it.
She is out there hosting shows and headlining events like she doesn't care and frankly maybe she doesn't.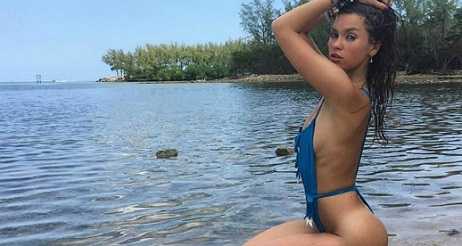 Keeana Kee
Imagine the feeling of going to a tropical island with a sweet voice taking you there.
Keeana Kee is the lesbian reggae singer taking you there. Her sexiness is on another level and her voice and curves are icing on the cakes. We are not even mad.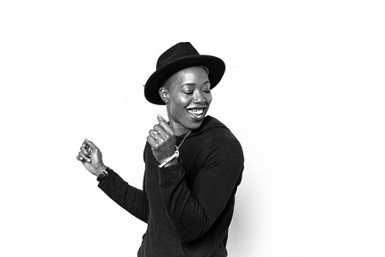 Tish Hyman
Ever heard of her? Think of Missy Elliot collaborating with Lauren Hill.
She is a happy soul with a Rasta tone and a heart of gold. She is a songwriter who writes from the soul and all her lyrics can attest to this.
Daphne Willis
She looks tough on the outside and you can mistake her for a bad girl.
She is however a soft hearted singer on the inside who is sweet and proudly gay.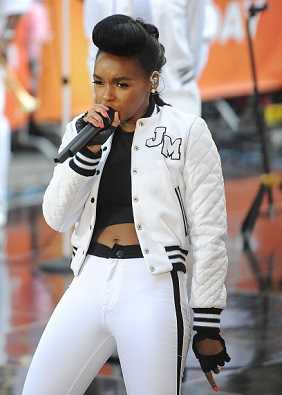 Janelle Monae
She almost broke the internet when she came out and announced she is gay.
She released a masterpiece Dirty Computer after that and she says being in a relationship with women is gratifying and gives freedom.