He is one of the most famous and well known DJs, producers and songwriters.
Skrillex is his professional or stage name but he was born Sonny John Moore in the US.
He started out as a lead singer for the post-hardcore band From First to Last in 2004 and recorded two albums with them.
After the release of the two studio albums, he left to pursue a solo career in 2007 and started the first tour as a solo artist the same year.
He is a renowned producer who has produced hit singles like Baby for Justin Bieber which he also took heat for after they were accused of plagiarism but that's a story for another time.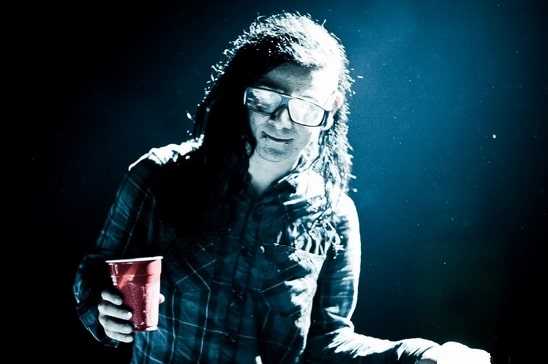 Though he is a top producer and DJ in the world, not a lot is known about him.
His personal life is beyond personal and not a lot of details about his life are known.
He is the guy who writes a banger after another one but still manages to keep his profile low.
Here, you will find some of the most disturbing facts of the singer, songwriter, producer and DJ. Let's dive in and take a look at some of the disturbing facts: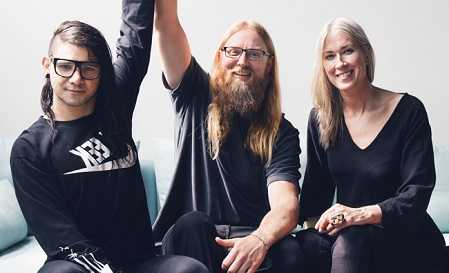 1. He was Adopted
Not that he didn't have biological parents. He had parents but he was confused for a family friend's child.
He was adopted as a baby and he knew his biological mother as a family friend and she would come and spend time with the family.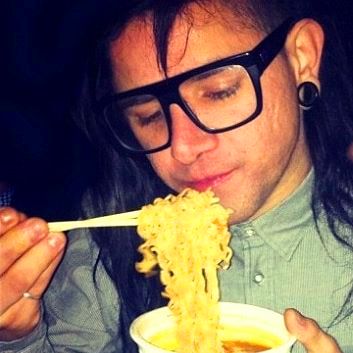 2. His Name Means Nothing
Well, most of the artists don't have stage names that mean anything and Skrillex is one of them.
There's even no real story of how he got the stage name. When asked, he said it was a stupid AOL screen name.
His real name is Sonny Moore, given by his adopted parents..which is more of a family/ancestral name.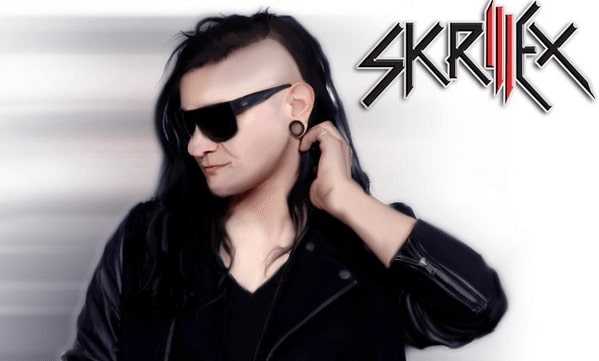 3. Music Doesn't Run in His Blood
Most of the musicians in the entertainment industry pick their talent somewhere.
Some had parents who were involved in music but not Skrillex.
His parents are Scientologists and nowhere near the entertainment industry.
4. Dropped Out of School Due to Bullying
So many children endure school life but it seems like Skrillex didn't have the guts or the balls apparently.
He dropped out of school due to bullying and he had to be home schooled at the age of 14.
5. He Almost Lost His Voice
He had to resign from several tours together with the band (First to Last formed in 2004) though they had other successful tours.
He had vocal problems and almost lost his voice were it not for the surgical procedure.
He then resigned from the band permanently after that.
6. Celebrity Death Hoax
Skrillex is the king of celebrity death hoax.
What would you do if you found a social media post saying you were dead?
All the others are shadow as compared to Skrillex.
He has died more than three times according to the internet!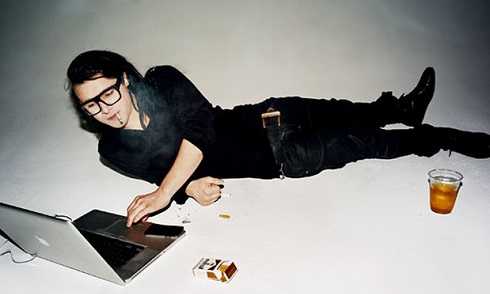 7. Stolen Album
A forthcoming album disappeared after his laptop was stolen from his hotel room in April.
He had to spend time to remake the album. If only the thief knew how valuable the laptop was.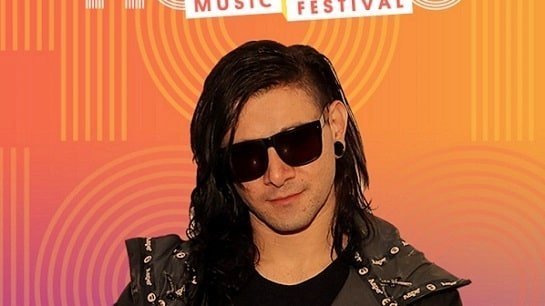 8. Suffers from Synesthesia
This is a condition of merging of senses.
People suffering from this condition see colors when they hear some songs and taste different flavors when they read different words.
When they feel textures, they see numbers.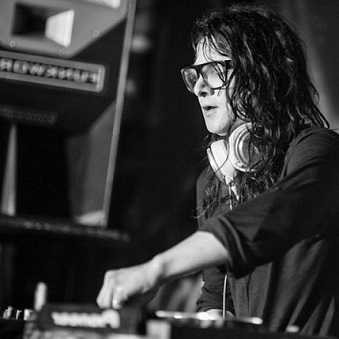 9. Twipz
Before he came up or rather picked the name Skrillex, he was releasing music on YouTube with the alias Twipz.
He had to change the name maybe because Twipz doesn't sound the same as Skrillex.
For impact, the names don't mean anything.
10. His Hair Once Caught Fire
He has superb looking hair and it has become a signature look for him.
He once had a shock of his life during his birthday when the hair caught fire as he leaned to blow candles during his birthday.
11. Most Grammy Awards
He holds the record for most Grammy Awards won by an electronic dance artist.
He wasn't kidding when he said he would rather have a Disney character than a Grammy. Or he meant another Grammy.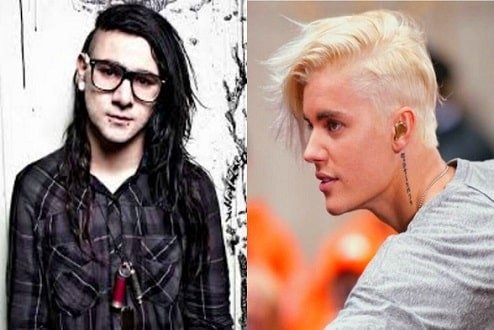 12. Accused of Plagiarism
Justin Bieber's hit song "Baby" was produced by Skrillex.
But it brought some unwanted attention to them after they were accused of plagiarism by an Indian artist but they denied the claims.
13. He is a Sci-Fi Nerd
According to him, Skrillex would one day love to work on some Sci-Fi movies and fulfill his desires and an on geek sound design mode.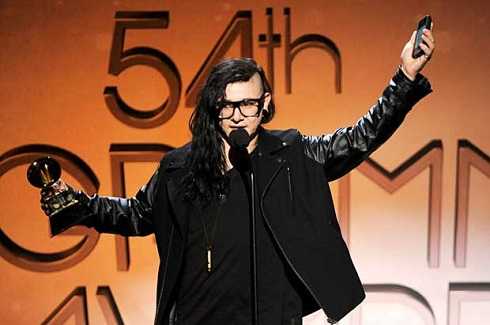 14. Winning a Grammy is Nothing
Most of the artists in the music industry and in the entertainment industry as a whole would disagree on this one.
According to Skrillex, he would be more excited to have a Disney character as compared to winning a Grammy.
15. Singing Isn't His Passion
After he developed issues with his vocal chords and underwent a surgery, he realized singing isn't his passion and quit singing.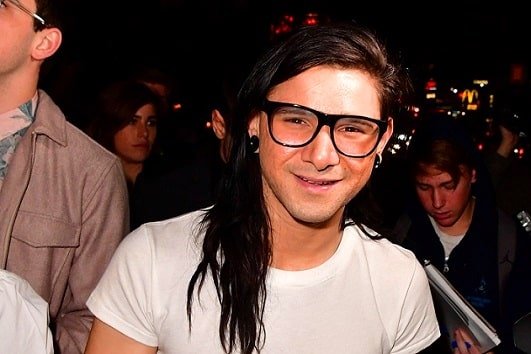 16. Most Followed DJ on Social Media
There are other famous DJs in the music industry but Skrillex boasts of having more than 11.8 million followers on twitter alone.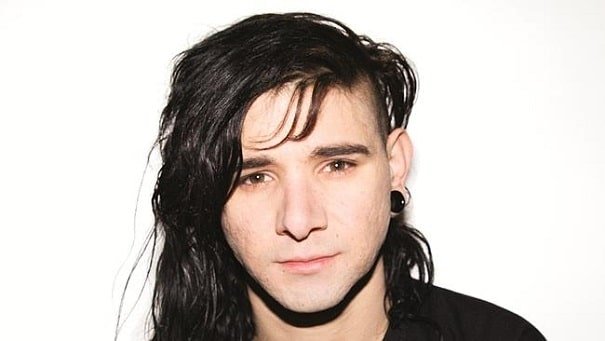 17. His Hair Has It's Own Twitter Account
The side shaved mane has become his signature look and it has sparked considerable conversation online.
It has a twitter account called @Skrilleyshair and maybe it has more followers than you.