It's now more than two decades since the Spice Girls formed and became a spectacular scene in the music industry.
The all-girls group was made up of five girls,and it was one of the musical groups of all time.
The group reigned between 1994 and 2000 when they released top charting albums that sold over 85 million copies.
These sales gave them a lot of fame making them the bestselling girl group of all time.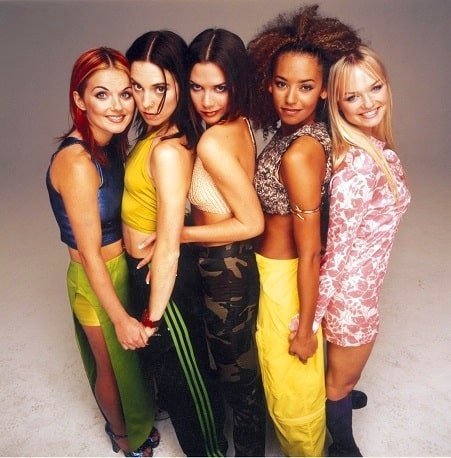 Just like any other group, they faced a lot of struggles and challenges which they tried to keep out of the public.
To those who know about the group, they were all smiles and spicy anytime they showed up on stage,but behind the scenes, things would change.
The group is made of Melanie Brown, Geri Halliwell, Emma Bunton, Victoria Beckham, and Melanie Chisholm.
Here are some of the hidden secrets the group has to offer.
Some of them are disturbing and thought they never made it to the public; they played a huge part in the breakup of the group.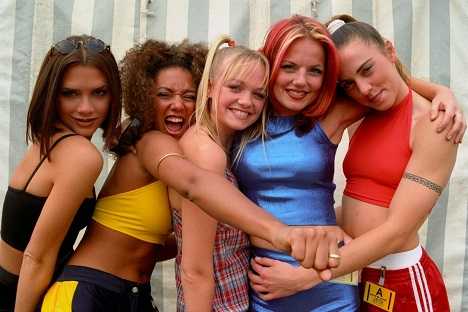 1. Paid Their Manager on Loan
The girl group was broke and unhappy with their managers who were forcing them to wear the same outfits all the time.
They then decided to take a bank loan to pay off their managers to get rid of them.
2. Crazy Victoria
When in the group, she was known as Posh Spice' known for being the sensible and mature one in the group.
She wasn't like this all the time, as there was a time she rode on a taxi naked through London.
Too much of the class she holds for herself right now.
3. Depression in the Group
Mel C was one silent lady,but little did people know what she had to deal with.
Being in the band and subjected to such a dramatic life at a young age was too much pressure for her.
How she handled all that made things worse,and at last she would be exhausted and depressed.
4. Mel B Abused in Her Second Marriage
Mel B decided to leave Eddie Murphy in 2006, after the comedian became over possessive of her.
She started dating Film producer Stephen Belafonte in 2007 and cut all ties with her family because they didn't approve of him.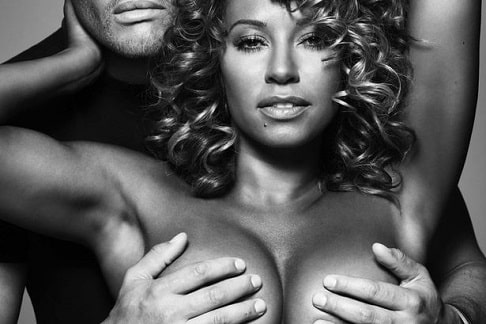 She later filed for divorce in 2016 and got a restraining order against him.
He abused her physically, verbally and emotionally.
5. Eating Disorders
When in the group Mel C and Geri were suffering from traumatic eating disorders,and this was at the height of their fame.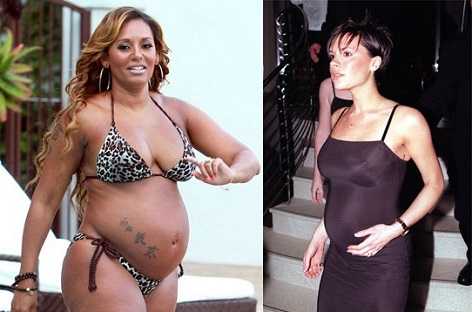 6. Pregnancy Caused a Hard Time for Two of the Girls
Mel B and Victoria Beckham realized they were pregnant while on tour.
They had to secretly deal with their morning sickness and other early pregnancy perks while on tour.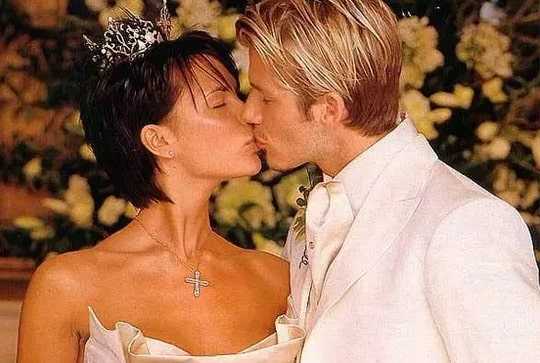 7. Victoria Had to See Beckham Secretly
At the time she started dating David, their manager was working them so hard they barely had time to relax.
Victoria would see David secretly without her manager's permission risking nullification of her contract.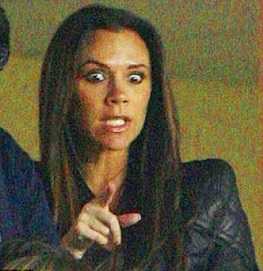 8. They Dislike Victoria
The other girls and producers too didn't like Victoria.
They said she didn't have a good voice and they used to turn off her microphone during performances.
So embarrassing.

9. Rejected by Tony Blair
The group was so famous that they were seen with top government officials and other senior officials.
They were friends with Blair,but he refused to be in their "Wannabe" video.
10. The One Take Video
The girls were hard headed. They shot their video for "Wannabe" in one day,and the producers hated it.
They refused to re-film it as the hotel was so cold and they got away with it.
11. Banned Video
According to the many countries that banned the "Wannabe" music video, Mel B's nipples were erect,and they couldn't let their children watch that.
12. Mind Your Wardrobe
The girls were friends with Prince Charles.
Their wardrobe choices were always criticized whenever they were in his presence.
Despite this fact, even Nelson Mandela said he was a fan,and they were his heroines.
13. Emma Once Passed Out During a Video Shoot
When shooting one of her favorite Spice Girls videos in the Mojave Desert, Emma passed out from sunstroke and they had to stop shooting first.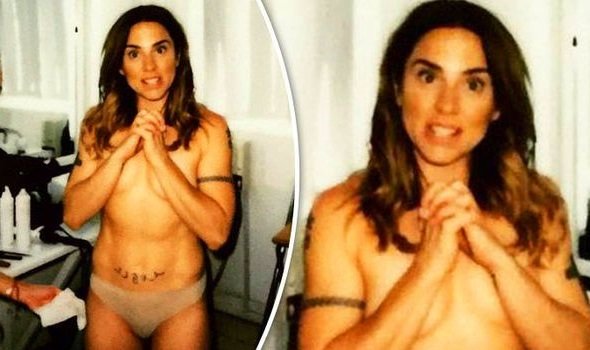 14. They Bullied Mel C
During the initial stage of the group, some of the other girls used to bully Mel C (Melanie C) as she wasn't so confident at the time.
15. Close But Far Away
The girls were so close to each other,but behind the scenes, they fought frequently.
They were like cats and dogs fighting all the time.
16. Not Voice But Long Hair and Big Boobs
Geri once turned to Victoria before they went on stage and told her she was scared.
Victoria, in turn, told her not to worry because the fans were there to see her long hair and big boobs.
17. All-Time Competition
The girl group was created when the music industry was dominated by boy bands.
The main aim behind their creation was to compete with the boy bands,and it ended up making them famous.