Knowing rap artists in America means knowing Snoop Dogg.
He is one of the legendary rap artists and one of the most famous of them all.
He is originally from Long Beach California,and he was discovered by Dr. Dre.
Snoop is not only an artist,but he is also an actor.
Throughout his career, he has sold over twenty-three million albums in the US alone and more than thirty-five million albums all over the world.
For those who aren't familiar with Snoop Dogg, he is a songwriter, a father, an actor, coach, TV personality and a cannabis enthusiast.
His achievements in the entertainment industry as well as in the sport's industry can't be underestimated.
Despite all of his accomplishments and success, he is one unlucky guy we can say that.
He has been nominated for the Grammys countless times,but he has never won. His time is coming, however.
His life is a public one,but there are facts about the rapper that not so many people know.
For example, do you know Snoop Dogg's birth name? I doubt you do.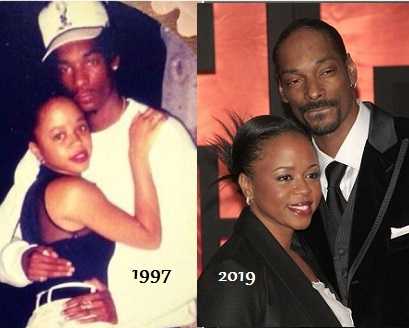 1. Accidentally Divorced
People do insane things,but Snoop was serious on this one.
He is a one-woman man,and there are no dramas with him and women.
He once filed for a divorce in 2004 but when he returned home, he fell in love back with his wife,and they remarried immediately.
2. Devastated by Tupac's Death
Snoop was best friends with Tupac,and when he was shot, he was so shocked and devastated such that he couldn't leave his house for more than five weeks.
3. Religious
Not in the way you think but he is a born again too.
In 2012, Snoop visited Jamaica,and he adopted the Rastafarian religion and became born again in the religion.

4. Fame is Deep-Rooted in His DNA
He is the most successful and famous in his family,but he isn't the only famous and successful one in the family.
Singer Brandy is his first cousin as well as Nate Dogg. Lil' Bow Wow is his nephew!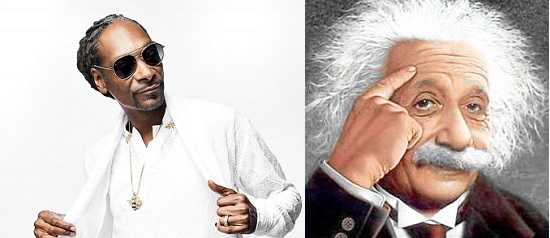 5. Genius
Though it has not been confirmed, it's rumored that Snoop has an IQ of 147,and this qualifies him as a genius.
Maybe this is the source of all his brilliant achievements and overall success.
6. Gang Member
Snoop Dogg was a member of the Rolling 20 Crips from the East Side of Long Beach.
7. Did He Murder Someone?
Snoop Dogg was on trial for murder,and he took it positively.
Though the trial ended in a mistrial, it led to boosted sales of his album Doggy Style to more than five million copies.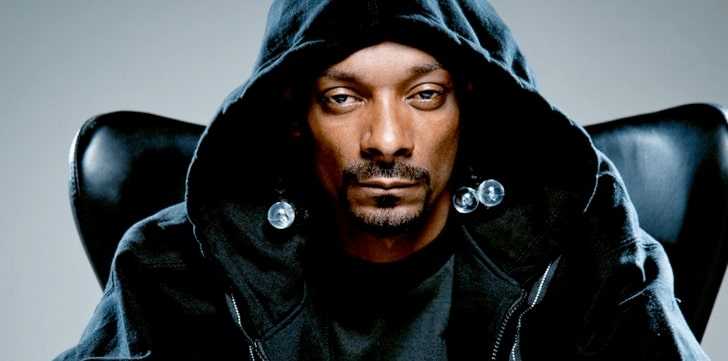 8. He Doesn't Shout
Have you ever come across another rapper apart from Snoop and 50 Cent who are softly spoken?
Some scream just to make a point but Snoop is softly spoken,but his voice has an impact.
50 never wished for it,so he doesn't count.
9. Living on Borrowed Time
After Snoop left Death Row Records, the owner Suge Knight ordered a hit on him if he ever returned to California.
He had to relocate to New Orleans.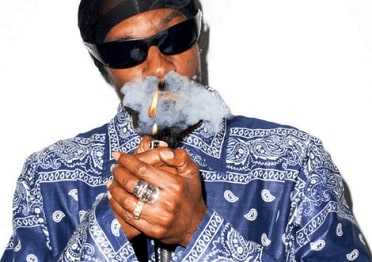 10. In Love with Marijuana
Maybe this is why he became a Rastafarian.
His love for the Herb is well known,and he is certified to receive medical marijuana to treat migraines which are brought by the lack of marijuana.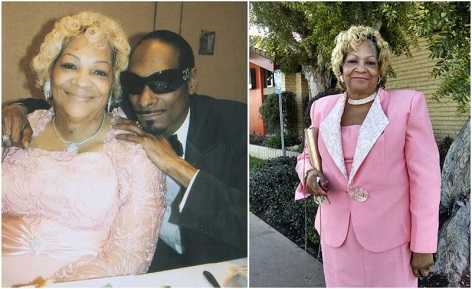 11. Smells Like My Mama's Boyfriend
We all know Snoop is a football coach. One day, a kid at practice told him he smelled like the kid's boyfriend and this crushed him.
He vowed to stop smoking anytime he coaches.
12. Arrested More than Once
When he was young, Snoop ran into trouble with the law several times.
He was arrested for possession of hard drugs (cocaine),and he went to jail for it.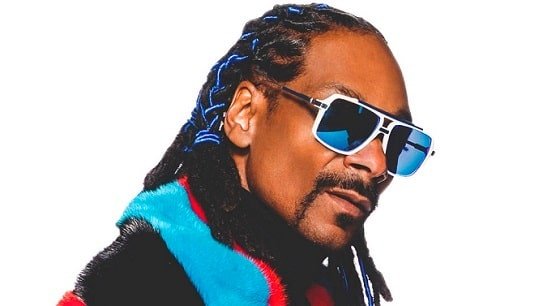 13. Withheld Royalty Payments
Snoop Dogg refused to produce any more tracks with Death Row Records after Dr. Dre, his producer at that time left.
The label then refused to give him any royalty payments to the artist for some of his famous songs.
14. Gave Up Smoking Marijuana for a Few Seconds
Snoop Dogg is a well-known marijuana smoker,and it has become one of his trademarks.
In 2002, he vowed to give up smoking marijuana,but that didn't last long as he later announced to be smoking more than 70 blunts a day.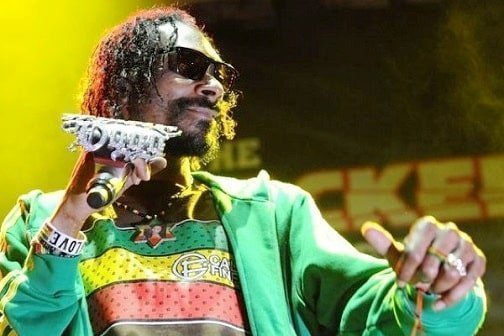 15. Never Going Back to Sweden
If you check on his Instagram page, you can see a post where he said he is never going back to Sweden and he tells his fans they can blame it on the police.
He was detained in Sweden and subjected to a urine test as he was detained for suspicion of driving under the influence.
16. Snoop Lion
Did you now that Snoop Dogg changed his name more than once. He was called Snoop Doggy Dogg,and he dropped Doggy.
Recently, he changed from Snoop Dogg to Snoop Lion after he became a born-again Rastafarian.
17. His Money Gets Him in Trouble
Traveling with a lot of money isn't allowed especially on a plane. He was detained when he was found with excess amounts of cash and was detained.
He was given half of the money back while the other half was left with the police to be given back after investigations were over.
The cash was however from his performances,and nothing illegal was going on according to his lawyers.